August Virtual Photography Highlights
We had August here for a while, and left us not too long ago. But, of course, it didn't leave without some exciting photos to highlight the spectacular moments we captured in video games during the month!🎮 We had over 2,000 shots uploaded in August, and to join in the Photo Dump trend going around, we've highlighted just a few to showcase today. Ready or not, HERE WE GO!!!🚀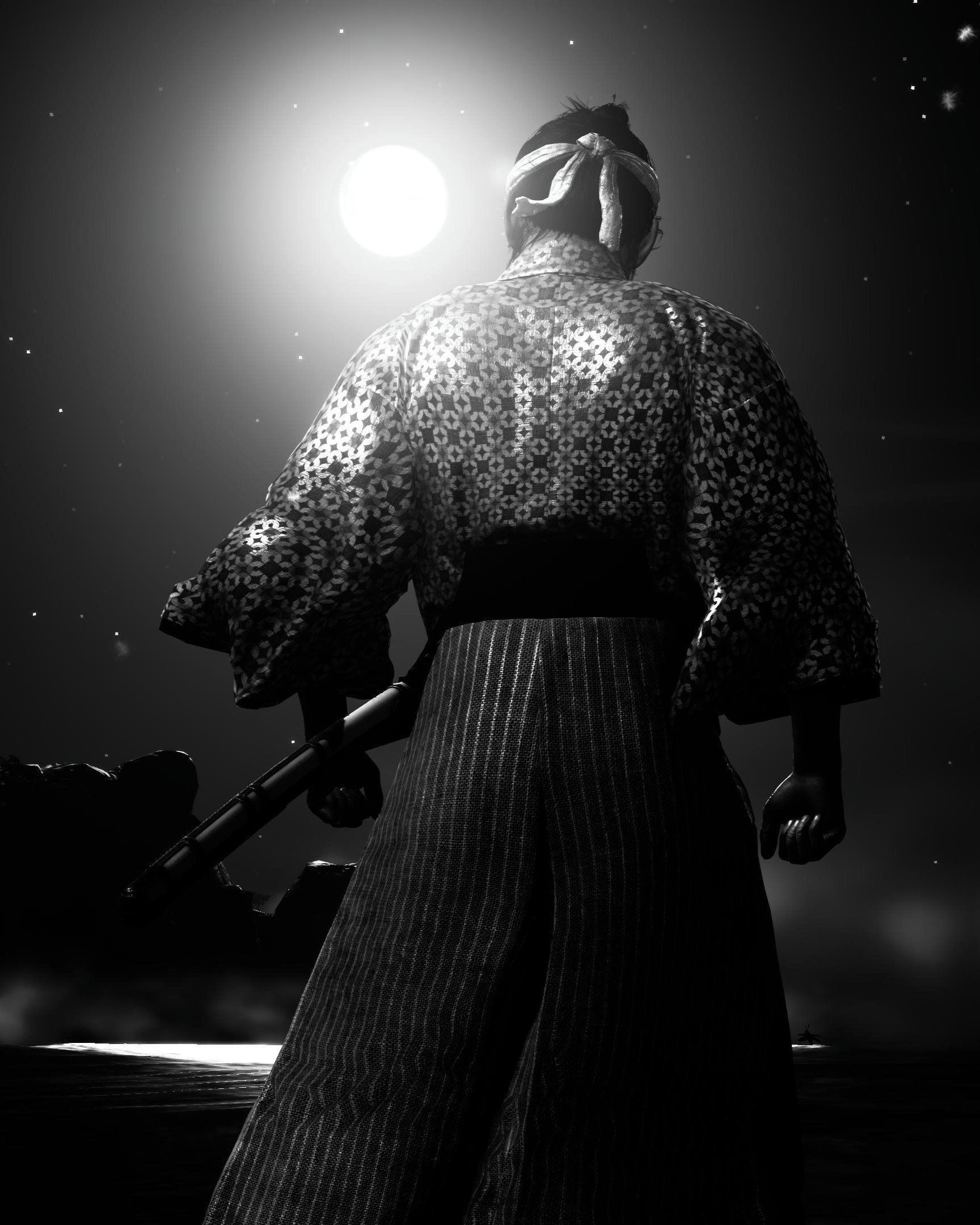 Ghost of Tsushima @wnick1996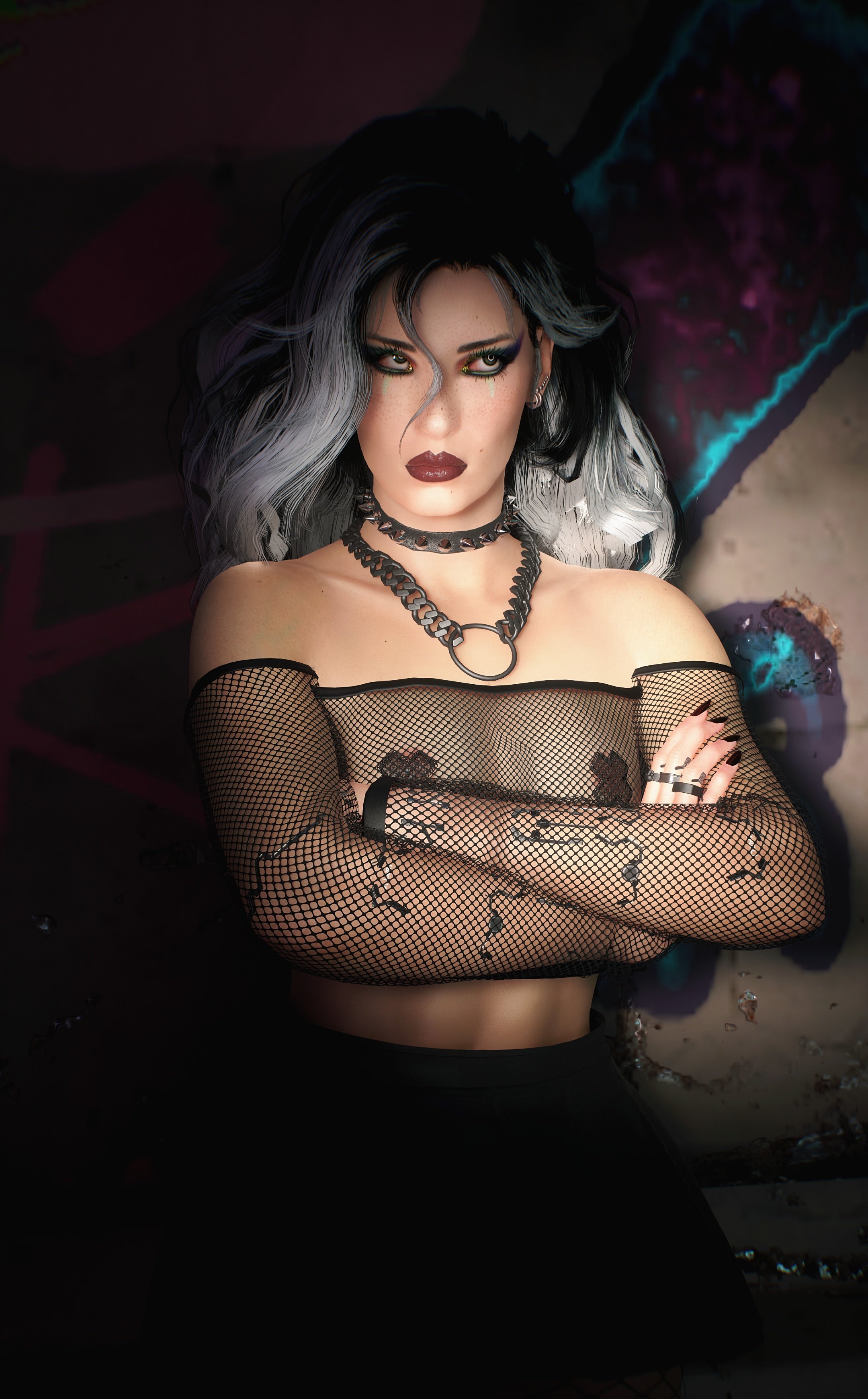 Cyberpunk 2077 by @Pikapod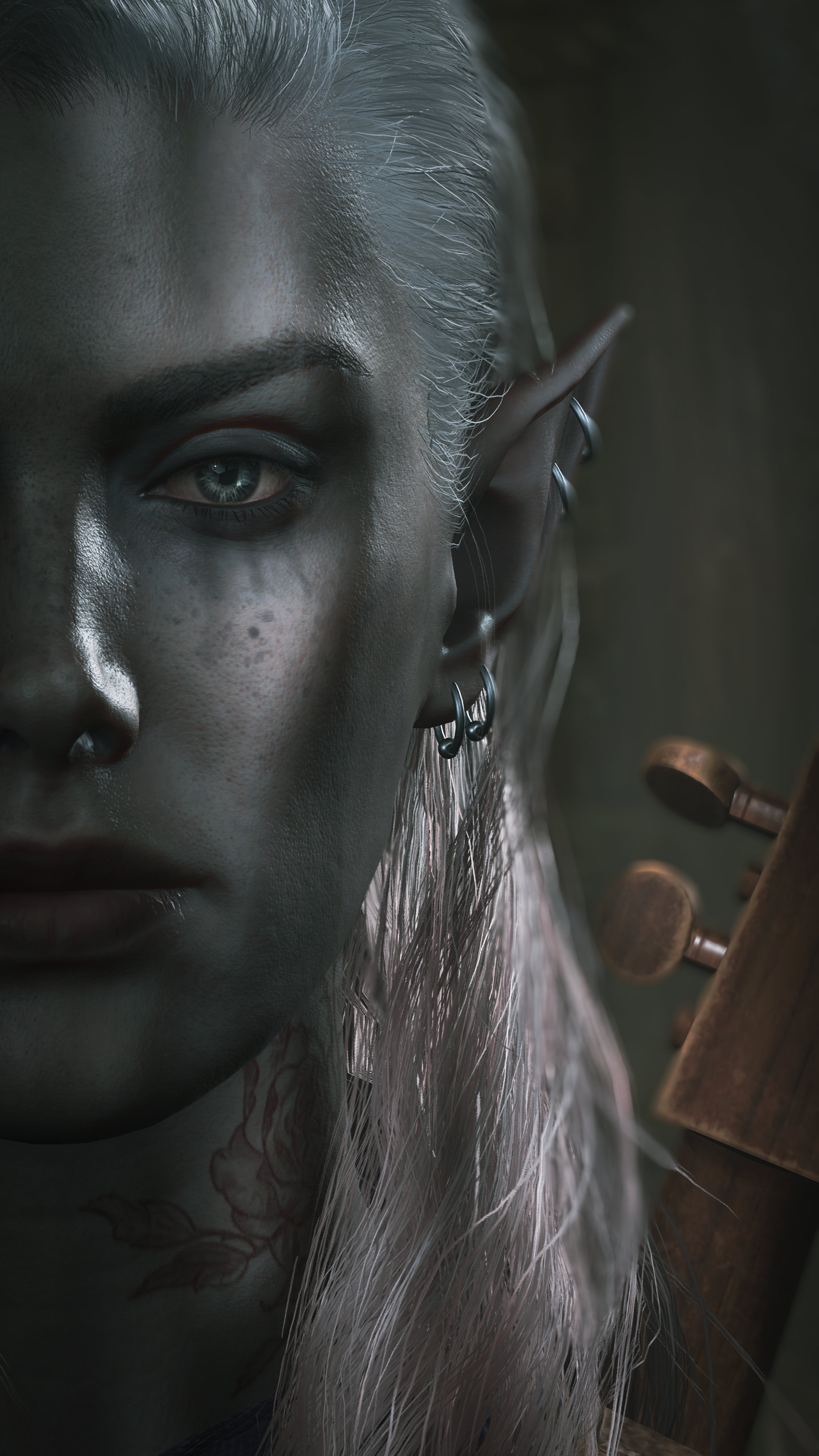 Baldur's Gate 3 by @Yewone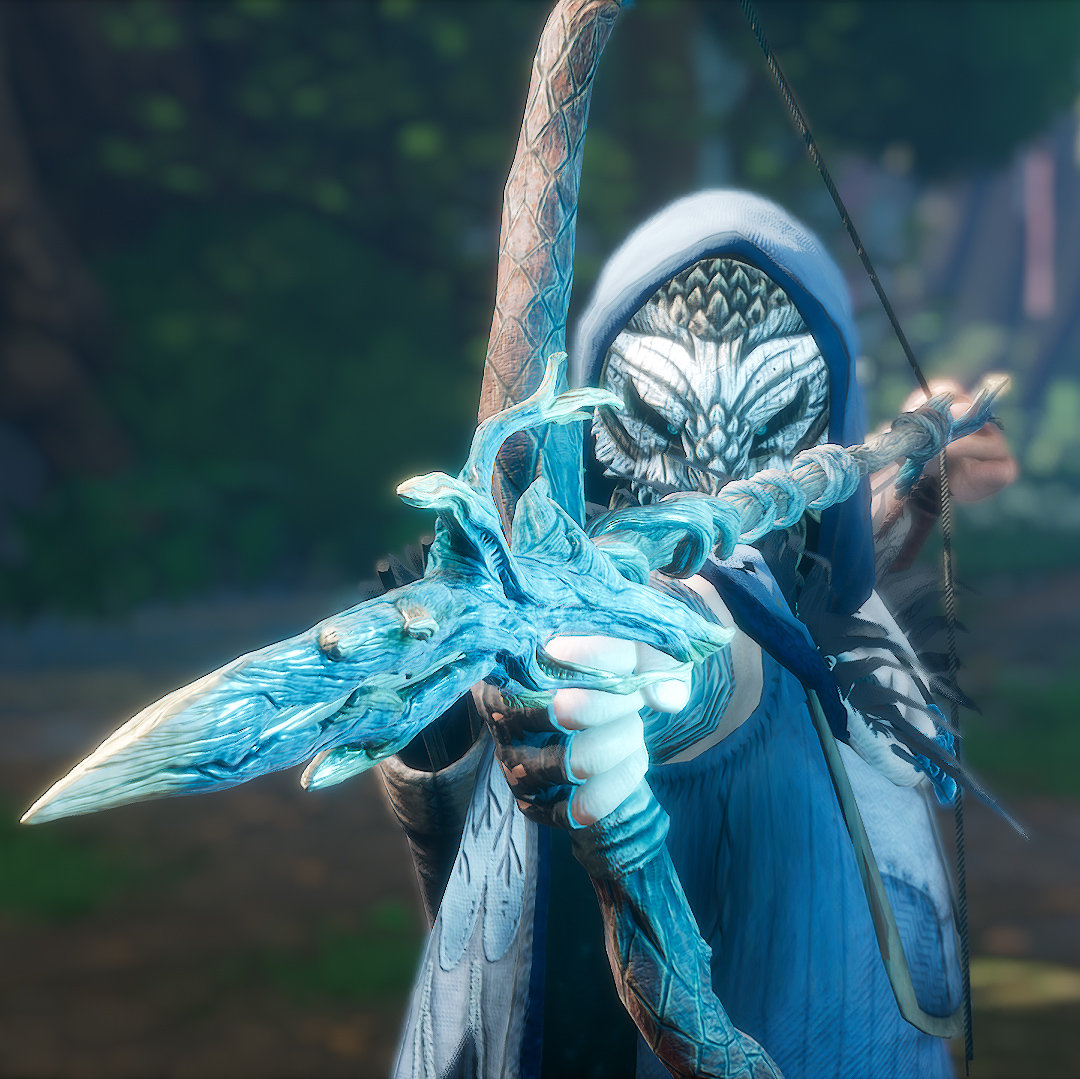 Kena: Bridge of Spirits by @Spud497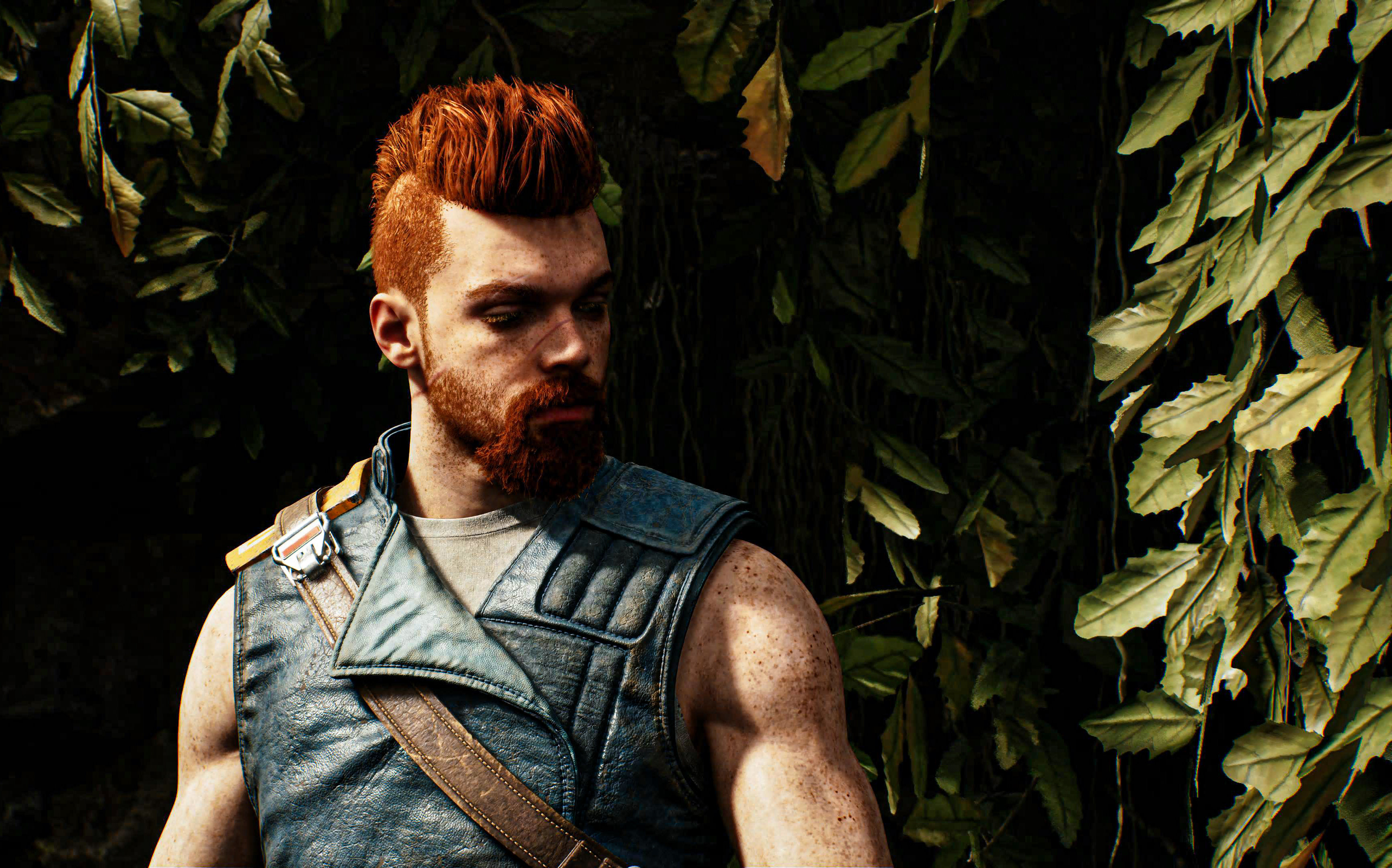 Star Wars: Jedi Survivor by @FishermanVP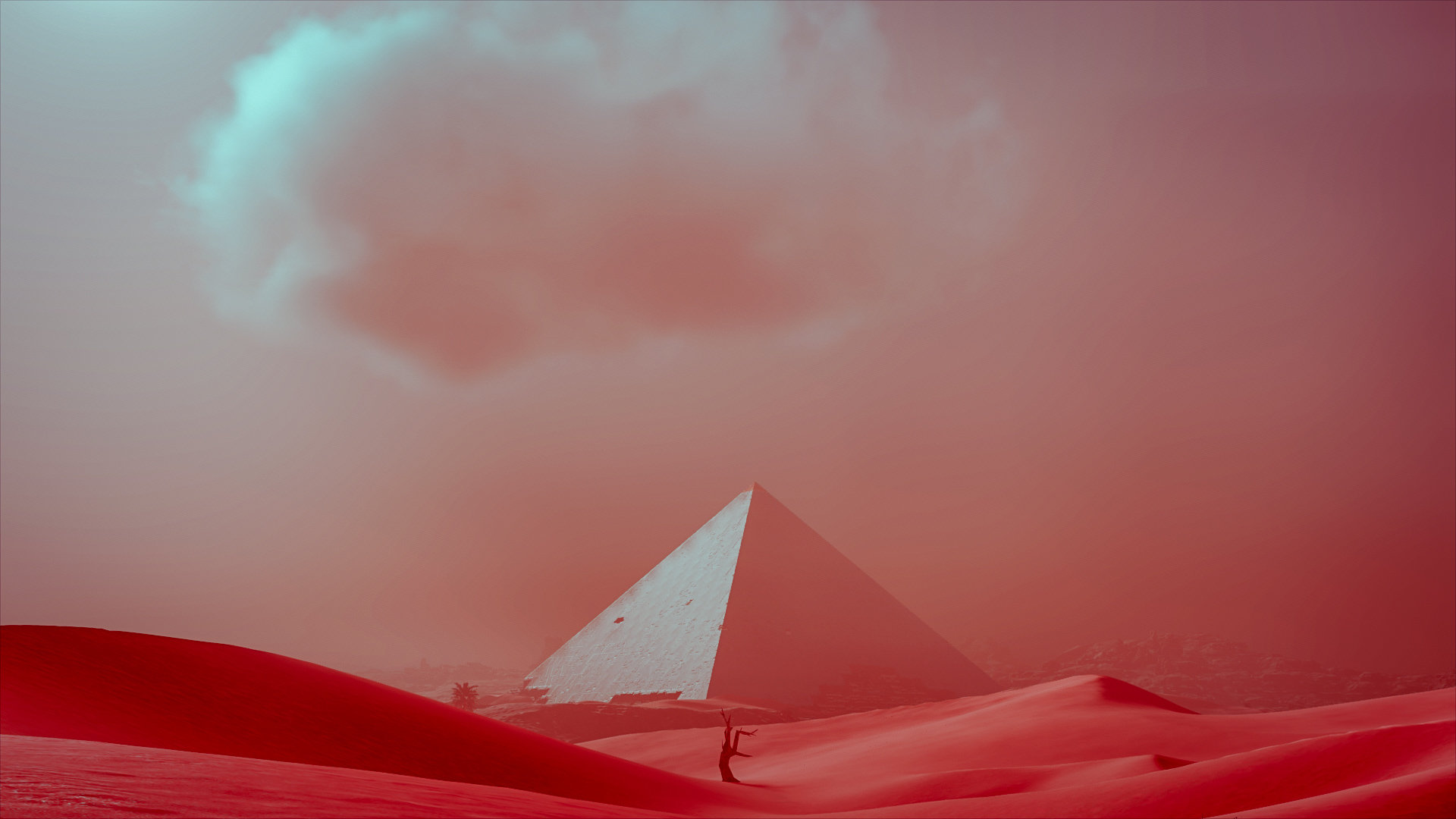 Assassin's Creed Origins by @ShadowT53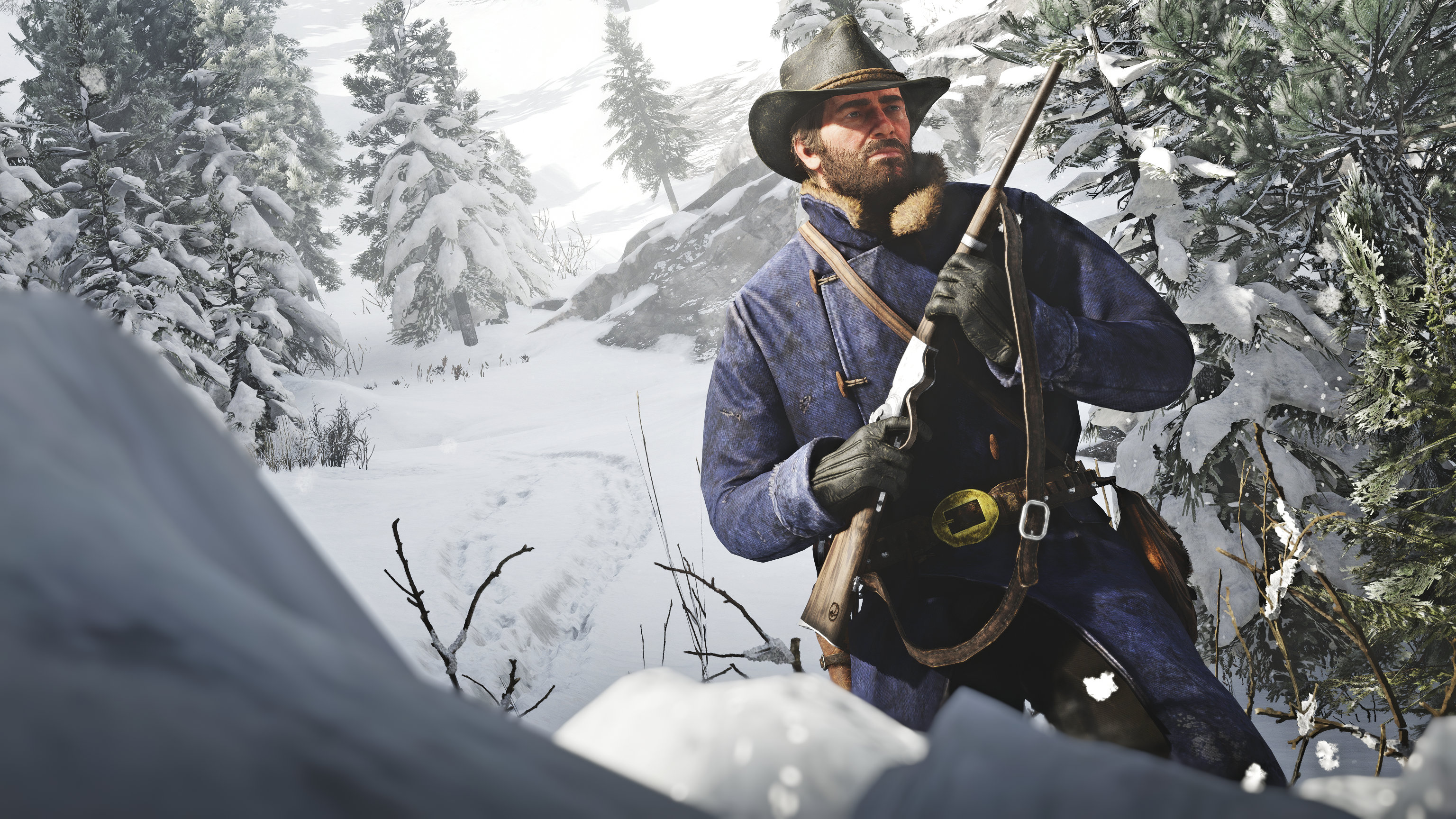 Red Dead Redemption II by @oopng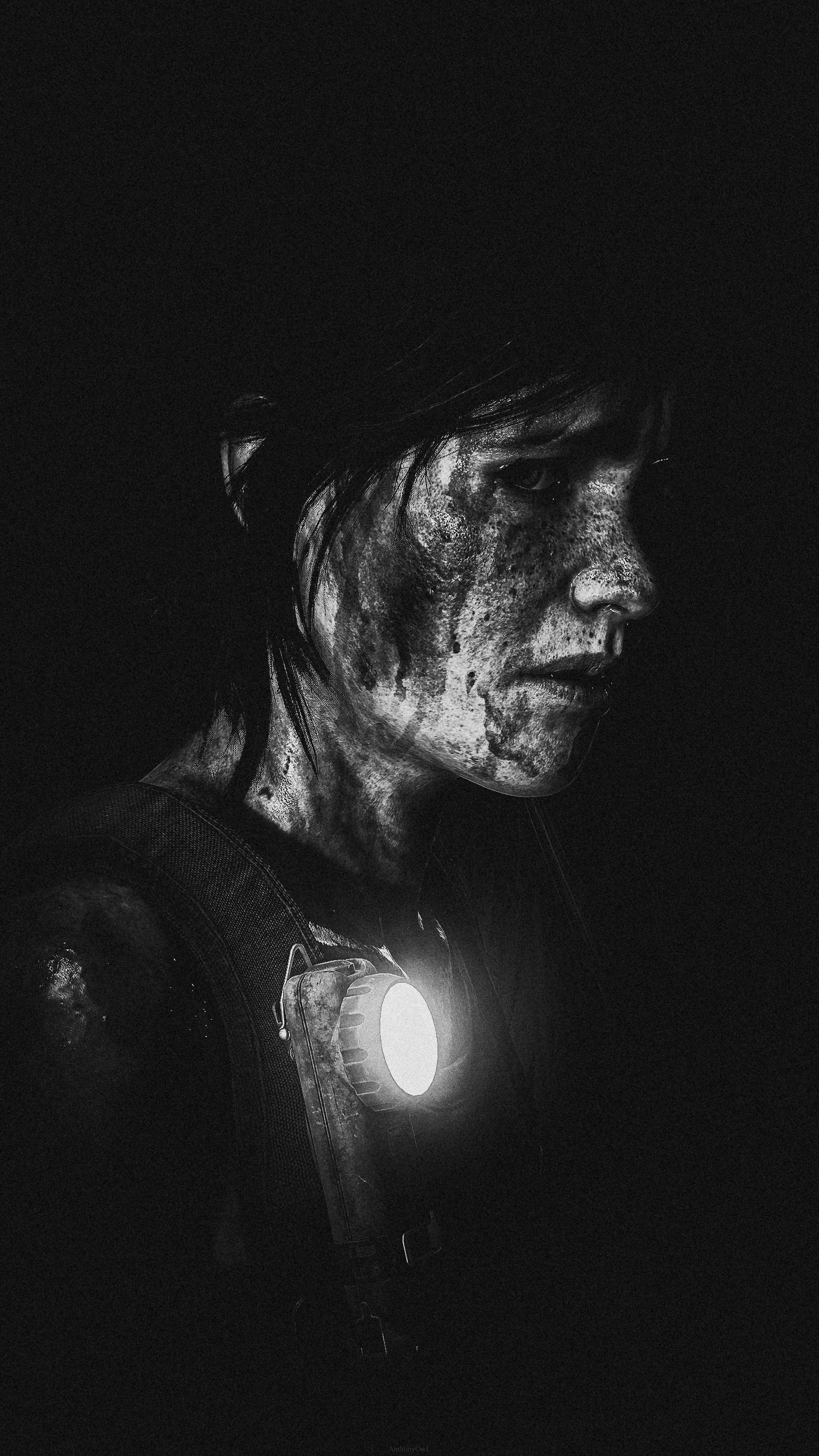 The Last of Us: II by @AnthonyOwl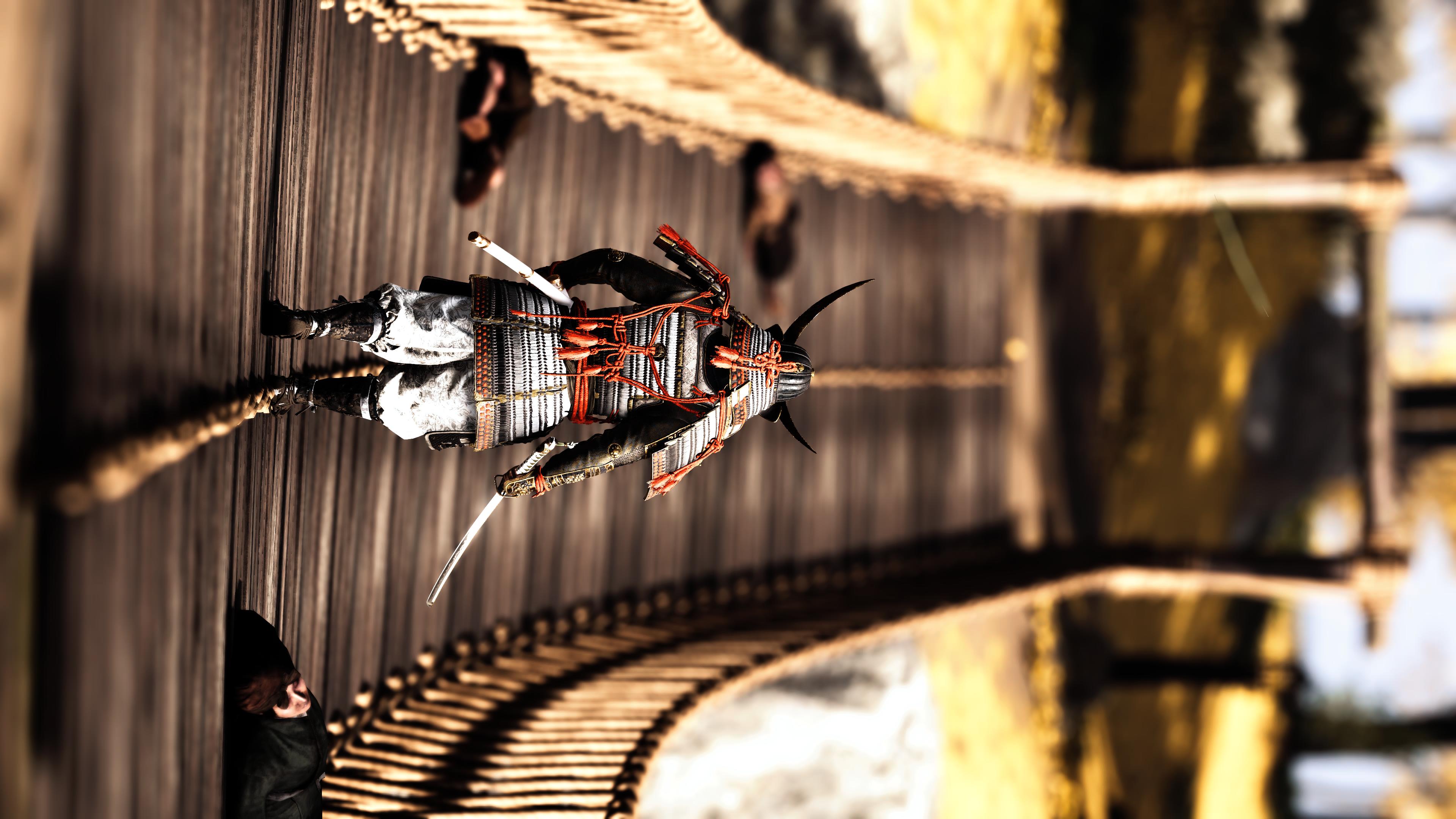 Ghost of Tsushima by @DetoxX_HUN96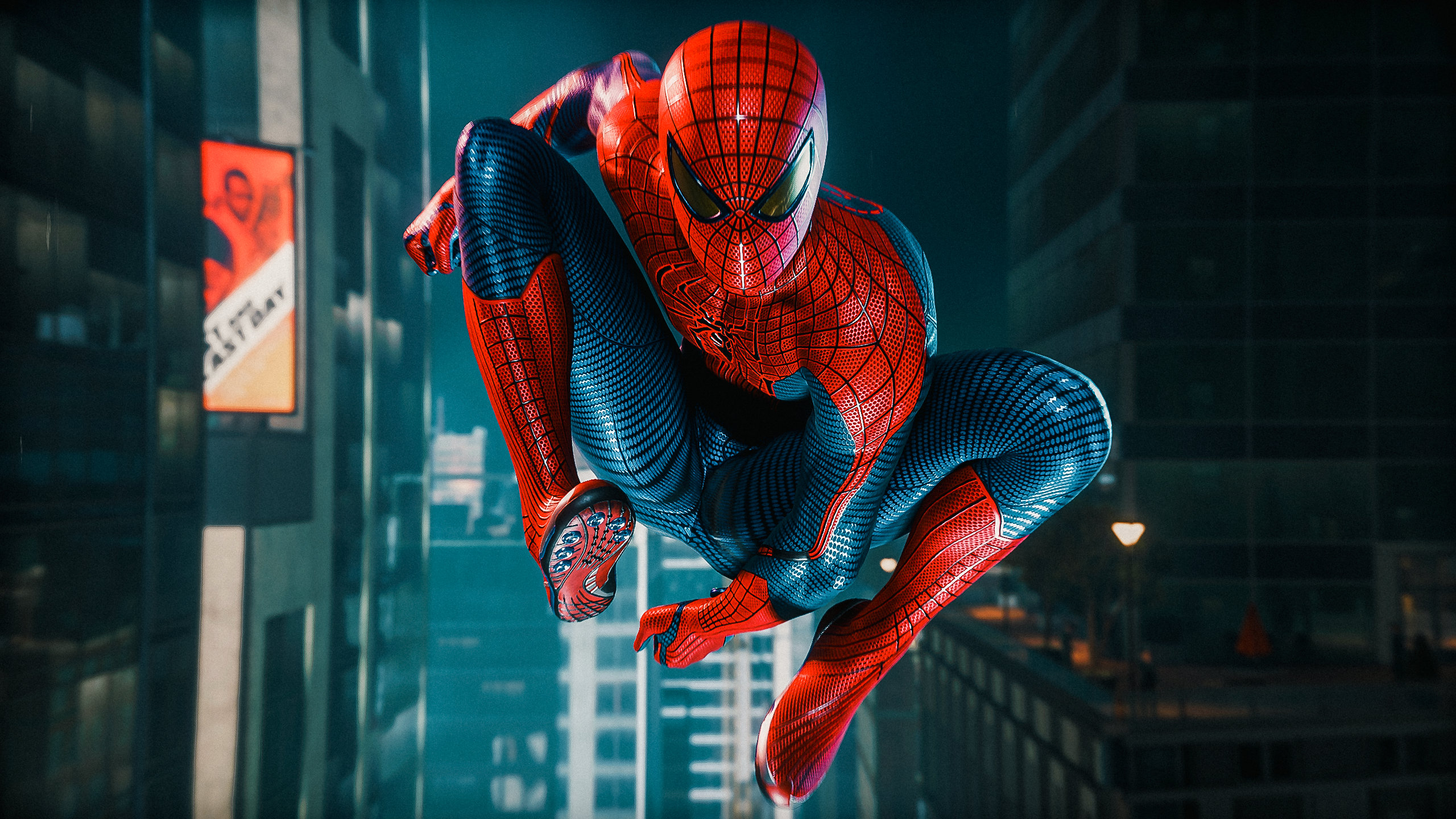 Marvel's Spiderman by @Cinemain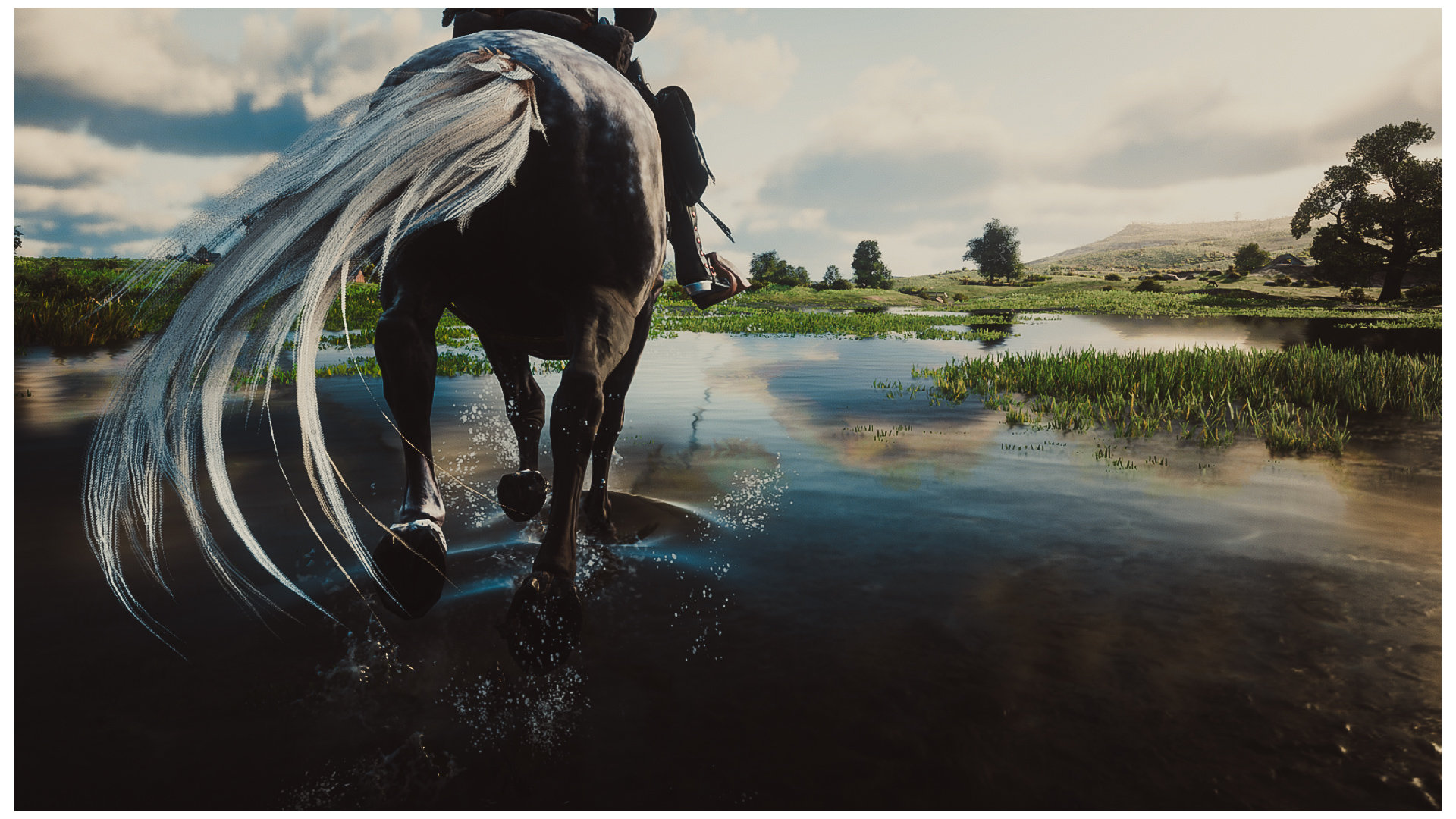 Red Dead Redemption II by @photographervp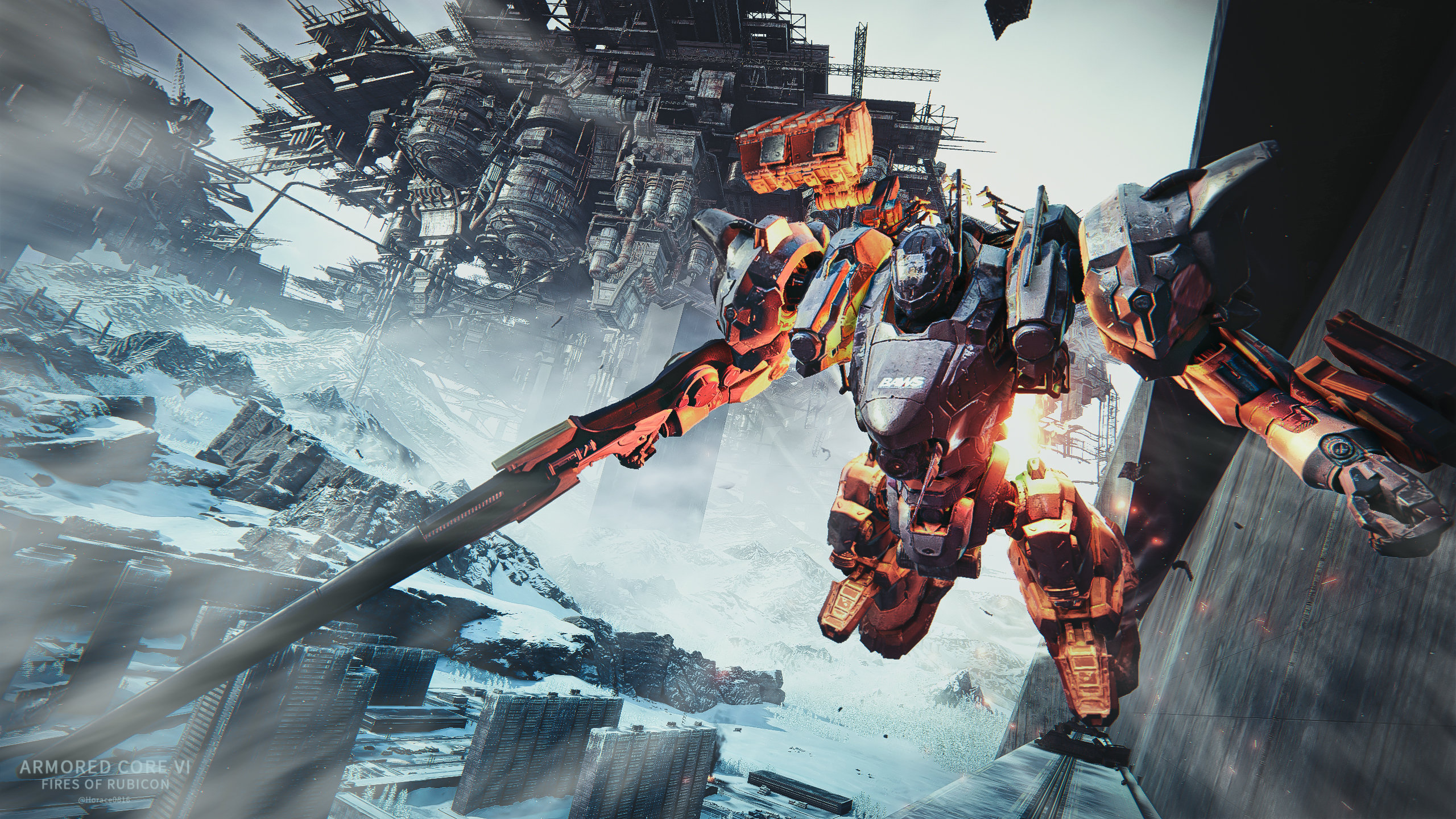 Armored Core VI: Fires of Rubicon by @horace0816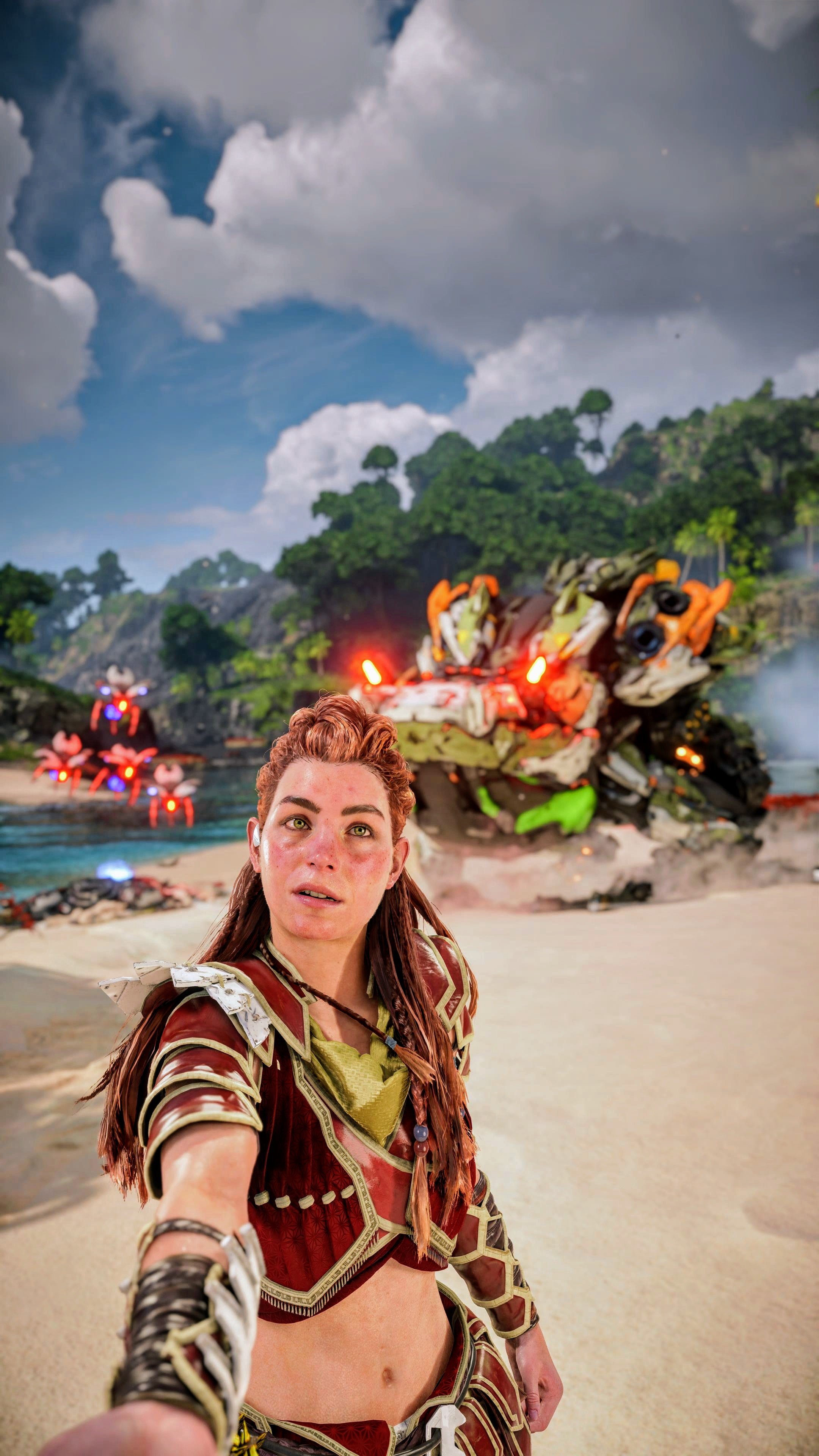 Horizon Forbidden West by @CaiqueVP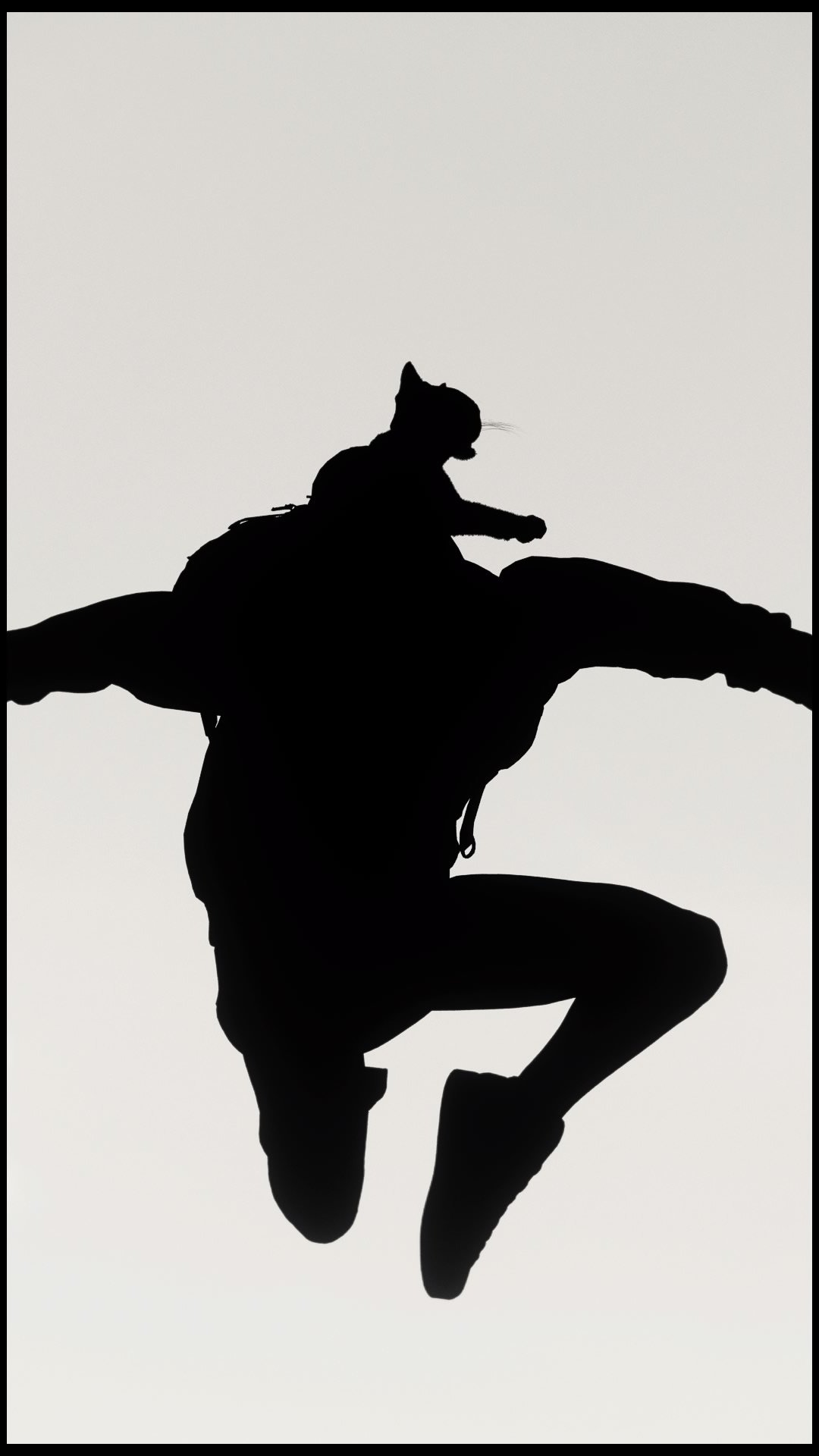 Spiderman: Miles Morales by @CarrotsCaptures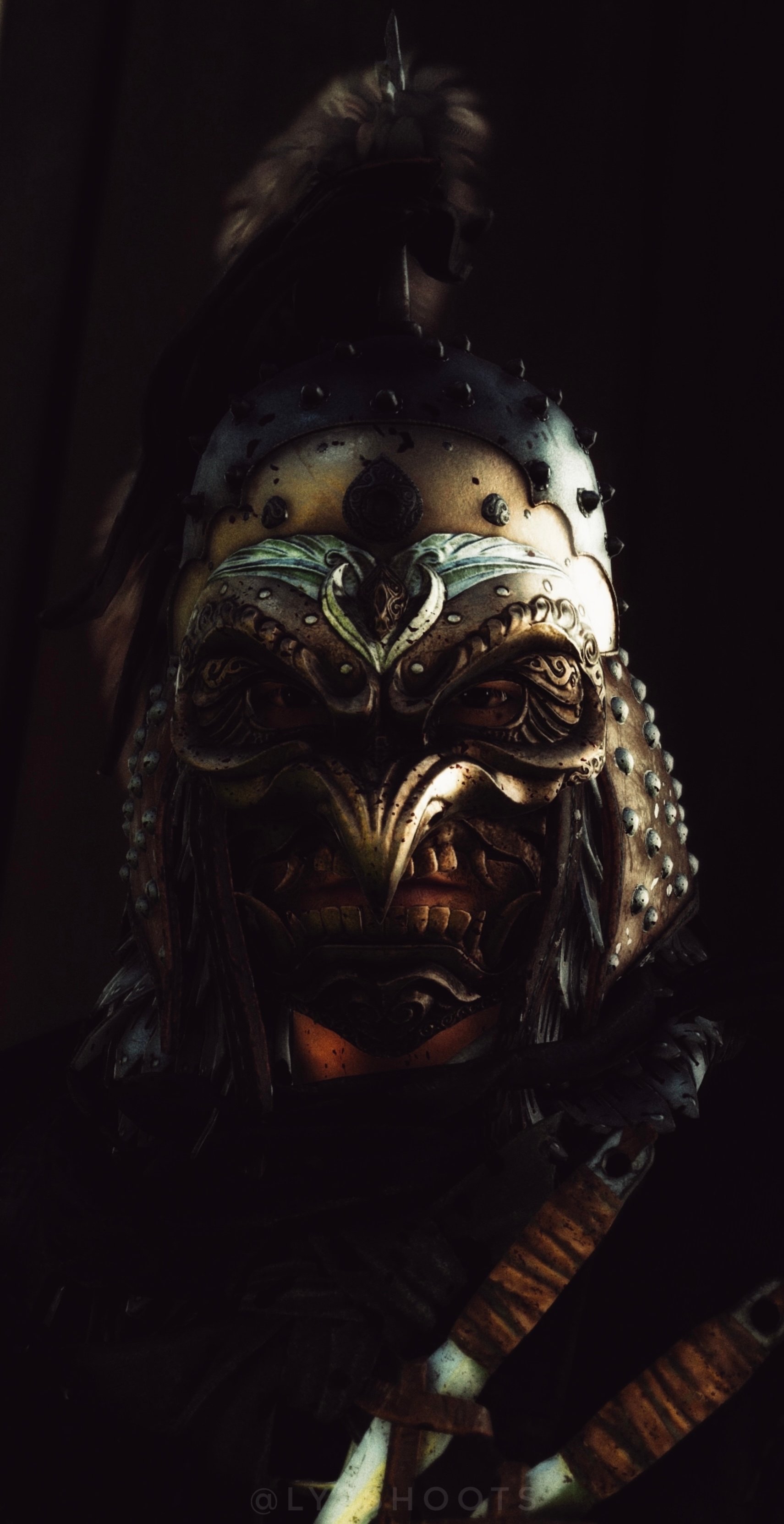 Ghost of Tsushima by @lysshoots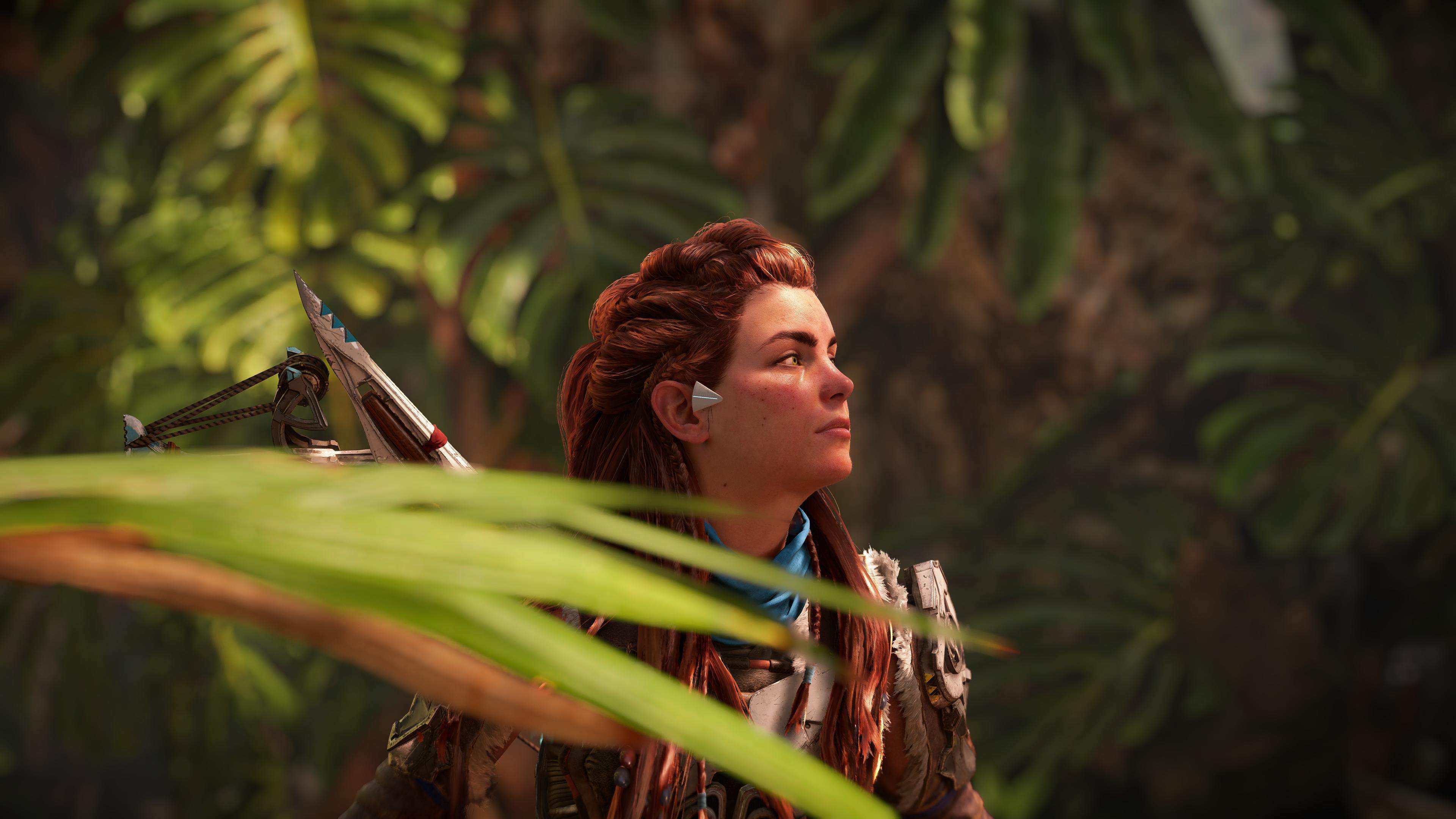 Horizon Forbidden West by @Beca_br0118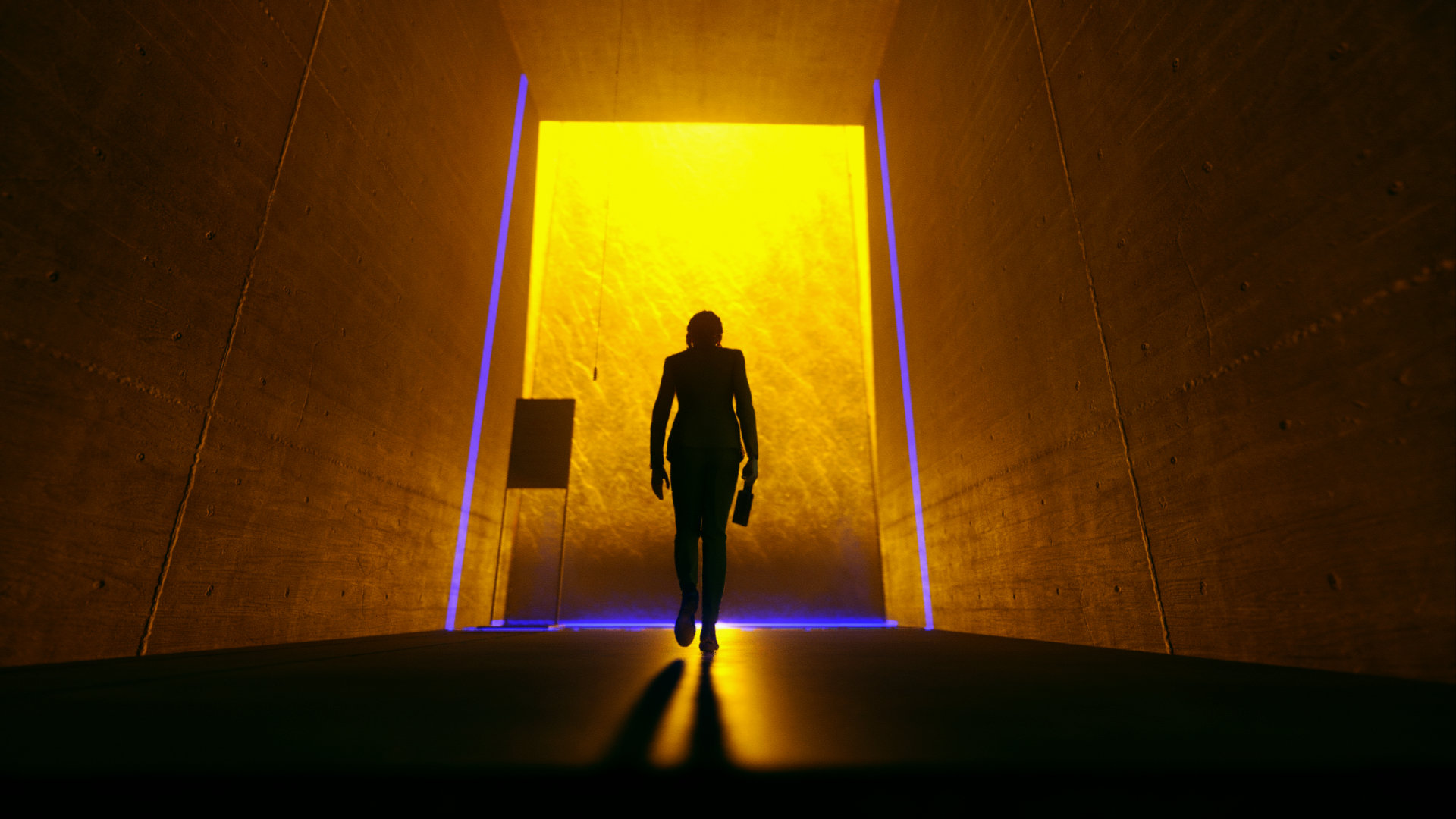 Control by @Banjo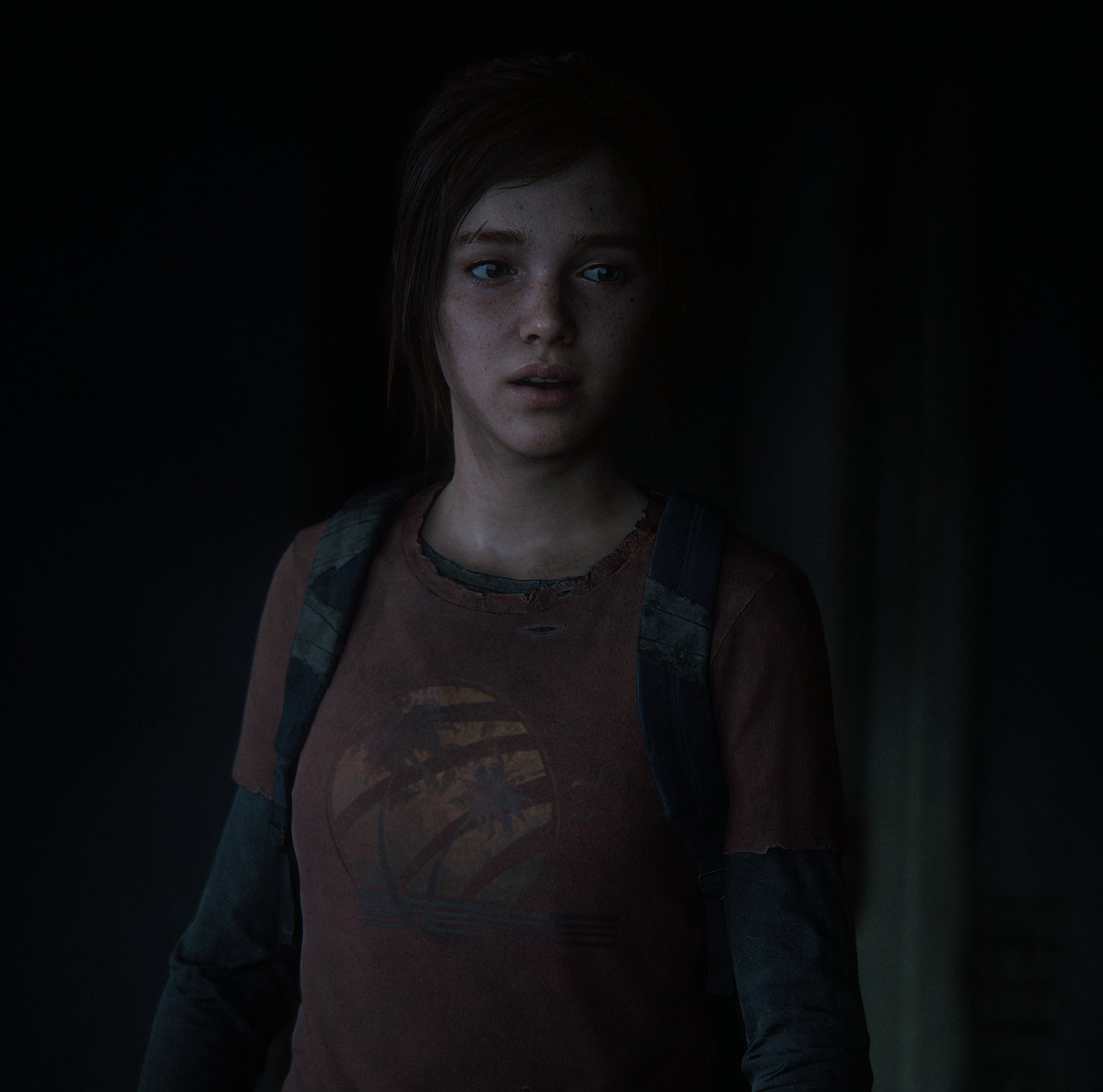 The Last of Us: I by @47Gamer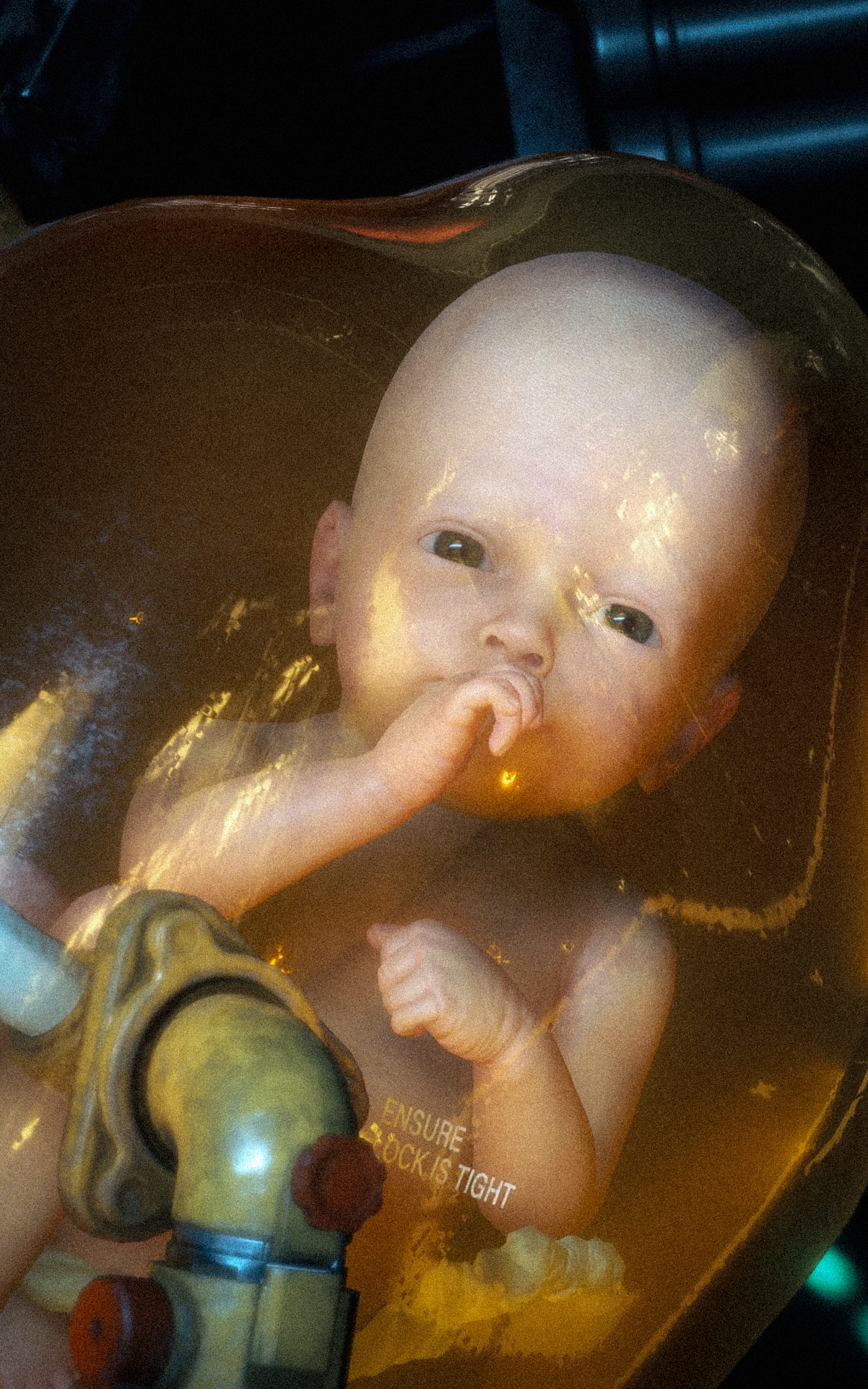 Death Stranding by @gIrvan__2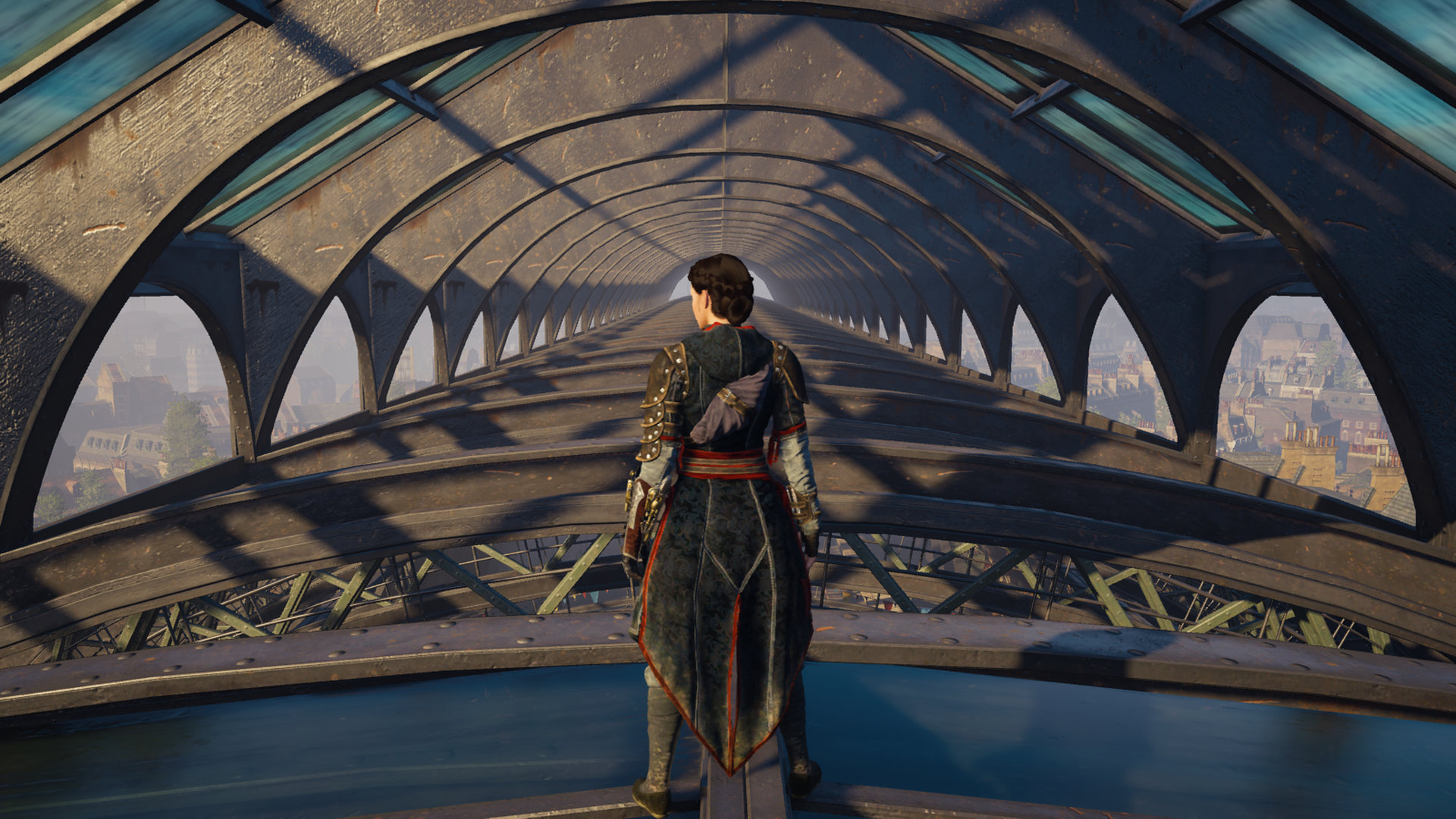 Assassin's Creed Syndicate by @bayek_amun
Ohh shoot! Seems like we've reached our limit for what we could show you today. If you liked any of these, there's a whole log more waiting for you on the other side here😉. That's all for now, folks! We'll be back again next month with more amazing highlights. Thank you to all our Picashot app users for sharing your awesome gaming photos🙏❤️!
Share your highlights too!
If you'd like to highlight some of your best shares so far as well, please head on to August 2023 PhotoDump on your browser to create yours too! Can't wait to see what your favorite shots for the month of August are. And if you're on twitter, remember to tag us to your highlights with the hashtag #PicashotPhotoDump and we'd be ever so ready to retweet your awesome catalogue😊. Have fun!!!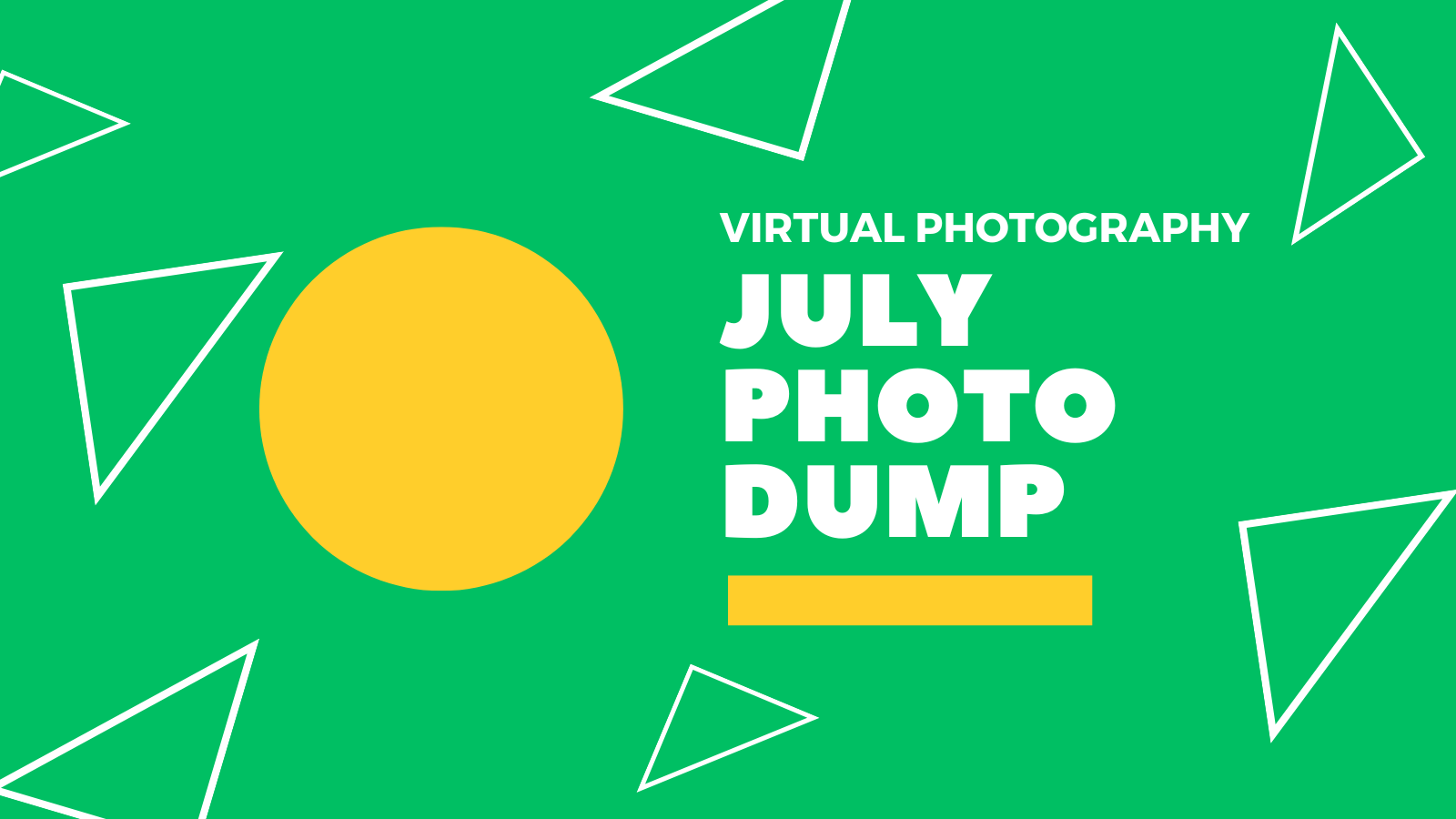 Join Picashot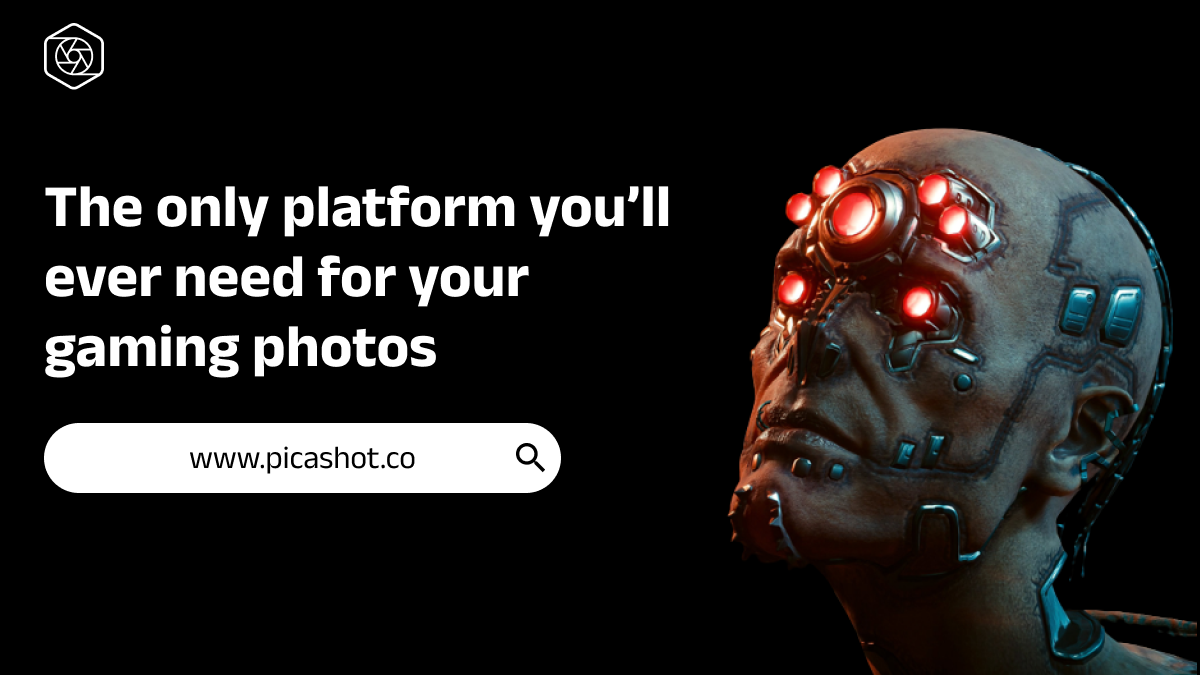 Do you love gaming and capturing photos from virtual worlds? You can join the ever growing community of gamers with the same interests as you starting today. Click here to get started!