Forspoken Meets Virtual Photography: A Showcase of Gaming Beauty
Explore the beauty of Forspoken through the eyes of virtual photographers
Pretty sure the latest atmospheric adventure game Forspoken has been blowing our minds since it got released about two weeks. The graphics are out of this world, and the gameplay is so immersive, it's impossible not to get lost in the world of Forspoken.
And you know what makes it even better? Seeing all the stunning virtual photography shots that have come out of the game. We're featuring some amazing virtual photography shots uploaded on Picashot, and twitter by talented VP artists. Come join us as we explore together the beauty of Forspoken!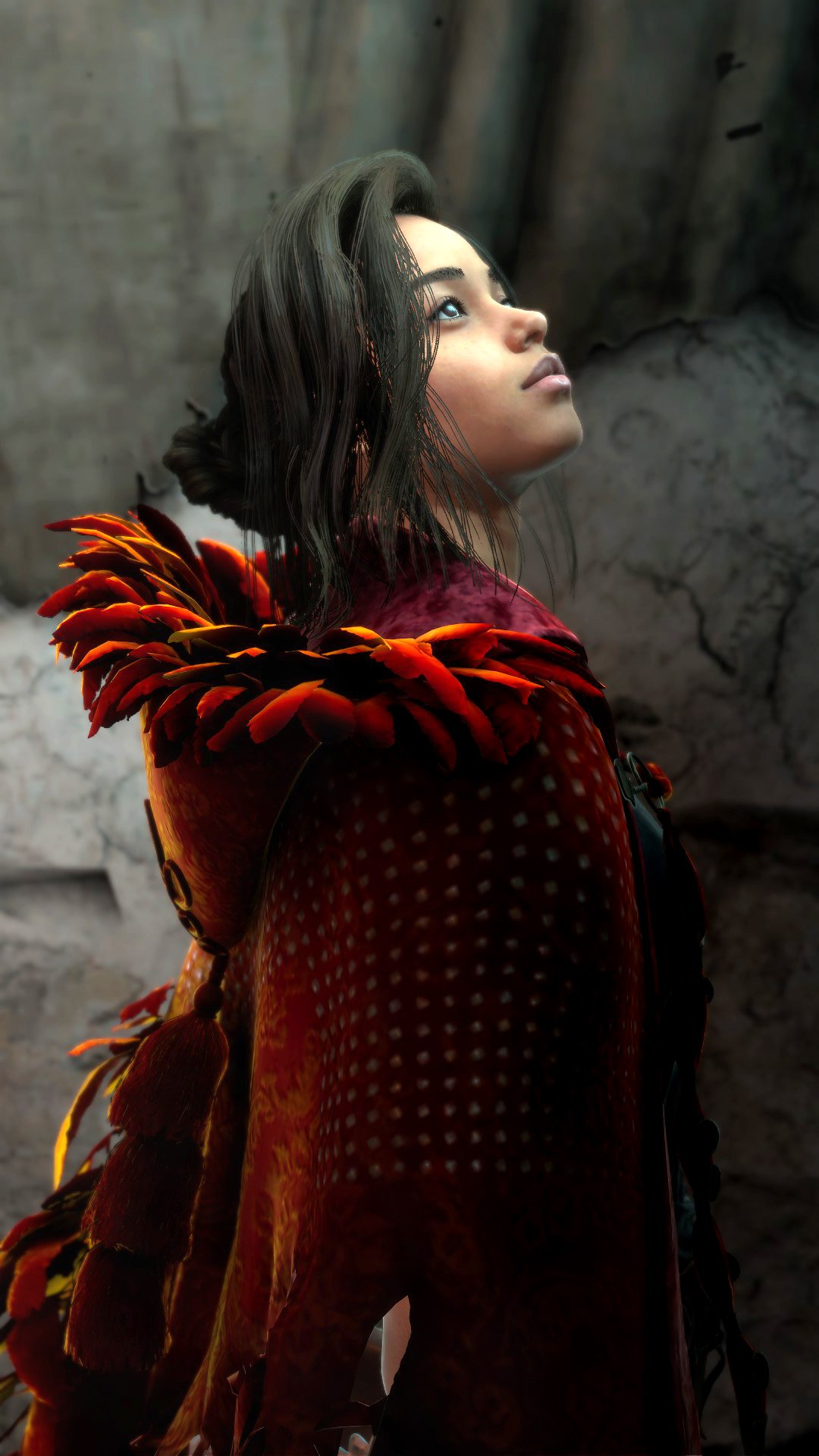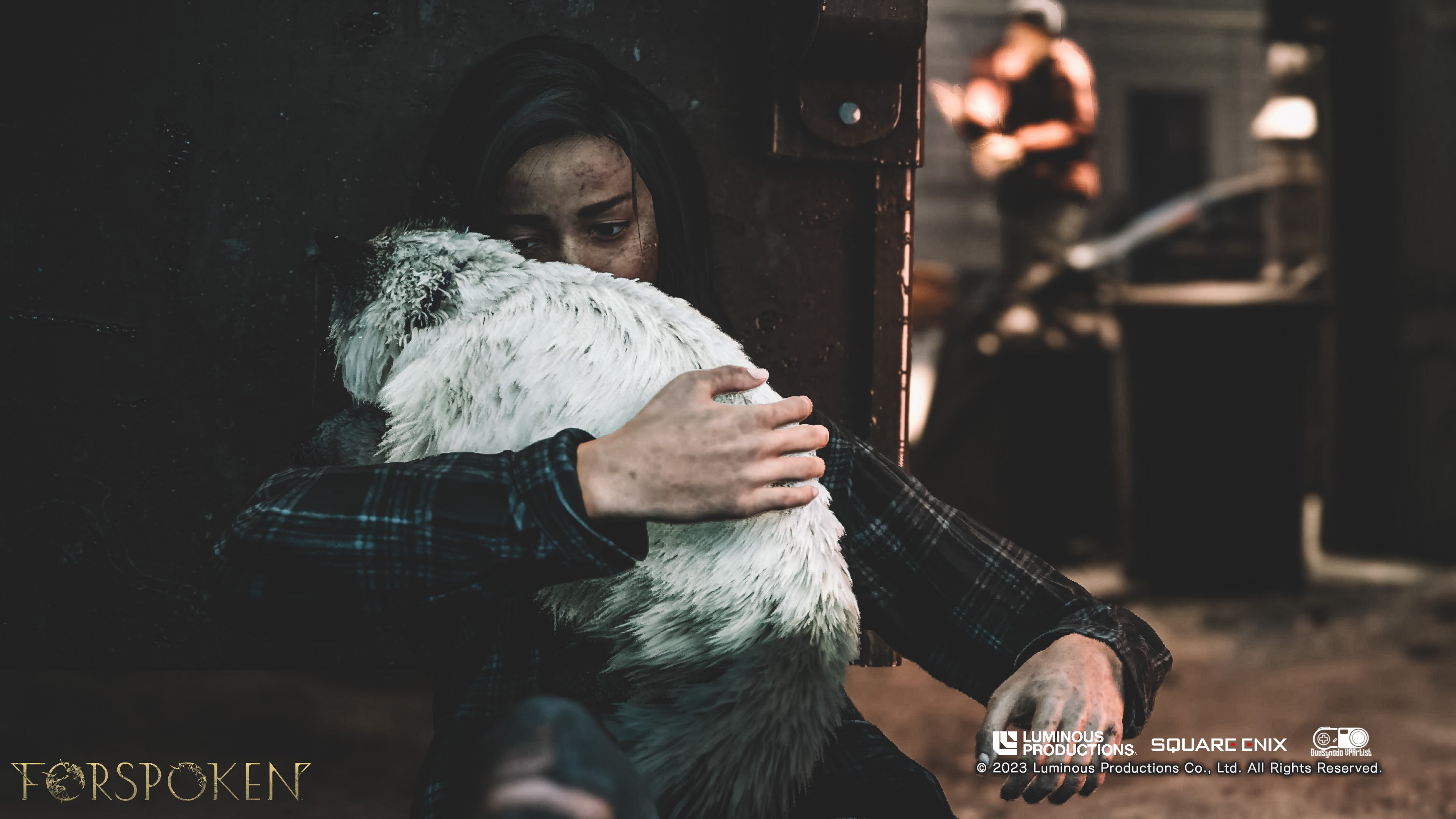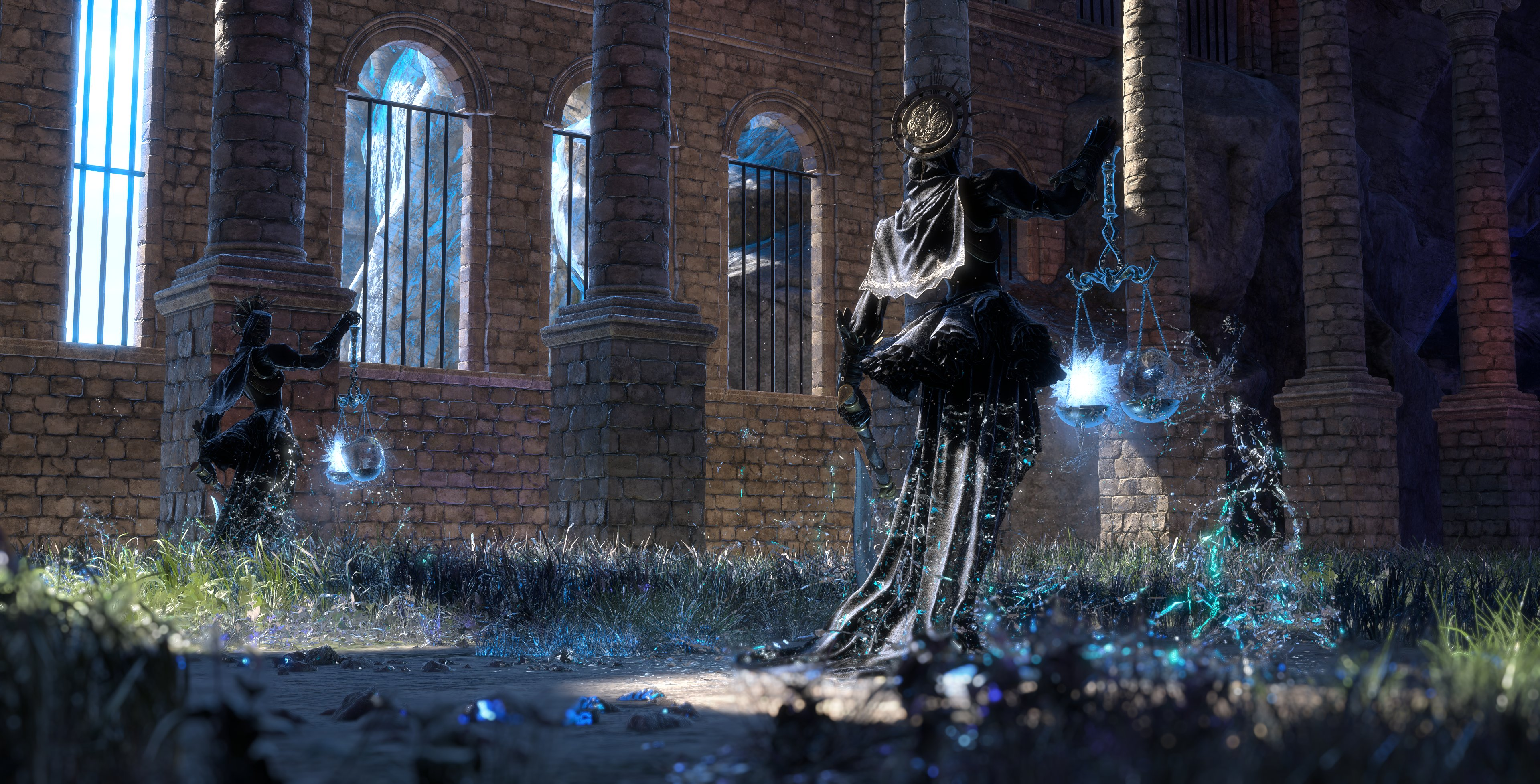 Virtual photography adds a new dimension to the gaming experience and allows us to see games in a whole new light. The talented virtual photographers who created these shots have truly captured the beauty of Forspoken and brought it to life.
So whether you're into virtual photography or just love seeing the beauty of games, these shots are sure to inspire. We hope this virtual photography showcase of Forspoken gets you pumped to keep capturing the magic of gaming.