June 2023 Virtual Photography PhotoDump
Dive into the art of gaming photography on Picashot
Can you even imagine life without video games? Nah, we can't either!🤩 Video games are way more than just entertainment for some of us. And you know what's even cooler? Expressing our love for games through awesome photos. Last month, we had a staggering number of uploads of over 3 thousand gaming photos uploaded by all you passionate gamers out there on Picashot. We were blown away!🤯 So, we decided to handpick a few gems from the Plethora of amazing photos to jump on the PhotoDump trend that's been buzzing around😉
Are you ready? I hope so! Please buckle up, rub your eyeballs, and get ready for a visual feast! These pics will transport you straight into the heart of gaming magic. Prepare to be stunned by the incredible talent and creativity of the photographers in the Picashot community. Check out these mind-blowing shots we curated from the Picashot Virtual Photography community below: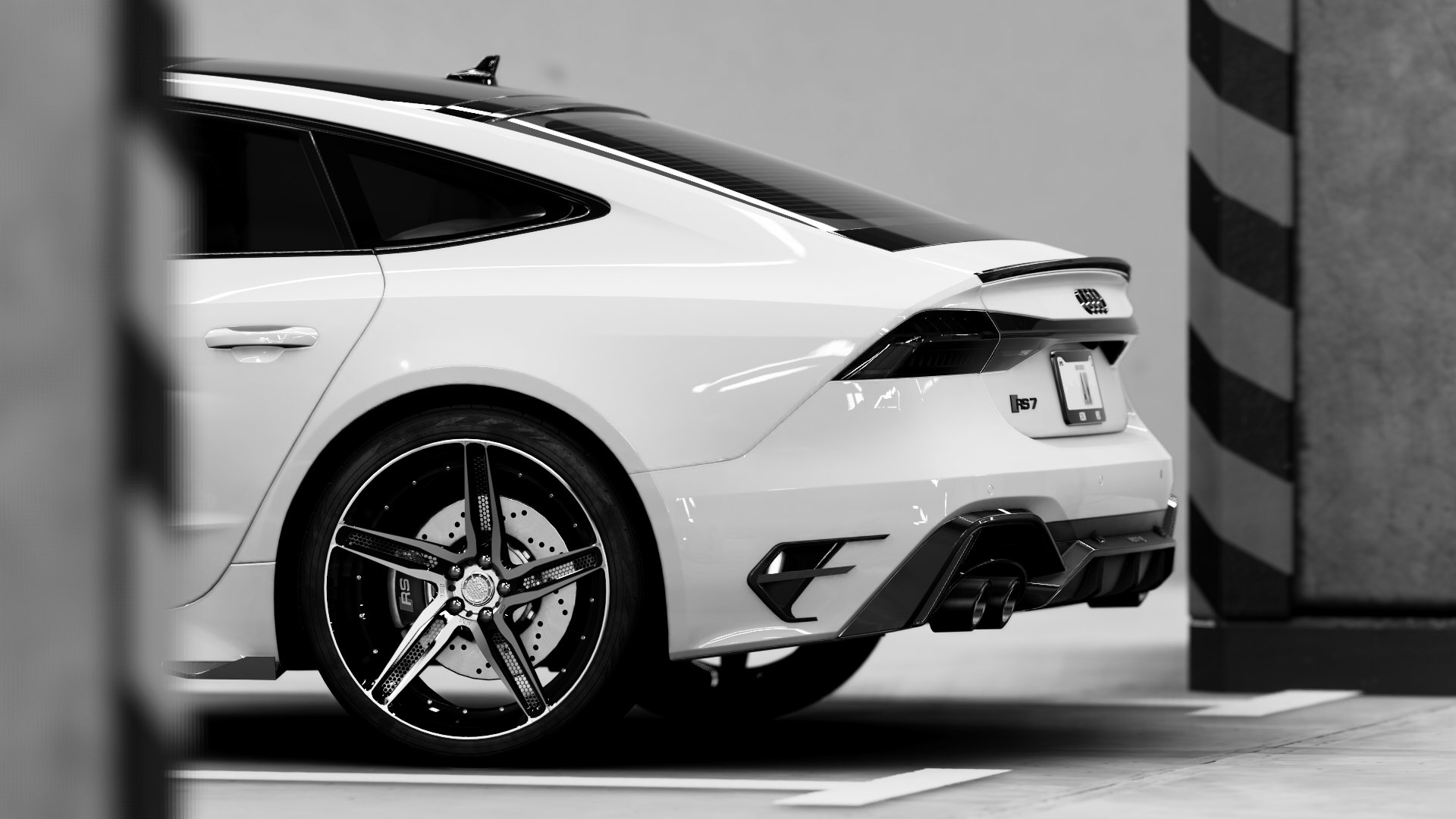 Forza Horizon 5 by @AnnaWhite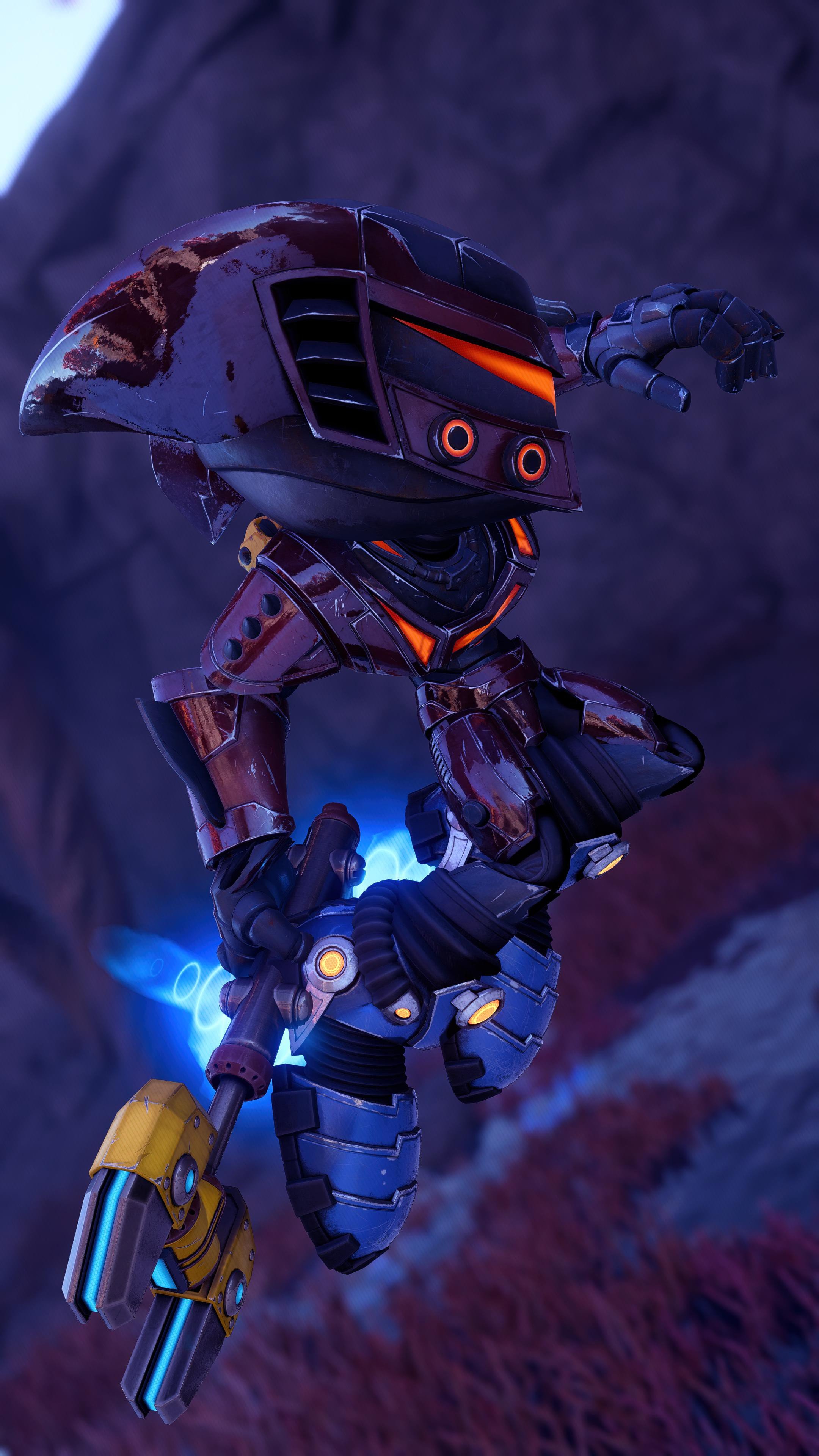 Ratchet & Clank: Rift Apart by @Ari Mo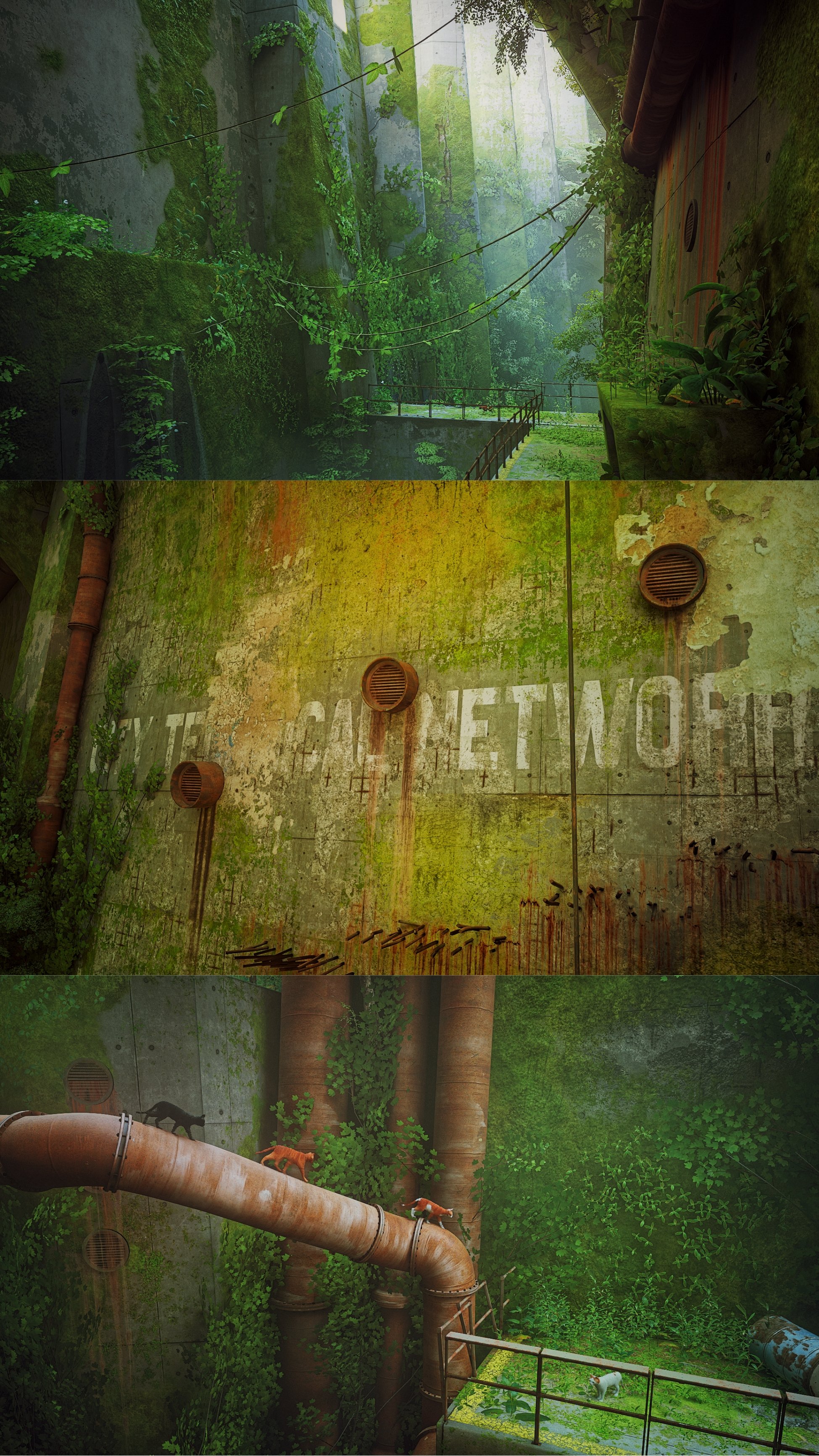 Stray by @MissRosePlays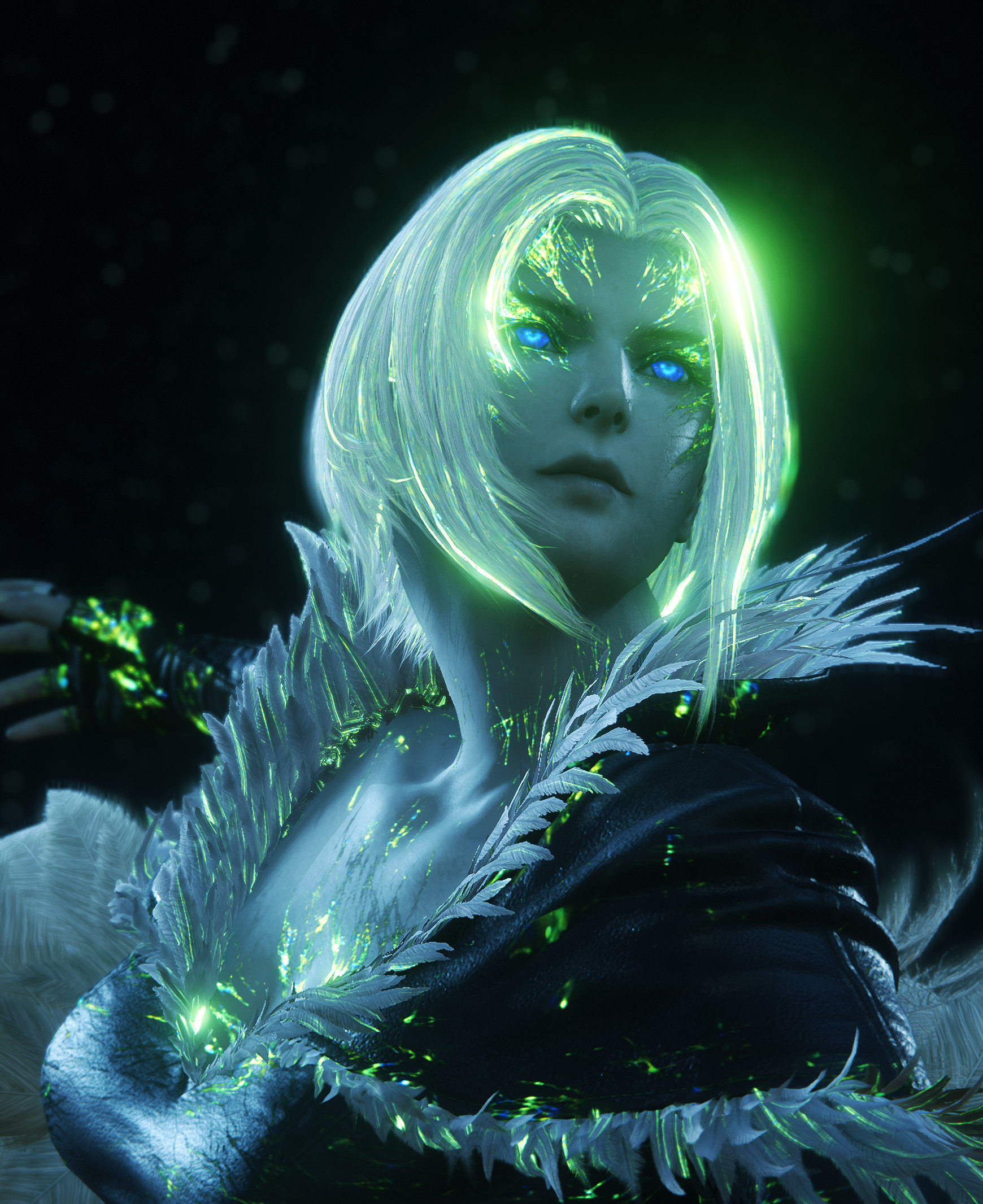 Final Fantasy: XVI by @Zephyrone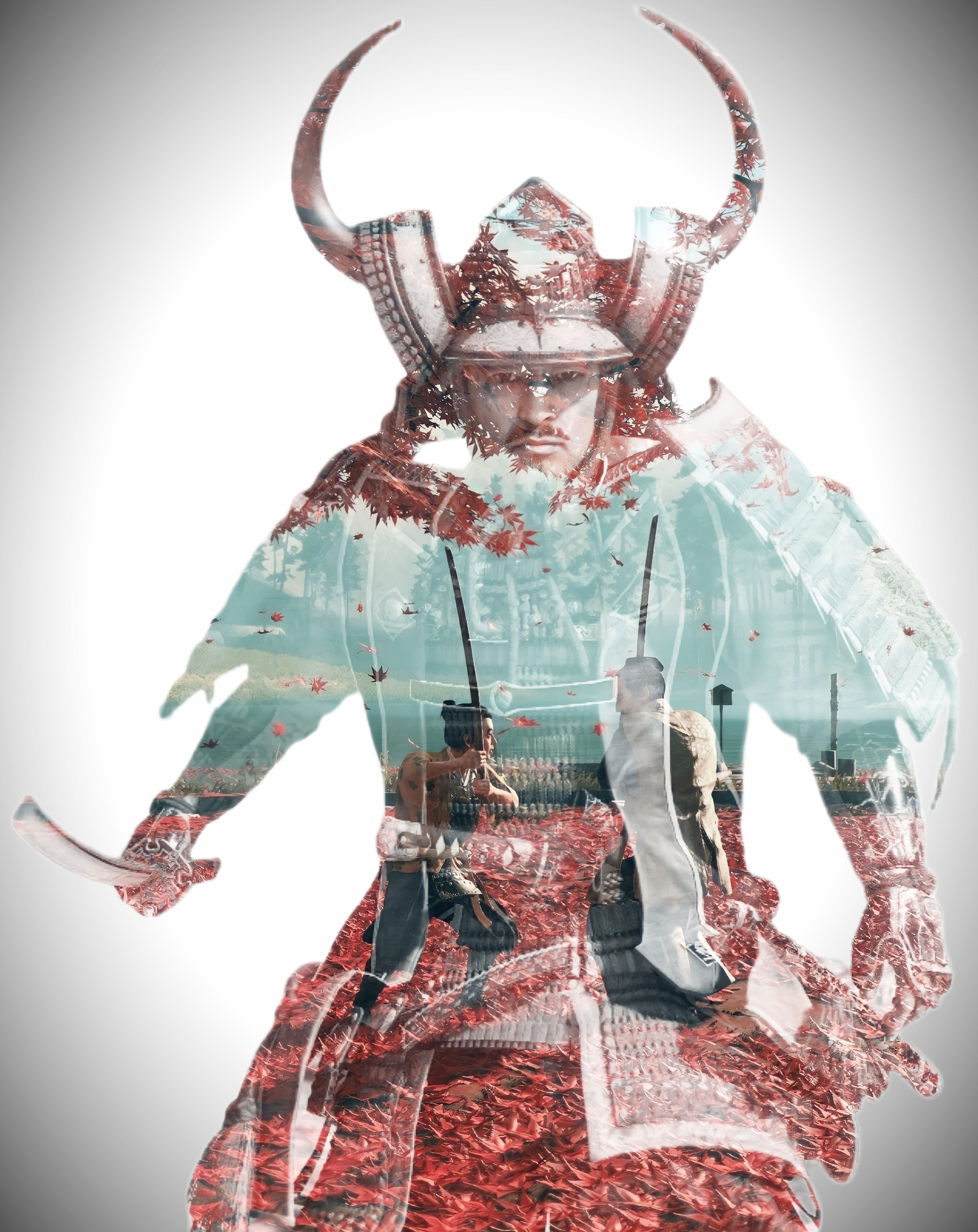 Ghost of Tsushima by @InnerSolace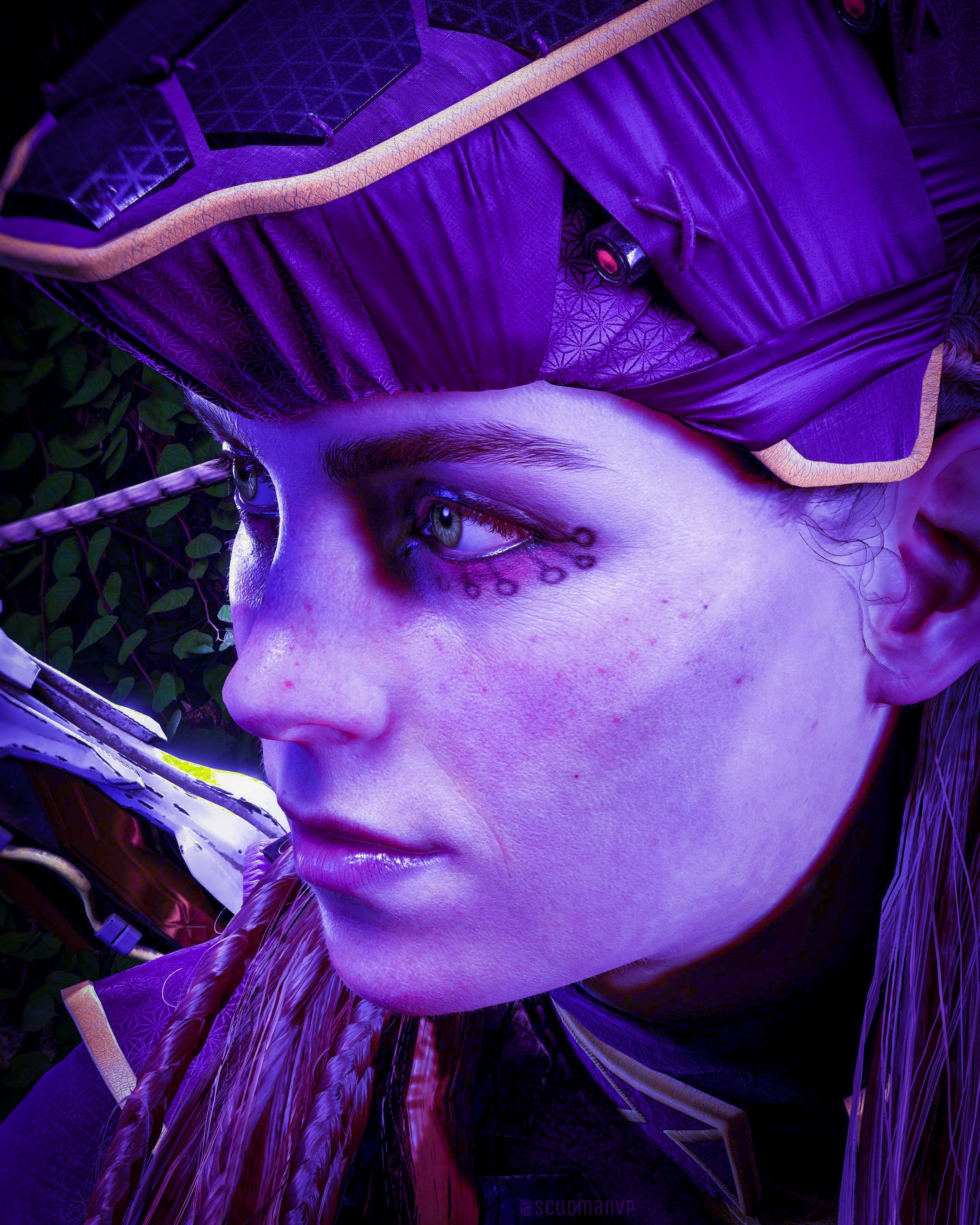 Horizon Forbidden West by @Scudman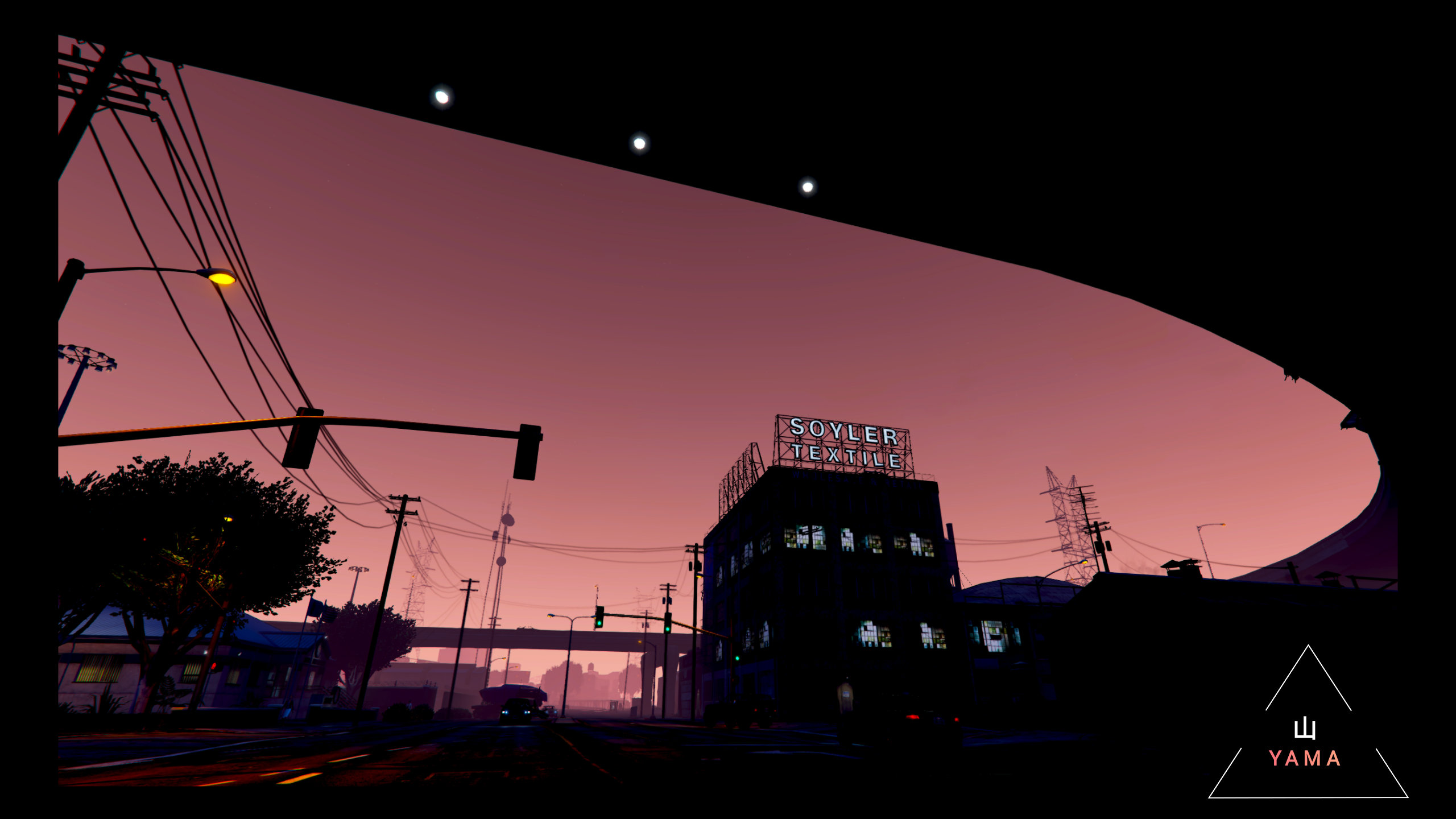 Grand Theft Auto: Online by @Yama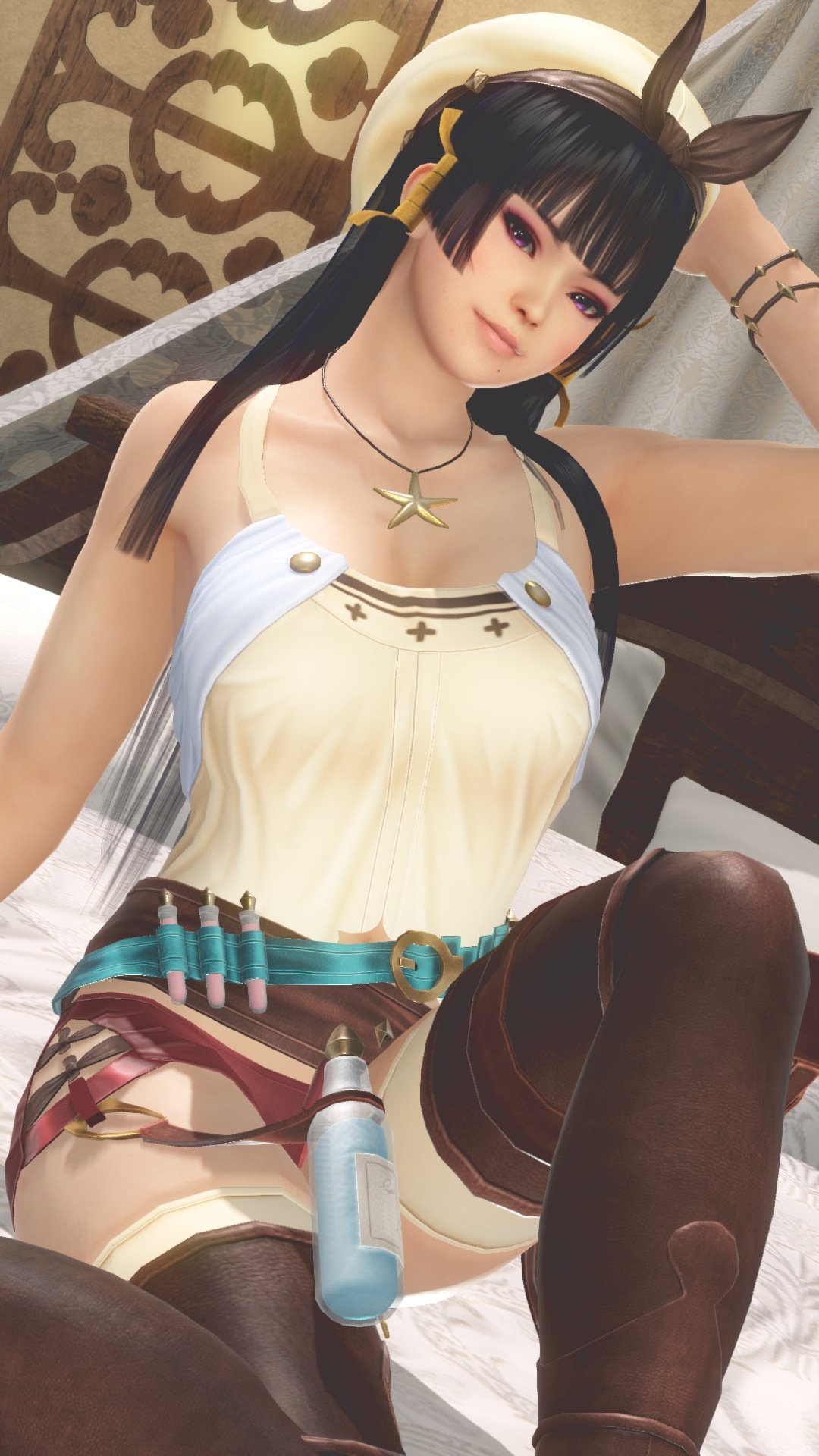 Dead or Alive: Extreme Venus Vacation by @WaterPulseLaser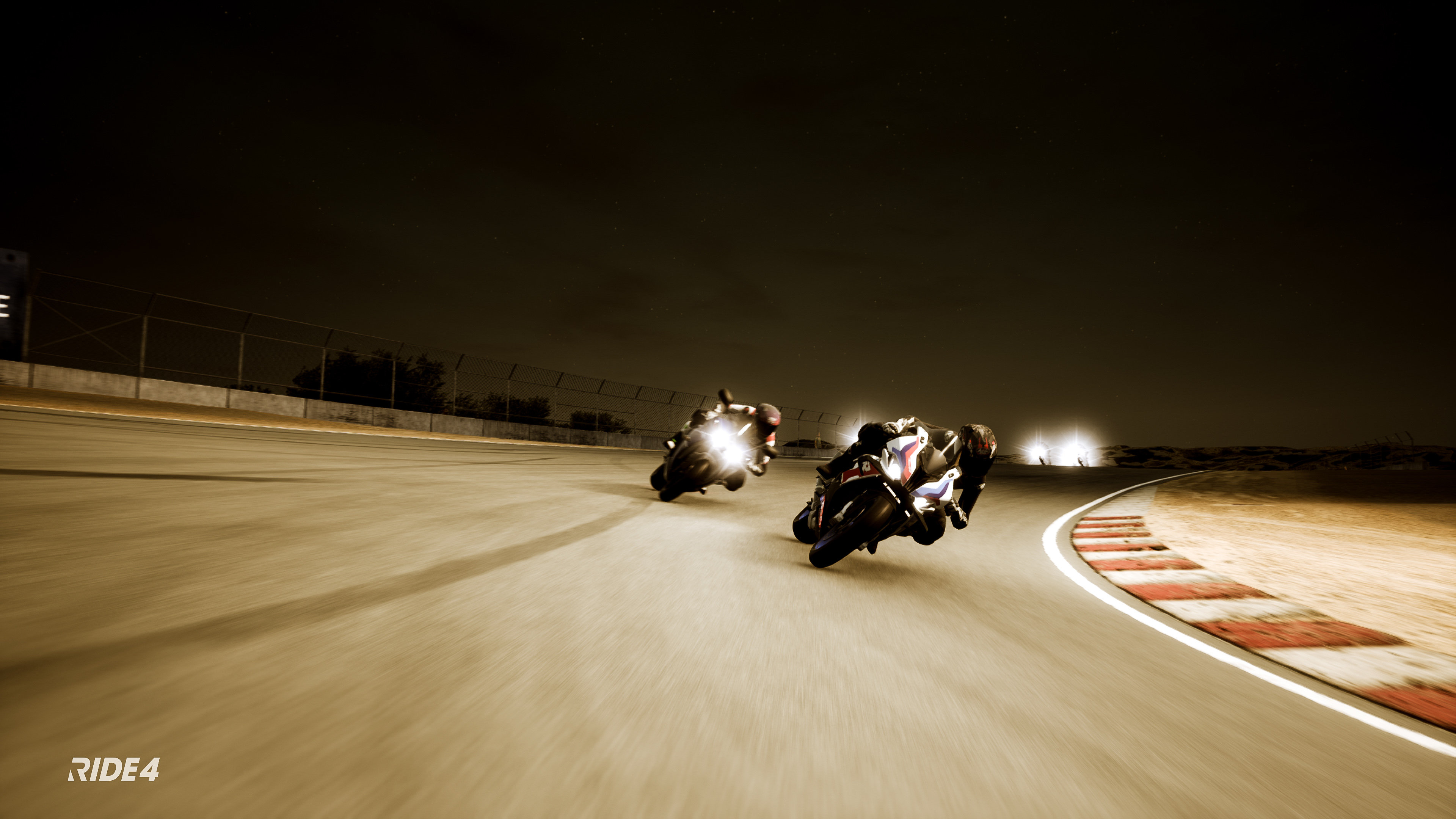 Ride 4 by @WalkerGamesVP
Ghost of Tsushima by @Omusubi_Nori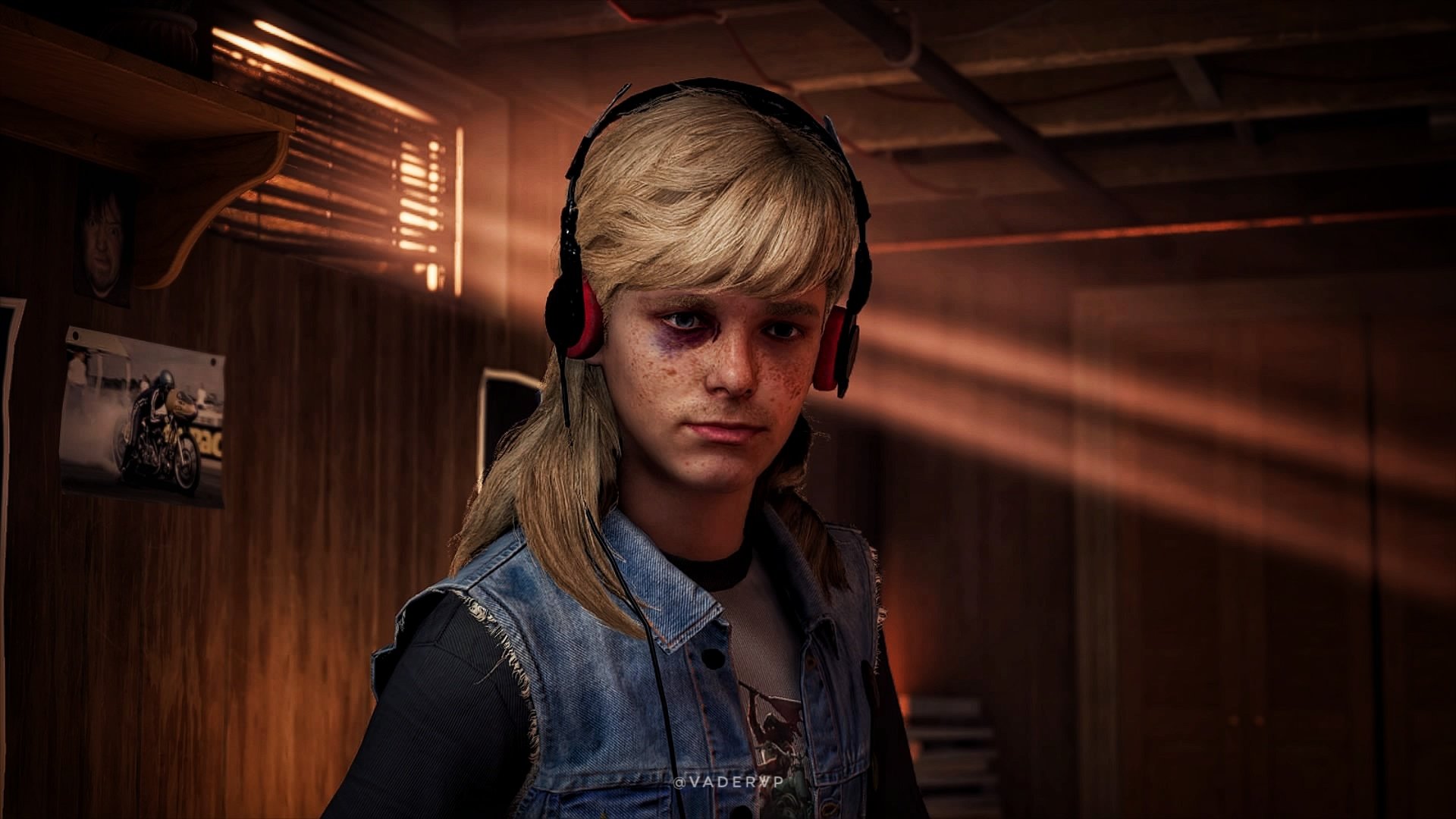 Guardians of the Galaxy by @VaderVP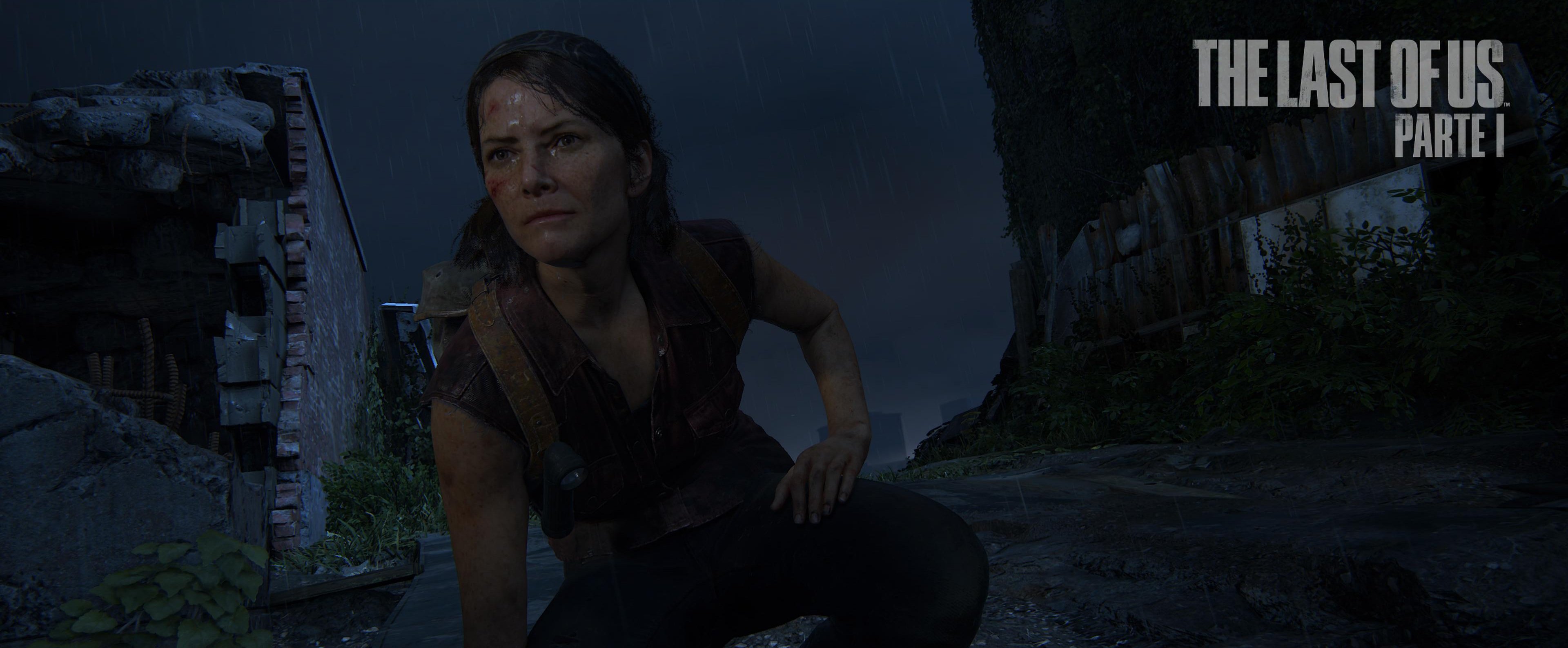 The Last of Us: Part I by @RetroEvening26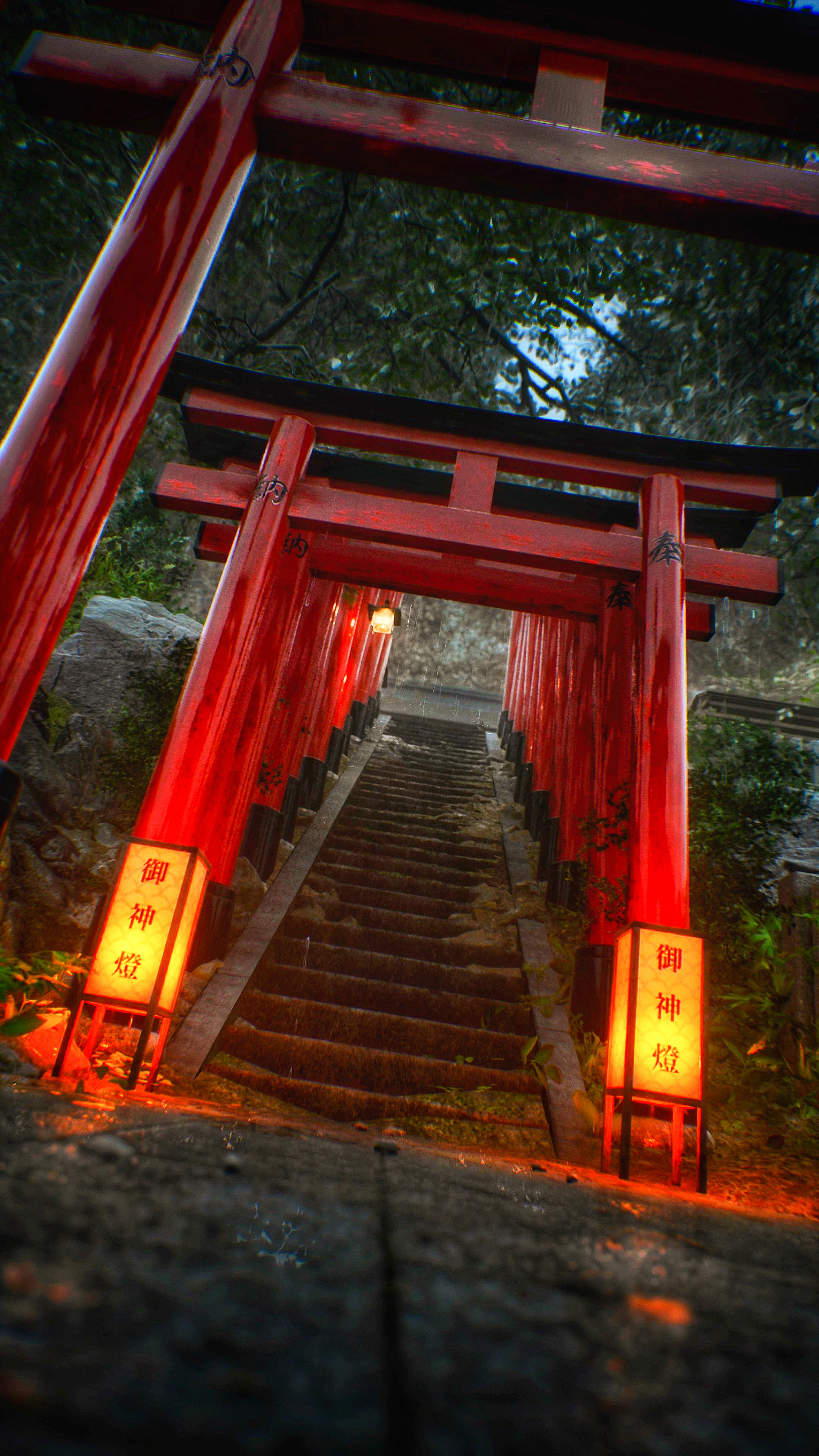 Ghostwire Tokyo by @Kiara_m2um0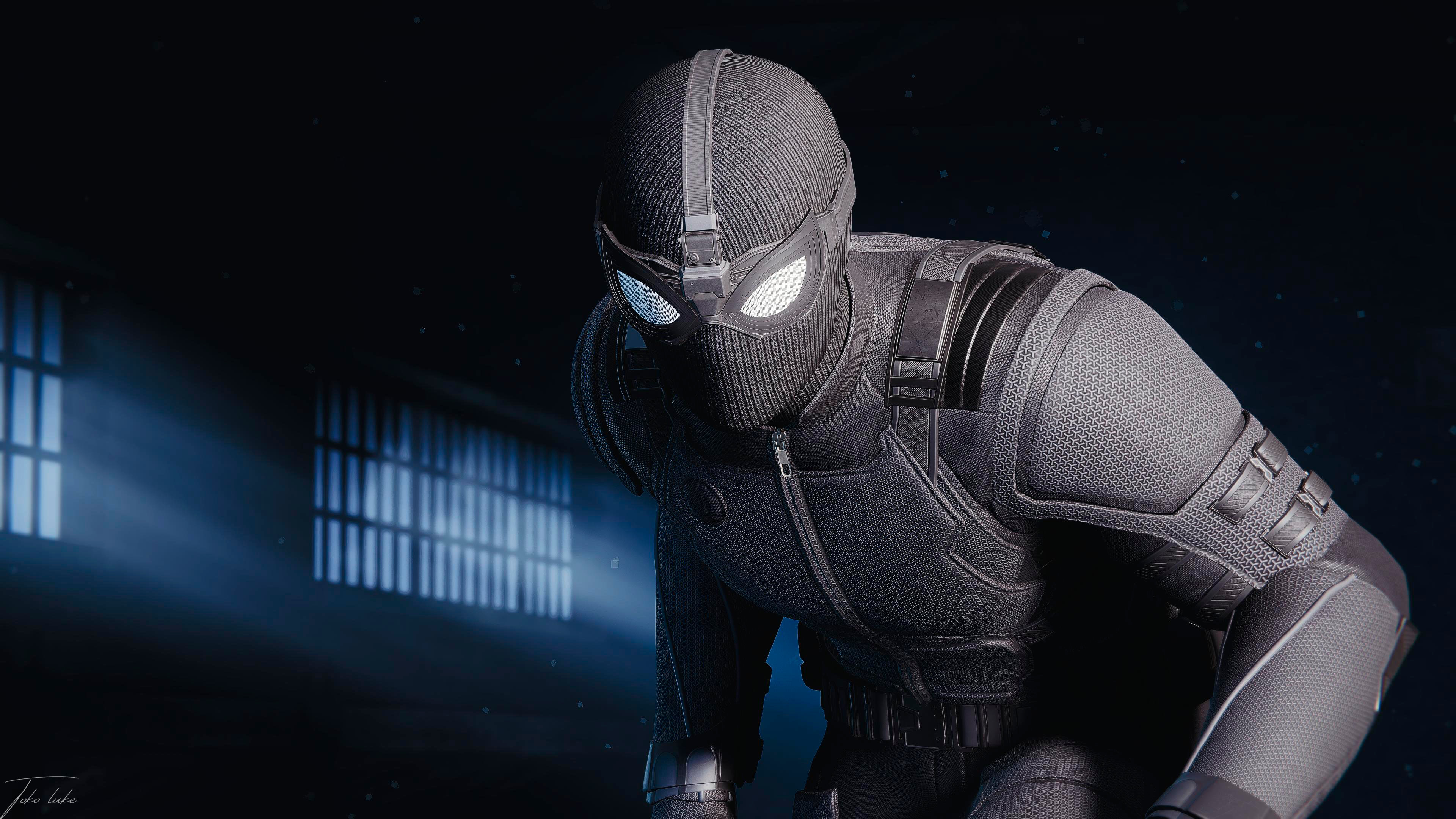 Marvel's Spiderman by @Toko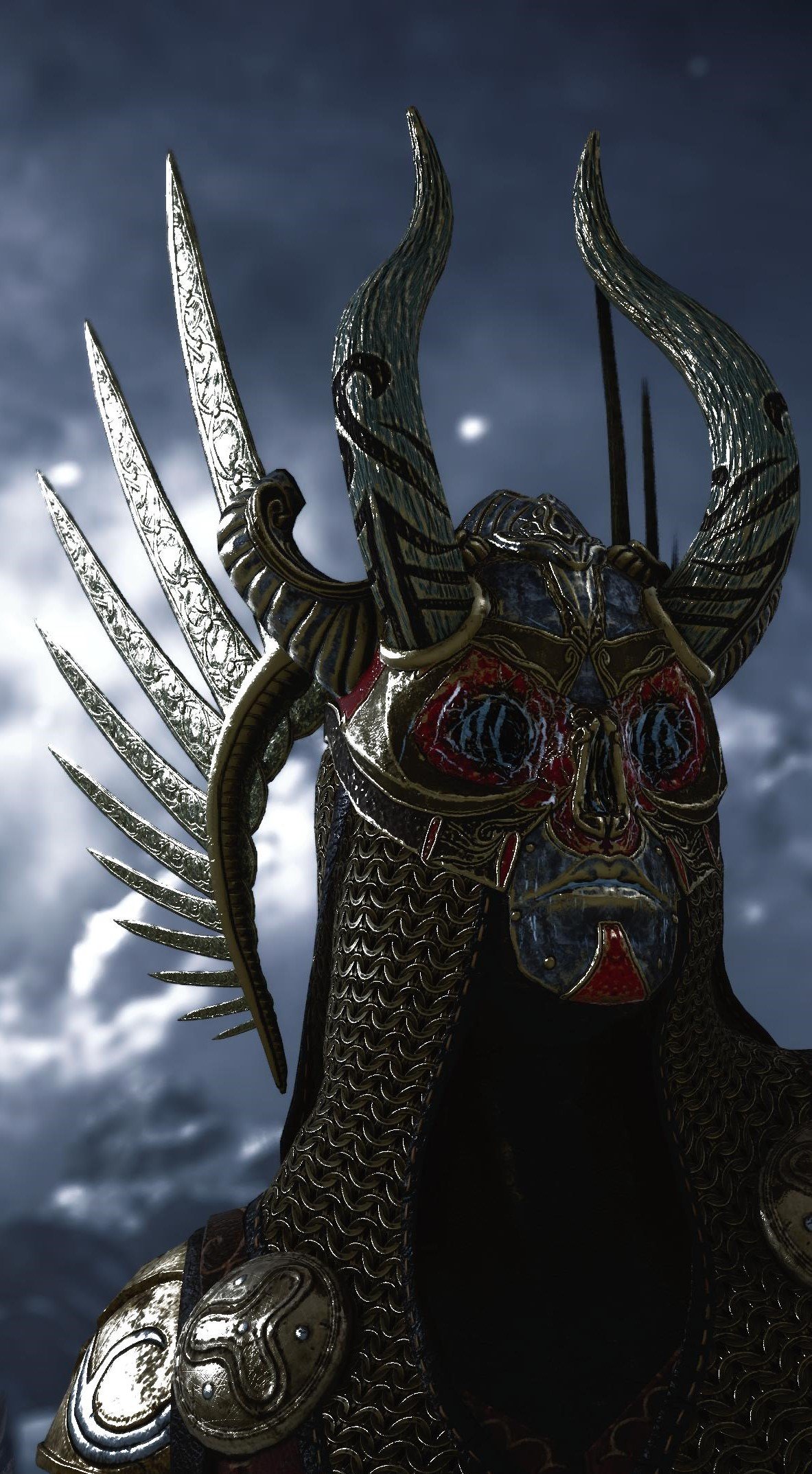 God of War: Ragnarok by @StrangersUntil
Cyberpunk 2077 by @Pipounapi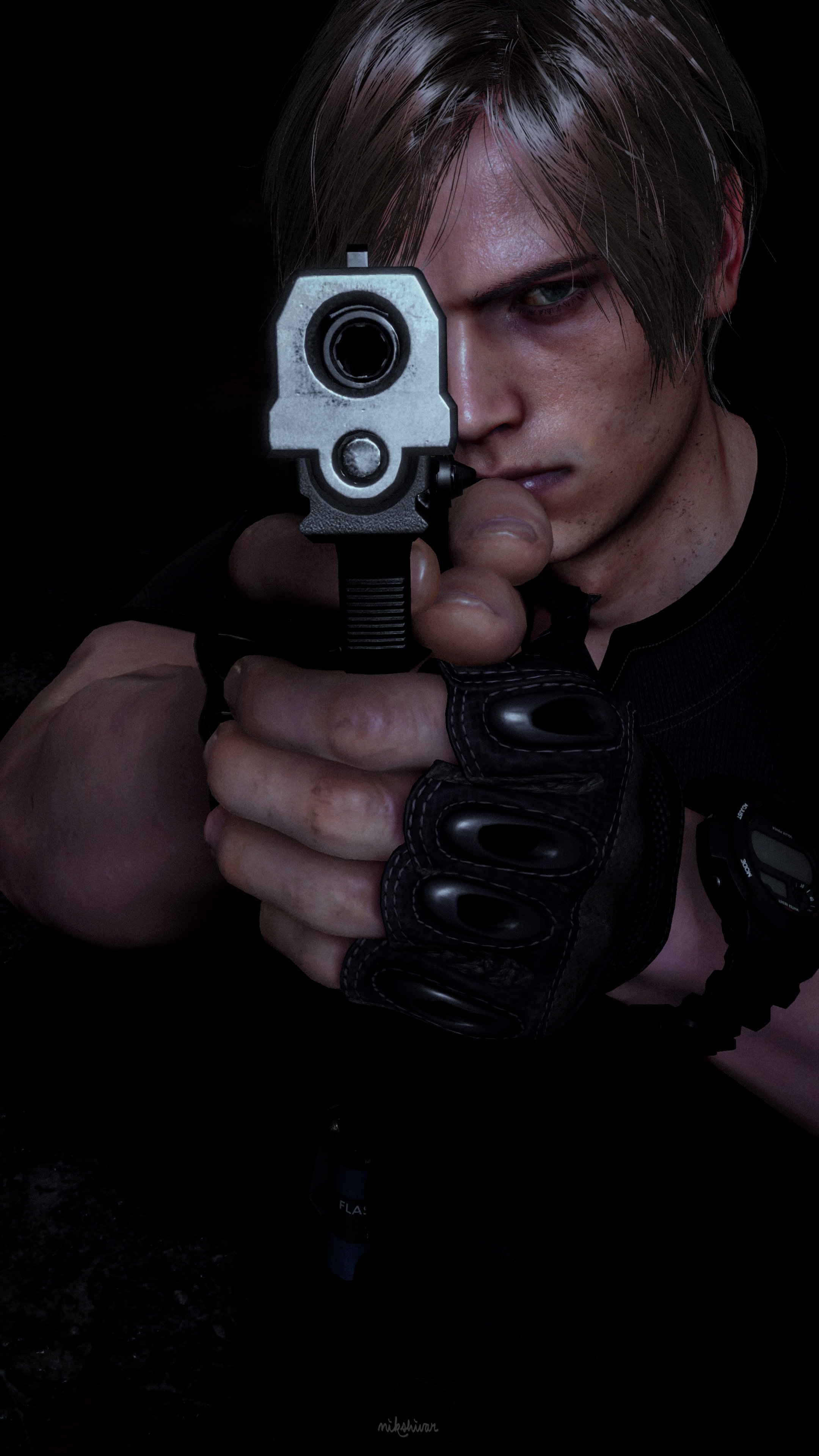 Nikshivar by @Nikshivar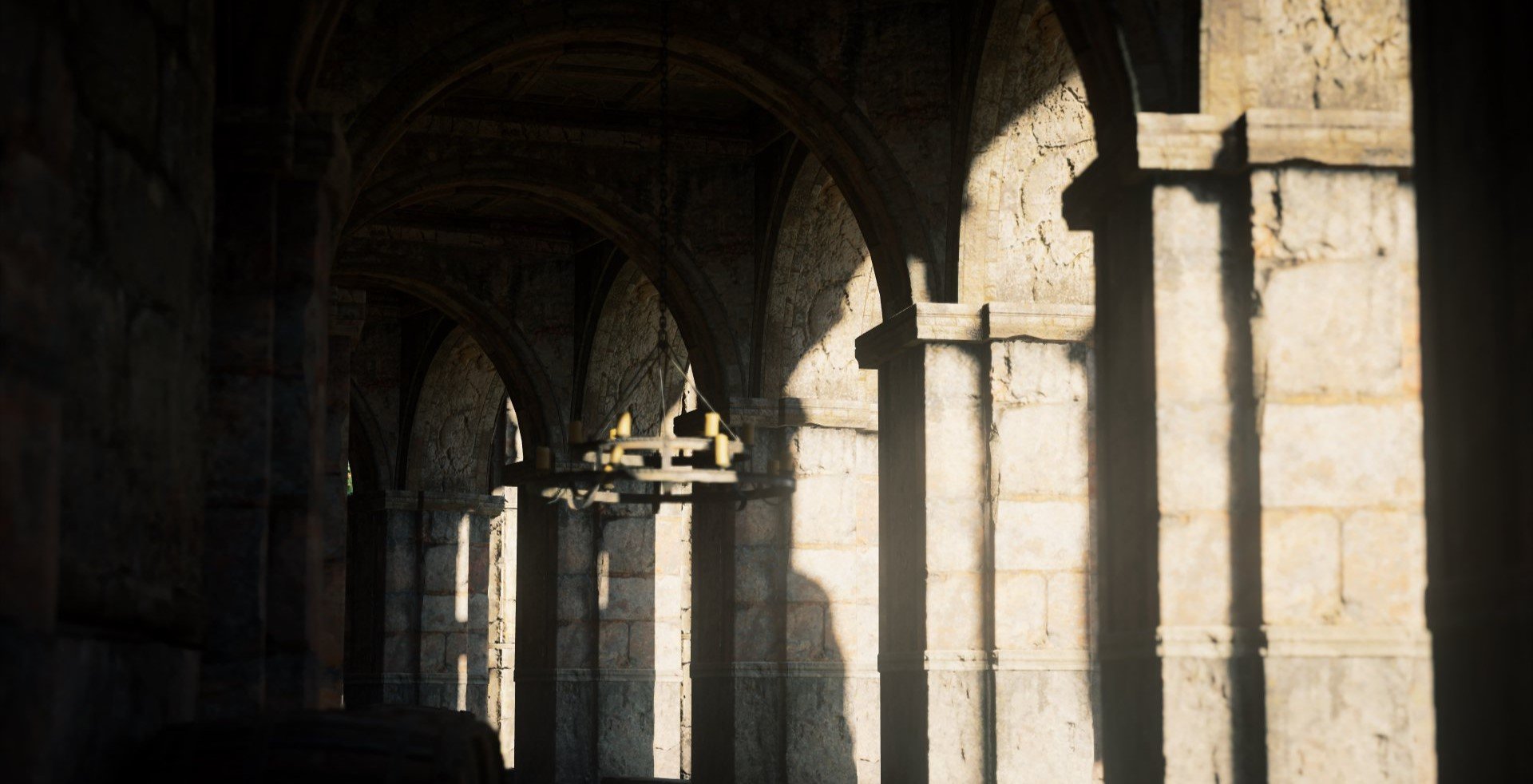 Assassin's Creed Valhalla by @Tihana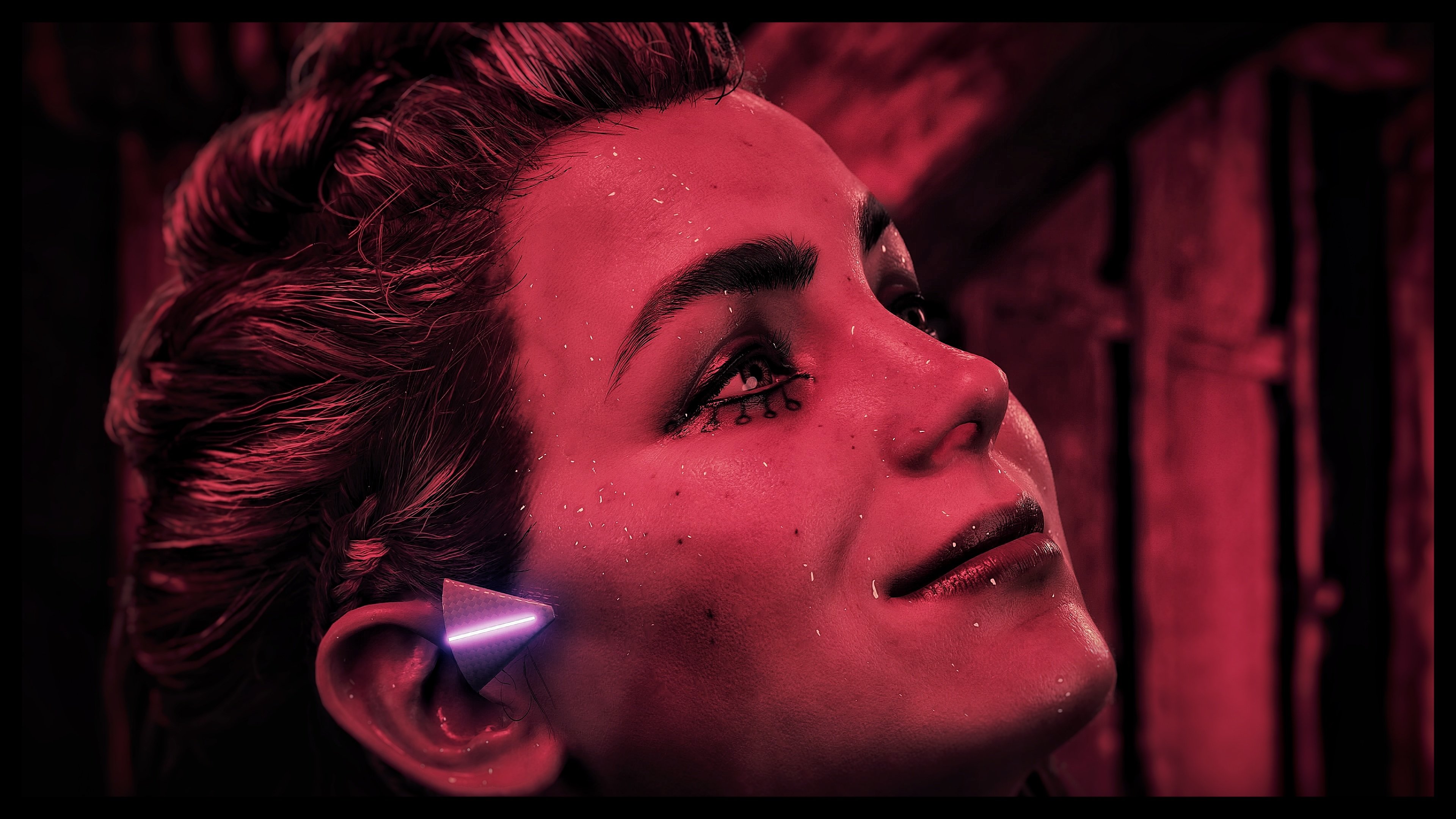 Horizon Forbidden West by @JontyVP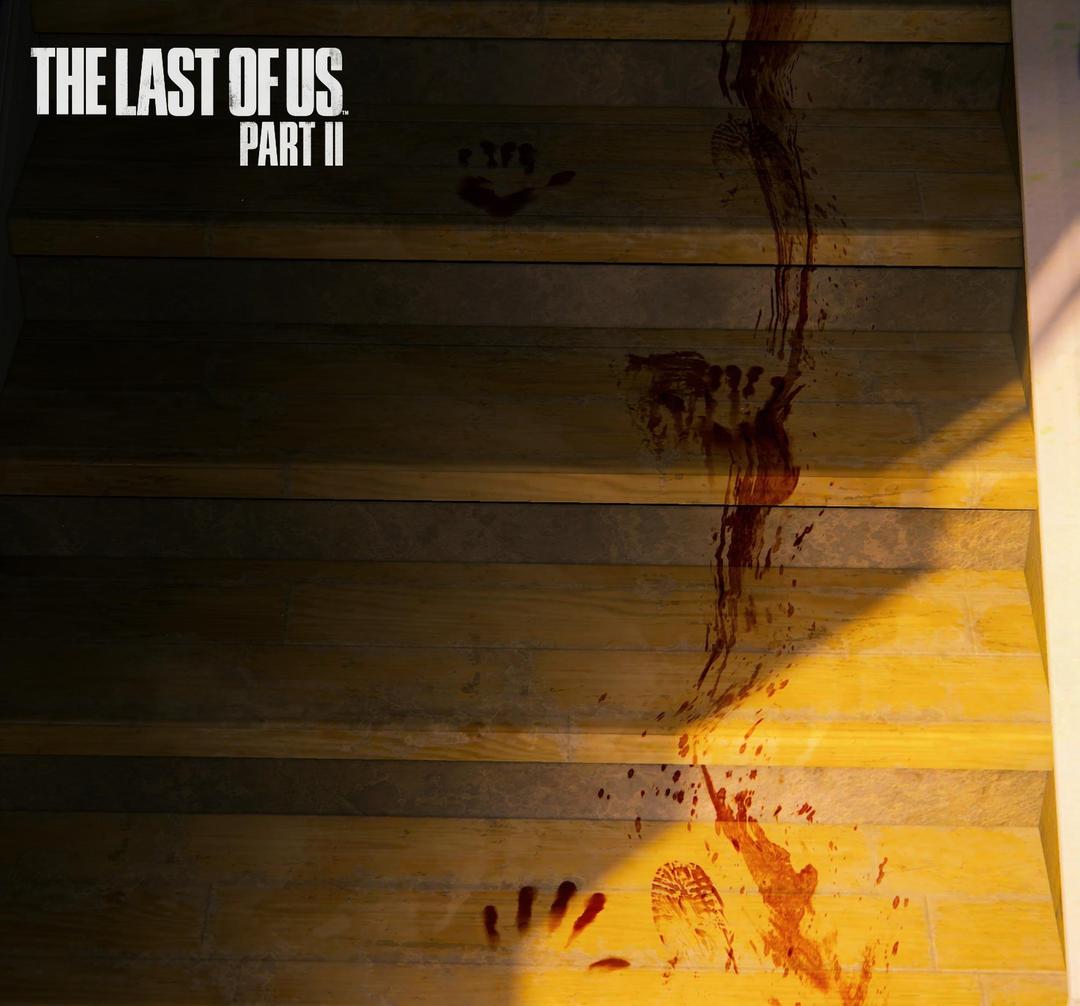 The Last of Us: Part II by @JLGB_92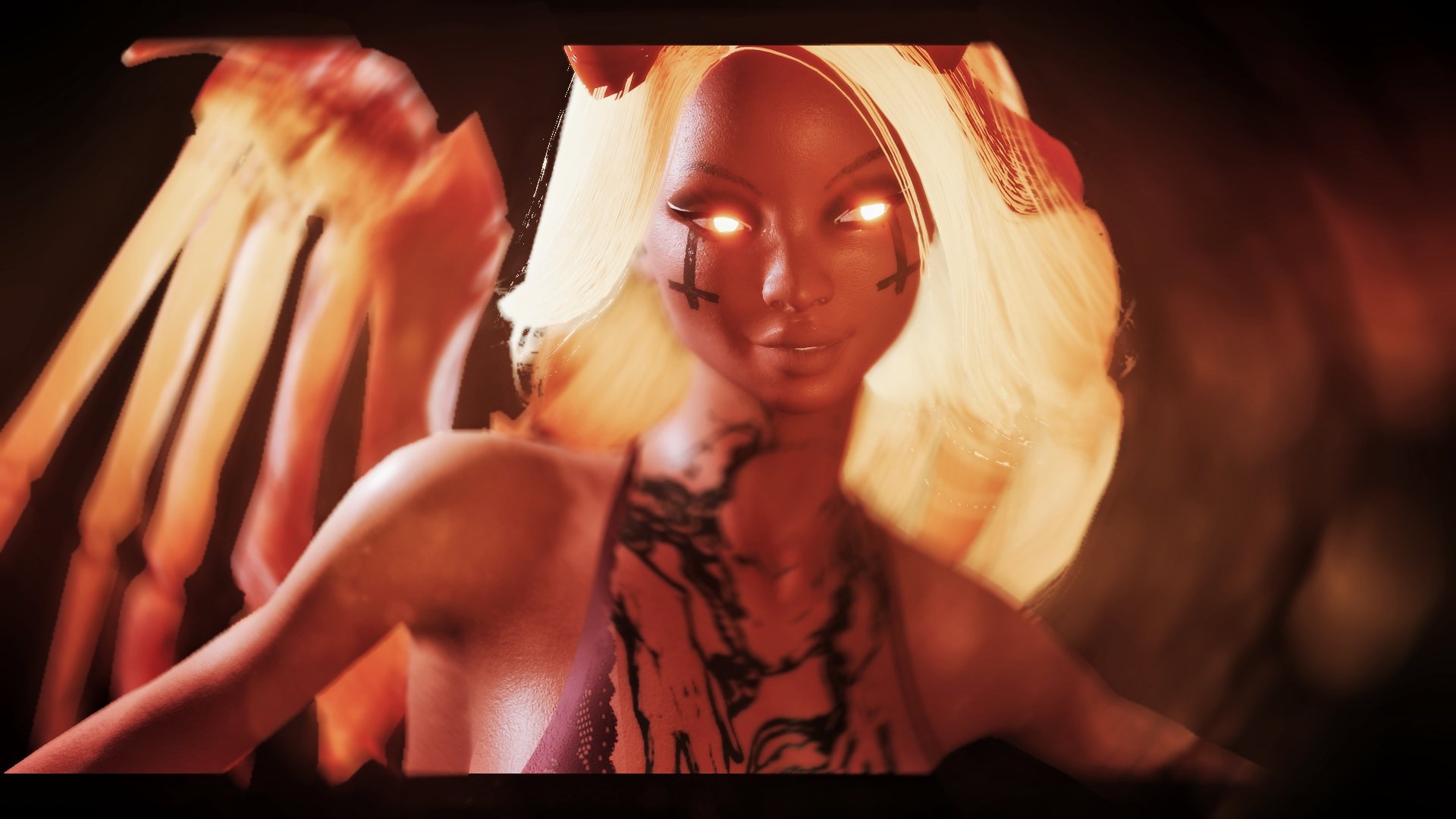 She Will Punish Them by @IreneWolf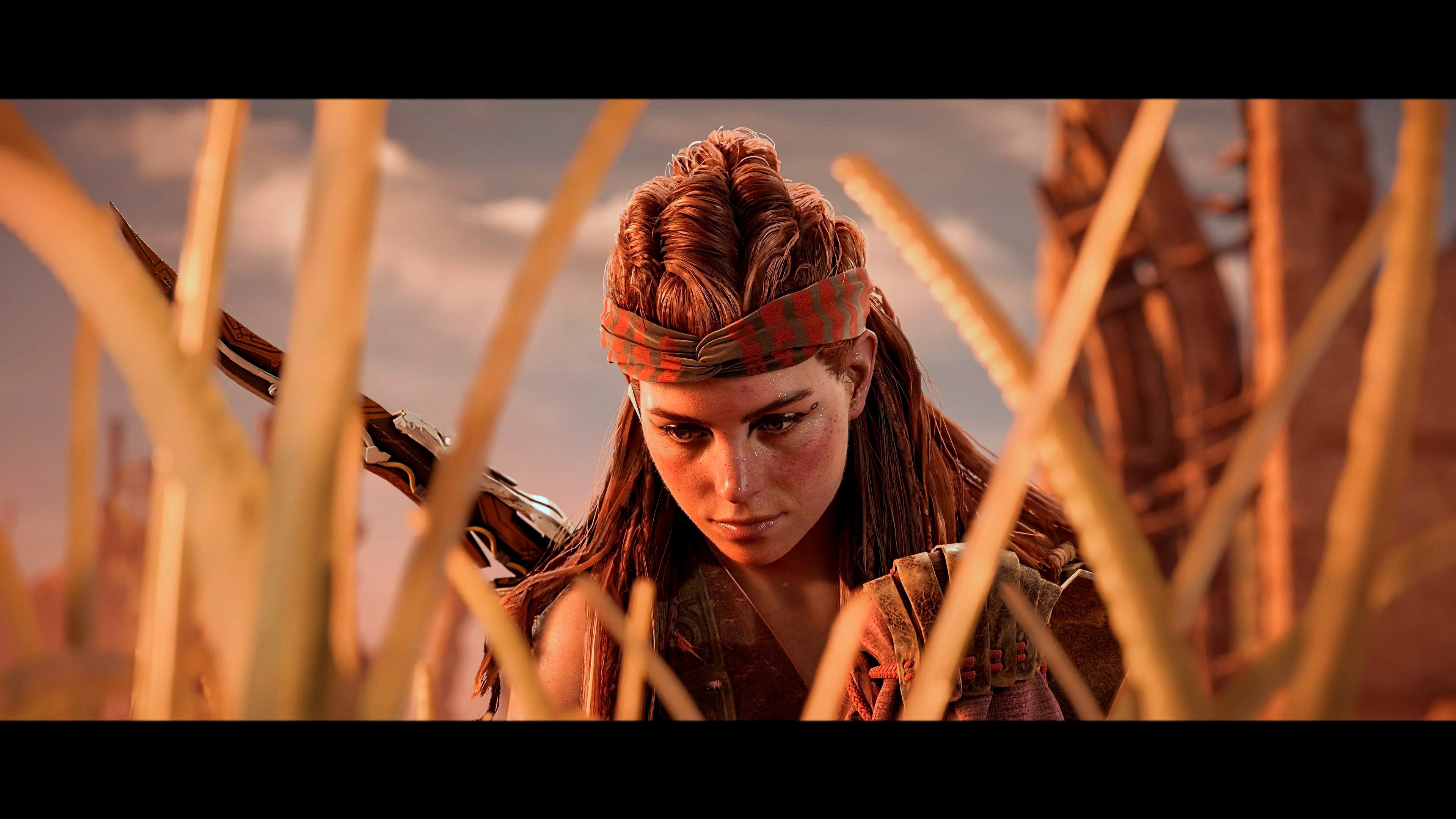 Horizon Forbidden West by @Defalt368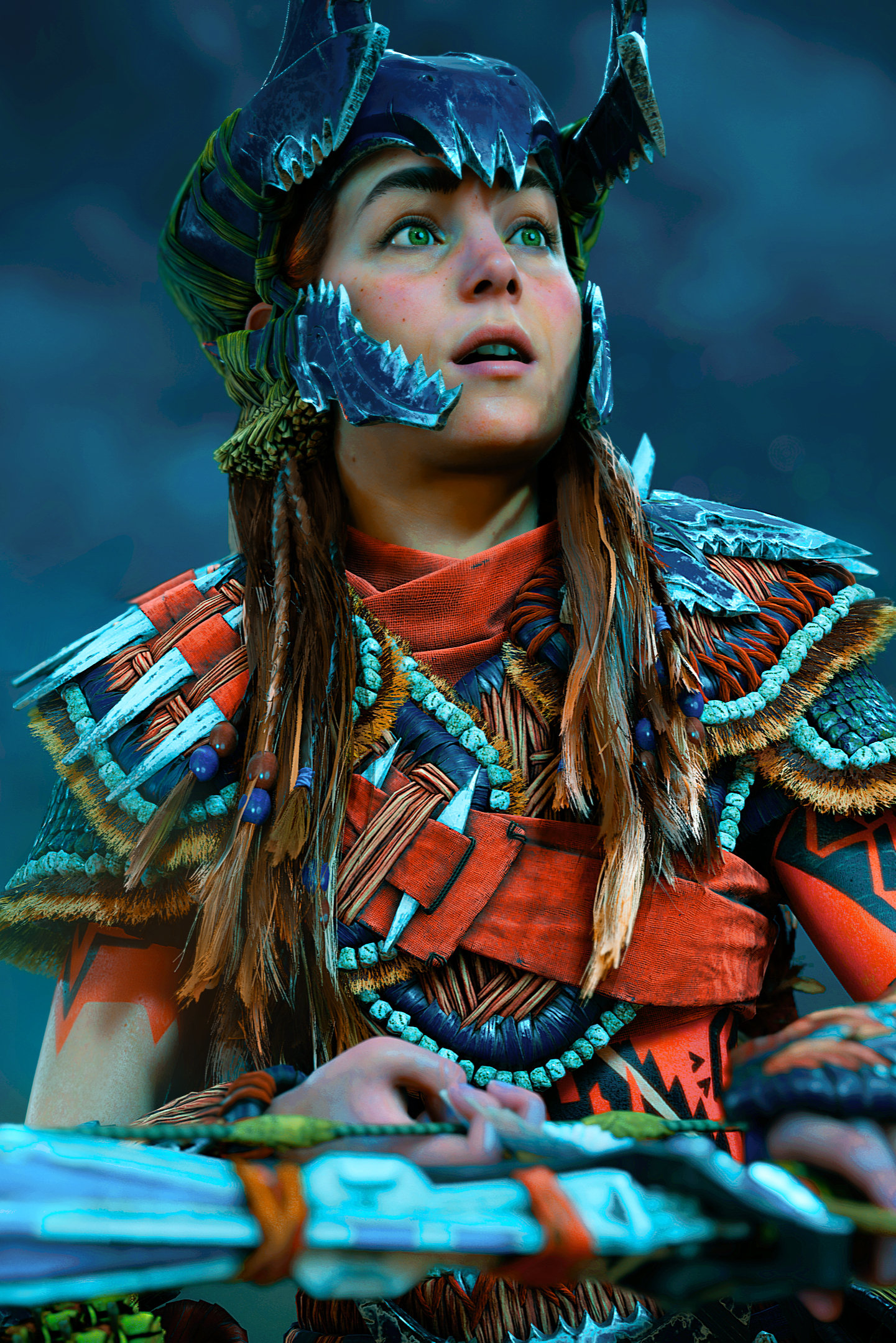 Horzizon Forbidden West by @cold_desktop_4k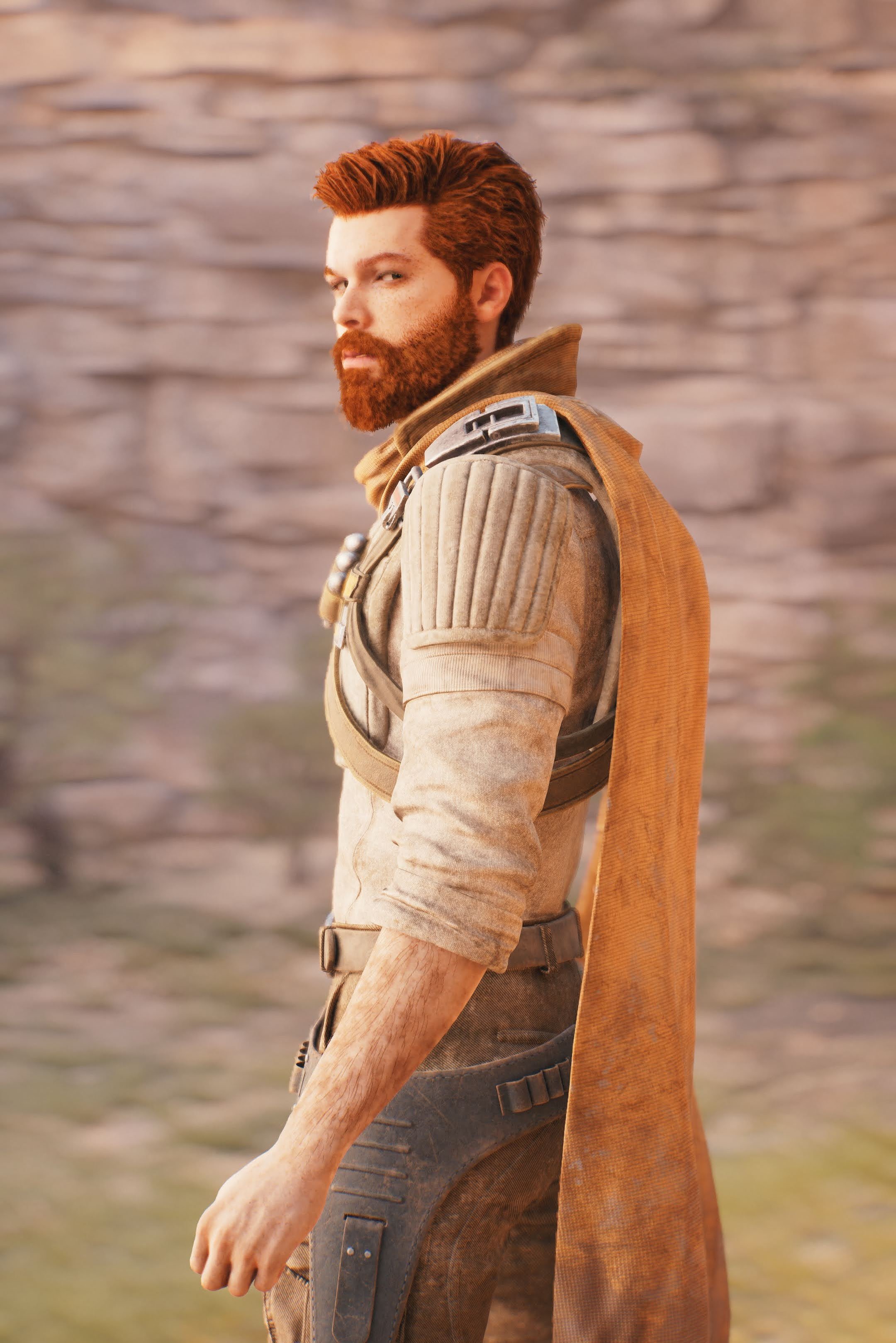 Star Wars Jedi: Survivor by @JimSambreville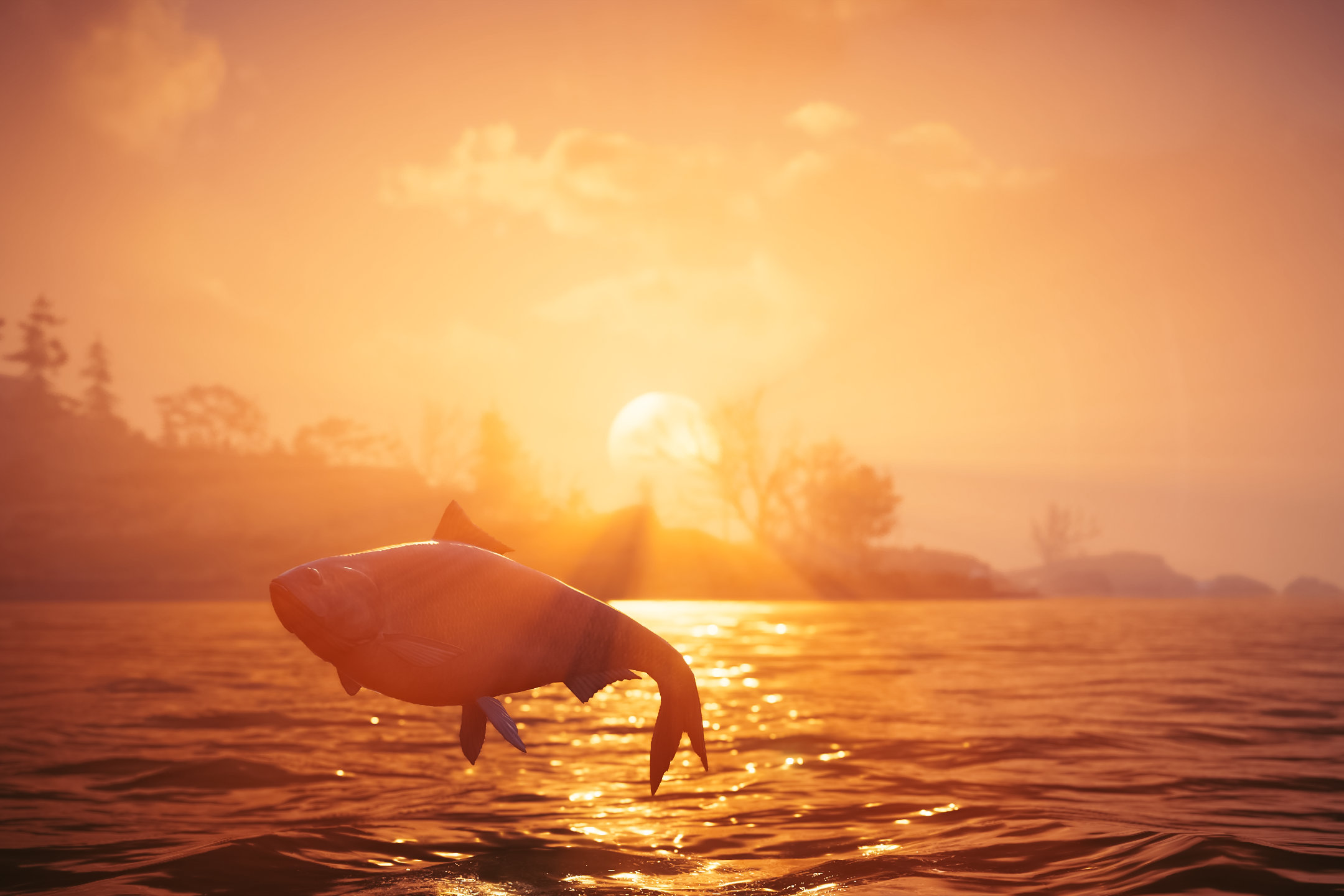 Assassin's Creed: Valhalla by @FlibbleyNovA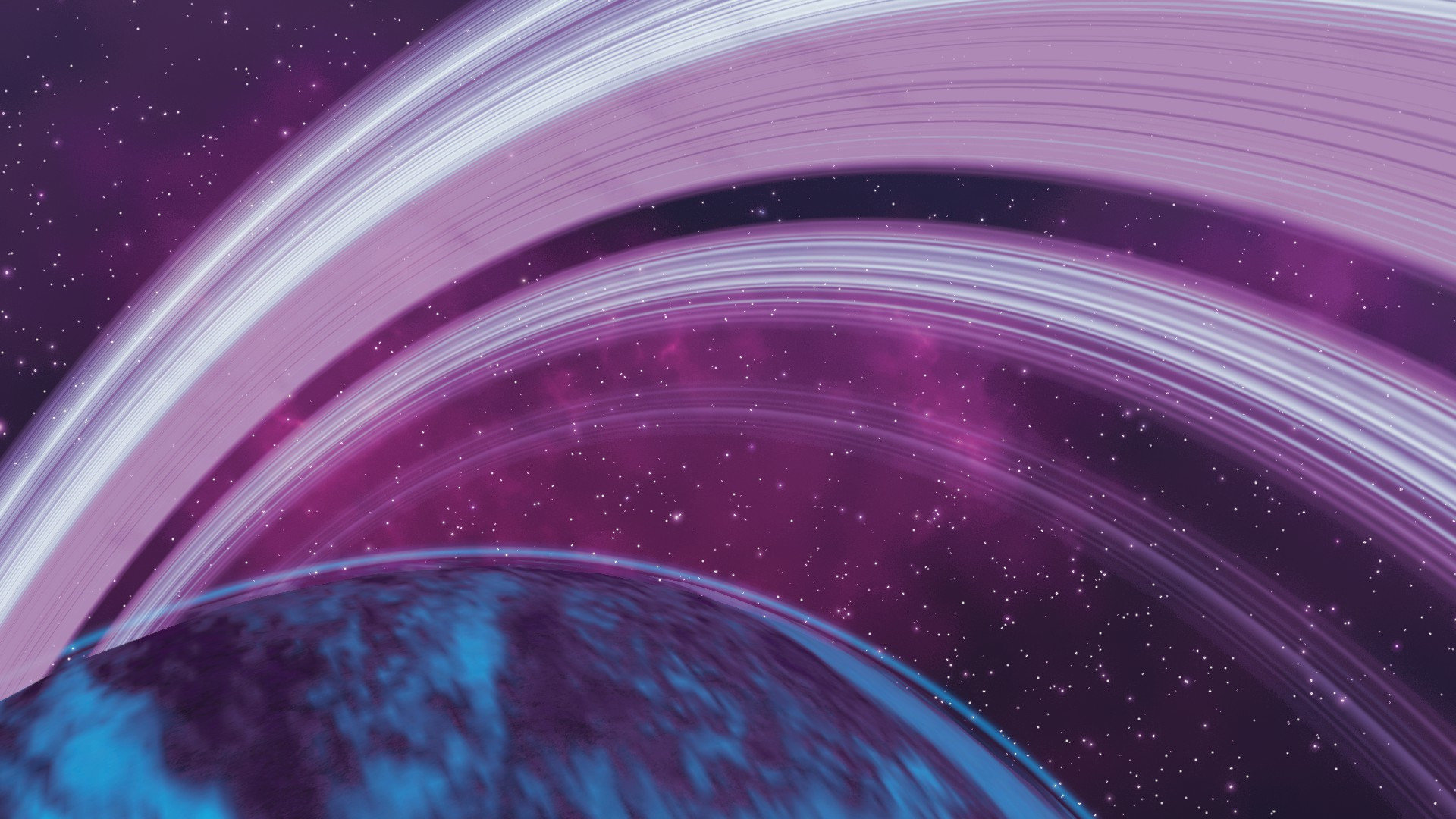 No Man's Sky by @BluJBird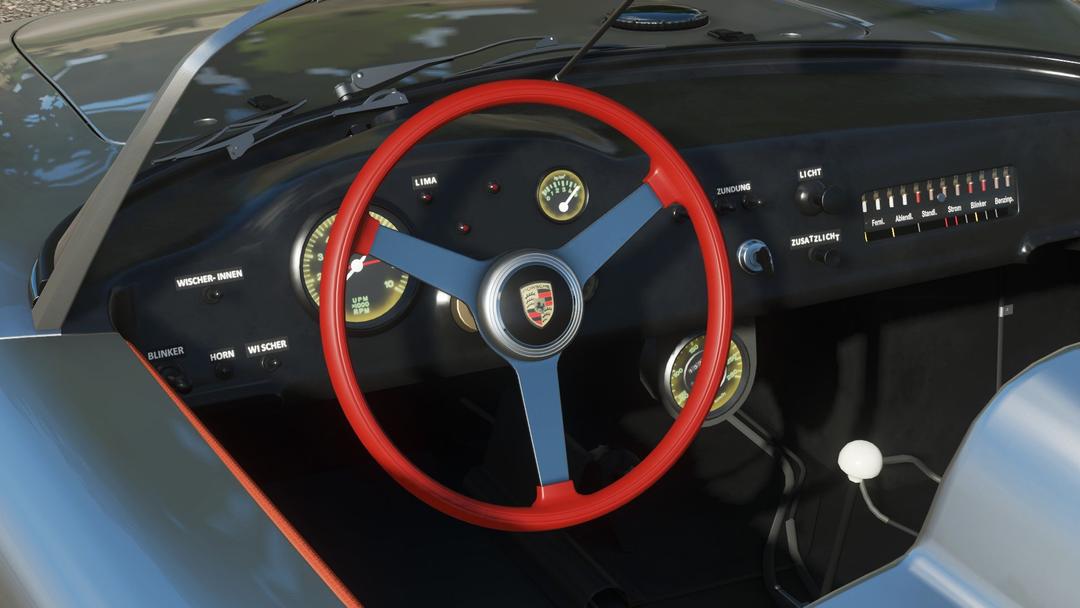 Forza Horizon 4 by @dregline415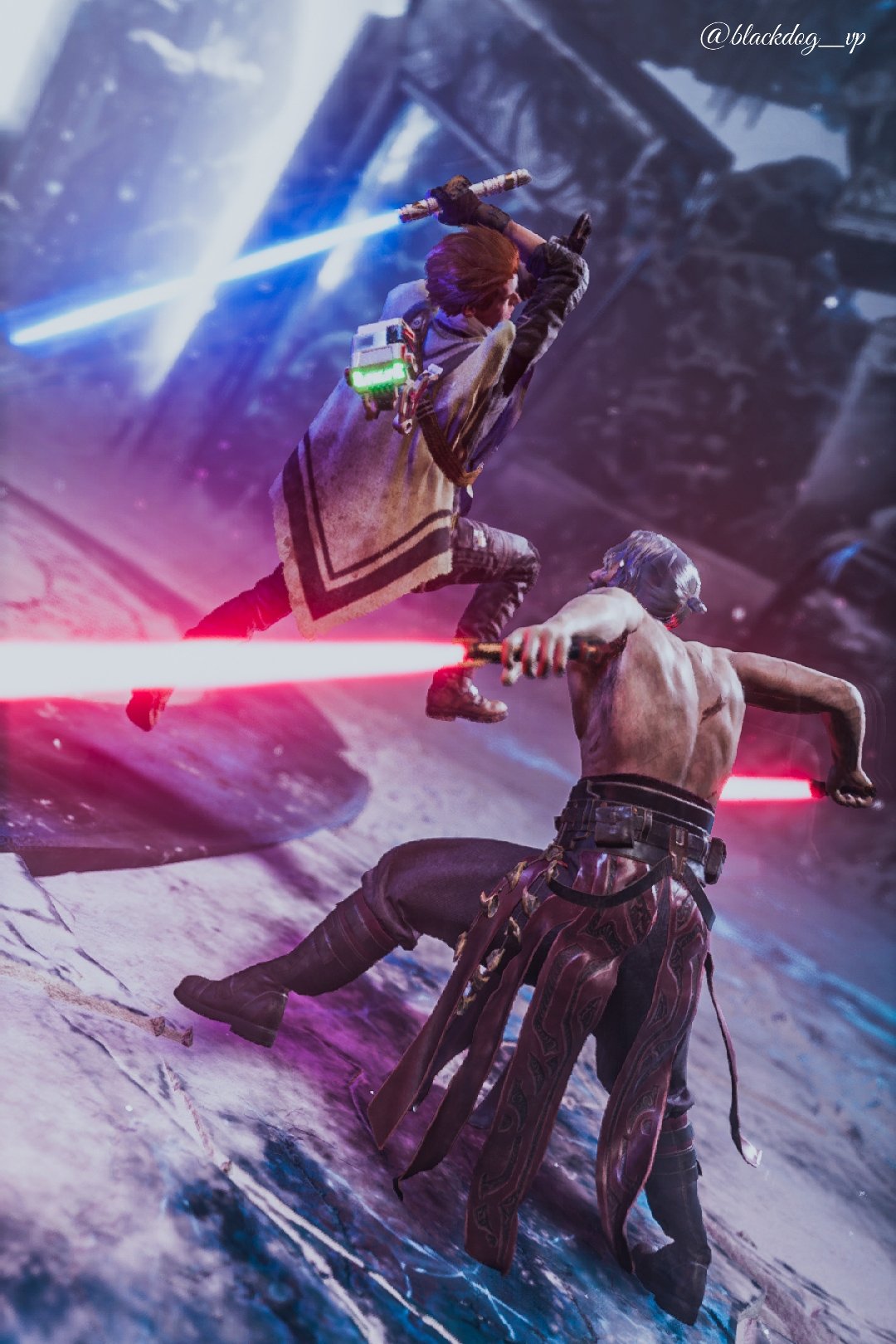 Star Wars Jedi: Fallen Order by @blackdog_vp
Assassin's Creed Unity by @astrayn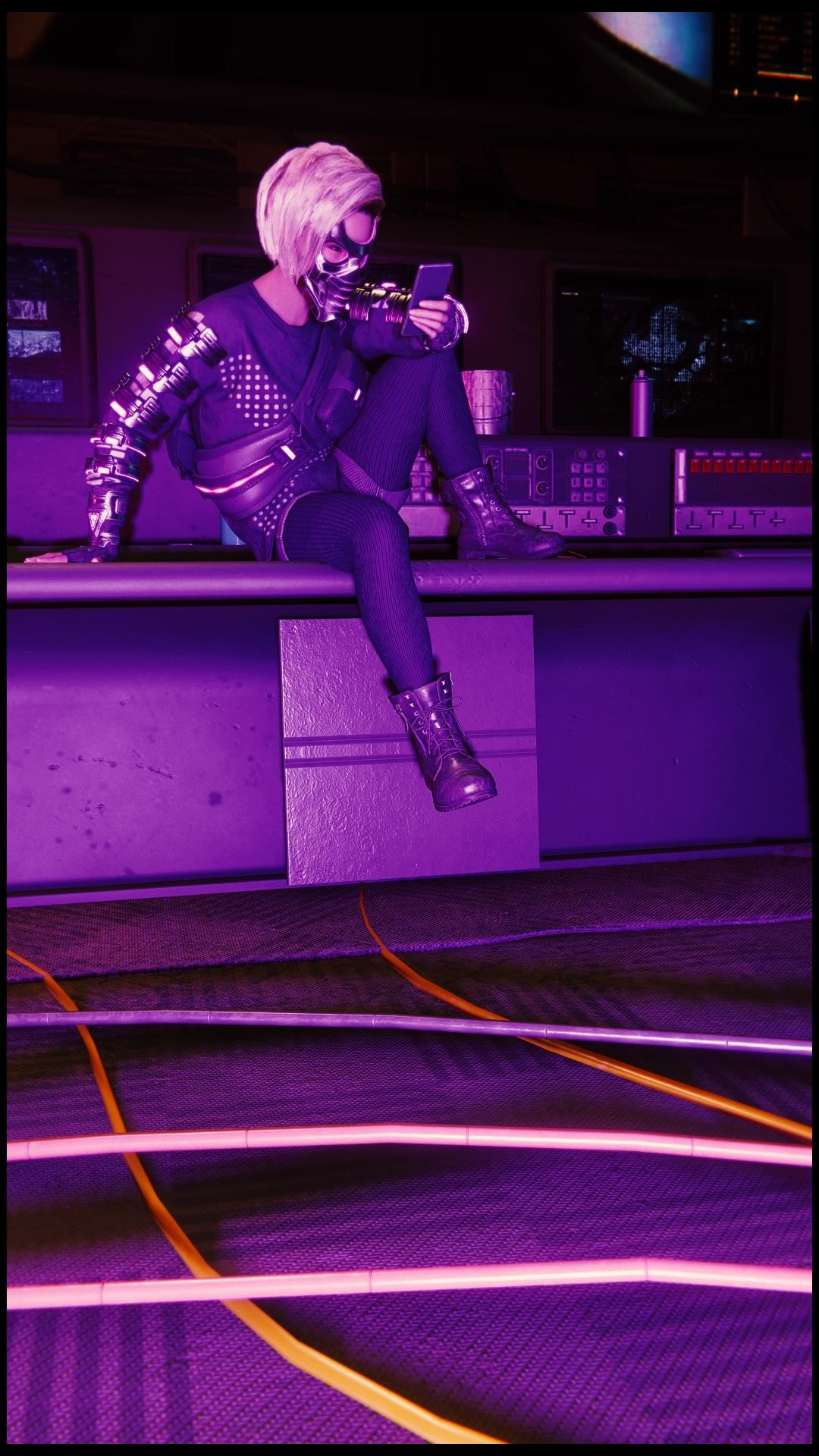 Spiderman: Miles Morales by @Carrot Captures
That's a wrap!
And that's it! We could only select these few masterpieces from the lots on the app! We'd be back next month with even more interesting highlights to showcase to you all🚀, so keep sharing your awesome gaming experience, and a huge THANK YOU to everyone of our users using the Picashot app🙏. It's more than a honor to have such wonderful photos by extremely creative gamers on our platform and always so exciting to see new photos shared on it❤️
Share your highlights too!
If you'd like to highlight some of your best shares so far as well, please head on to June 2023 PhotoDump on your browser to create yours too! Can't wait to see what your favorite shots for the month of June is. And if you're on twitter, remember to tag us to your highlights with the hashtag #PicashotPhotoDump and we'd be ever so ready to retweet your awesome catalogue😊. Have fun!!!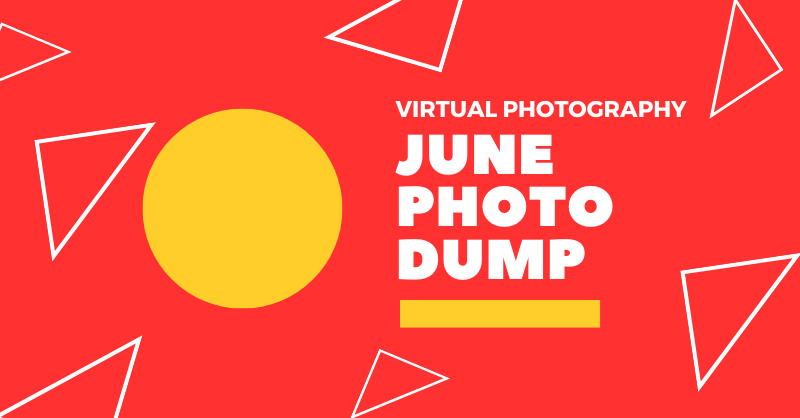 Join Picashot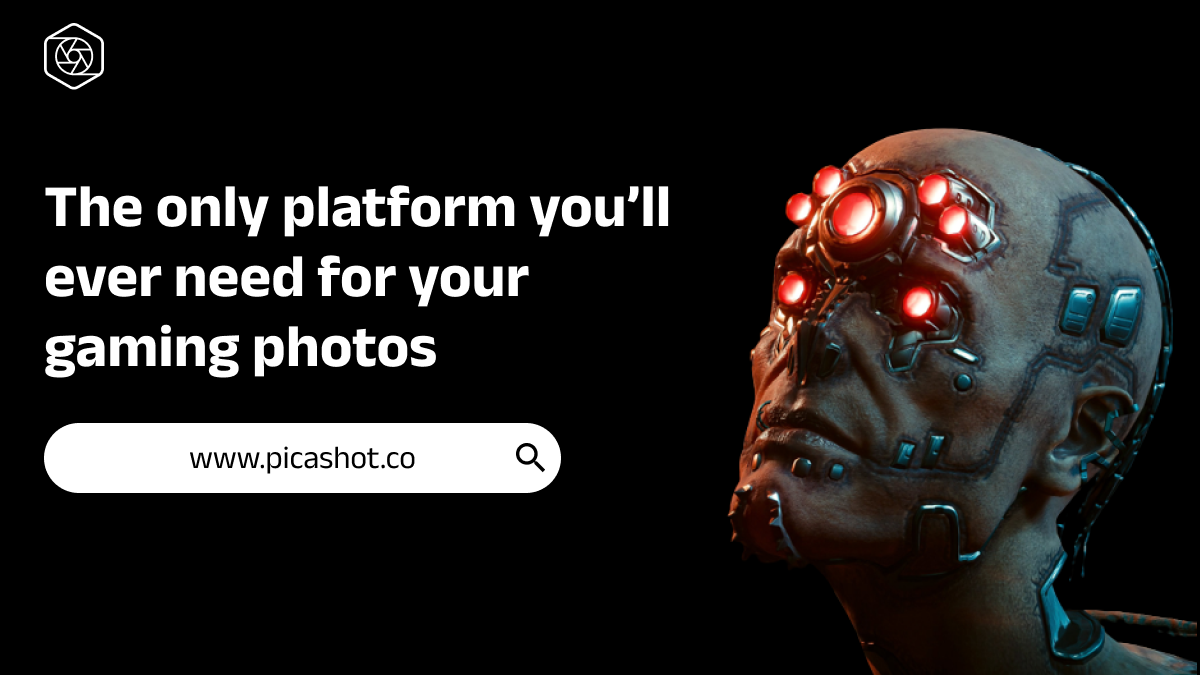 Do you love gaming and capturing photos from virtual worlds? You can join the ever growing community of gamers with the same interests as you starting today. Click here to get started!