Picashot's March 2023 Virtual Photography Showcase: Our Top Picks and How to Share Yours
Top Virtual Photography Picks: Our Favorite Shots from March 2023
Hello again Gamers! We can say this month was quite an awesome month for spectacular Virtual Photography content, and with the month coming to an end, wouldn't it be awesome to have a quick look at some of our favorites from the thousands we all shared during the month?🤩🤩
Well, luckily we've built a pretty simple tool just for that with our latest Photo Dump feature. This allows you select up to 10 of your favorite photos that you're most proud of. To get started, simply head over to https://app.picashot.co/photo-dump/march-2023/create with your logged-in account to select up to 10 of your favorites from the month! Also remember to share them on twitter with the hashtag #PicashotPhotoDump and tag us in them so we can see and share in your best experiences with the rest of the community.
Meanwhile, we were able to highlight just a few of the many incredible photos from March, so scroll down to take a look at them.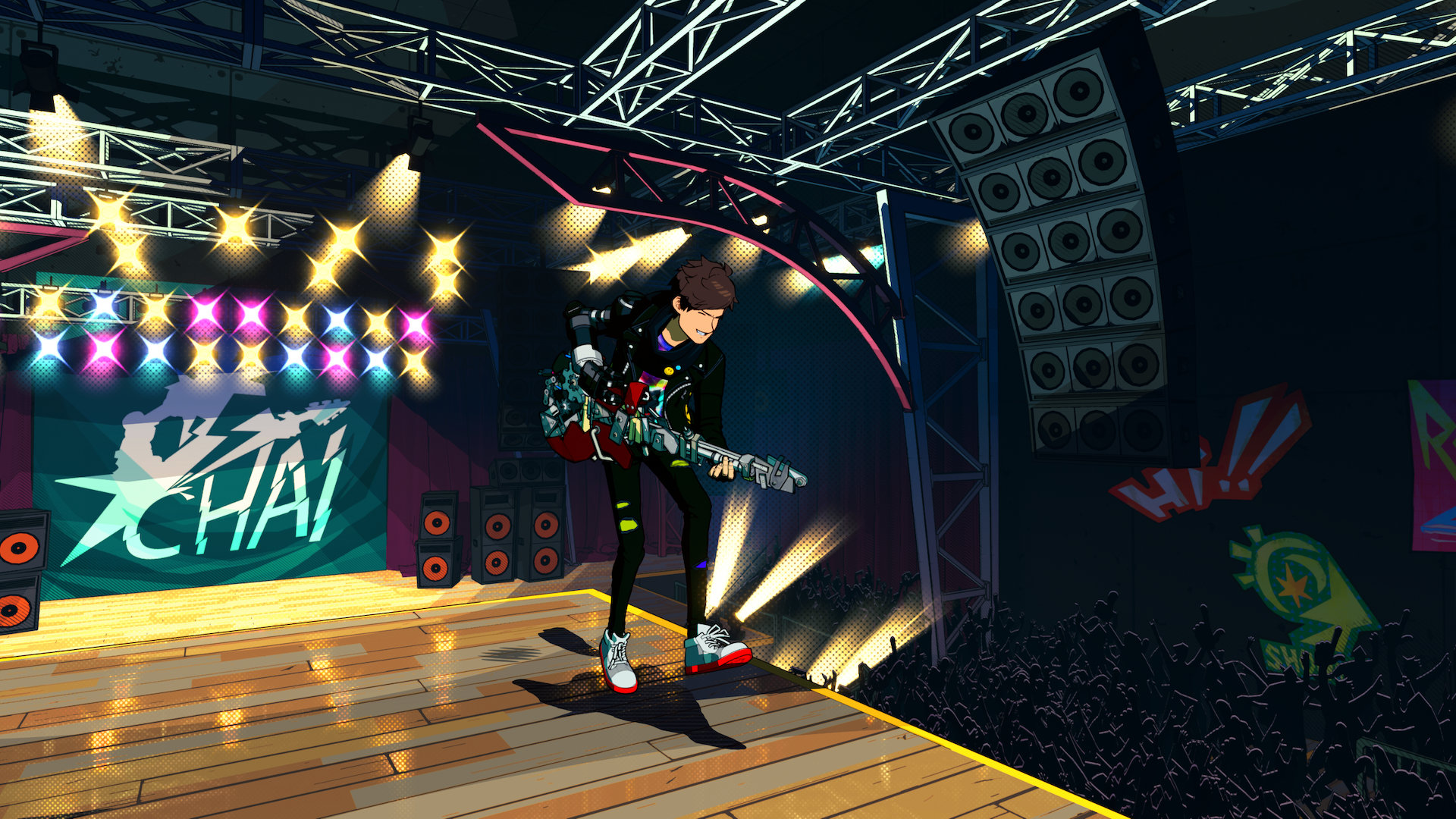 Hi-Fi Rush by @Kaizen_VP on Xbox Series X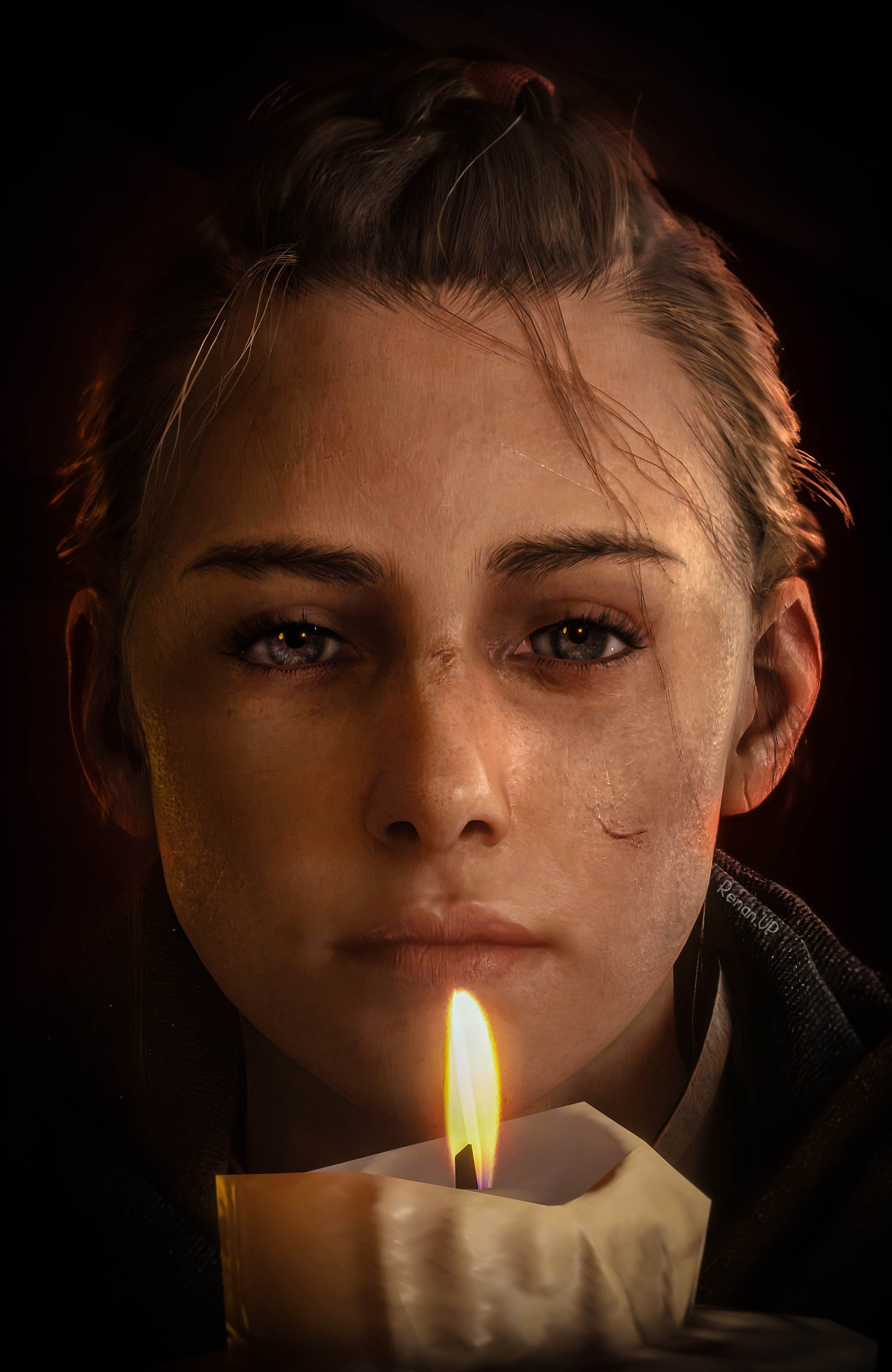 A Plague Tale Innocence by @RenanVP on PC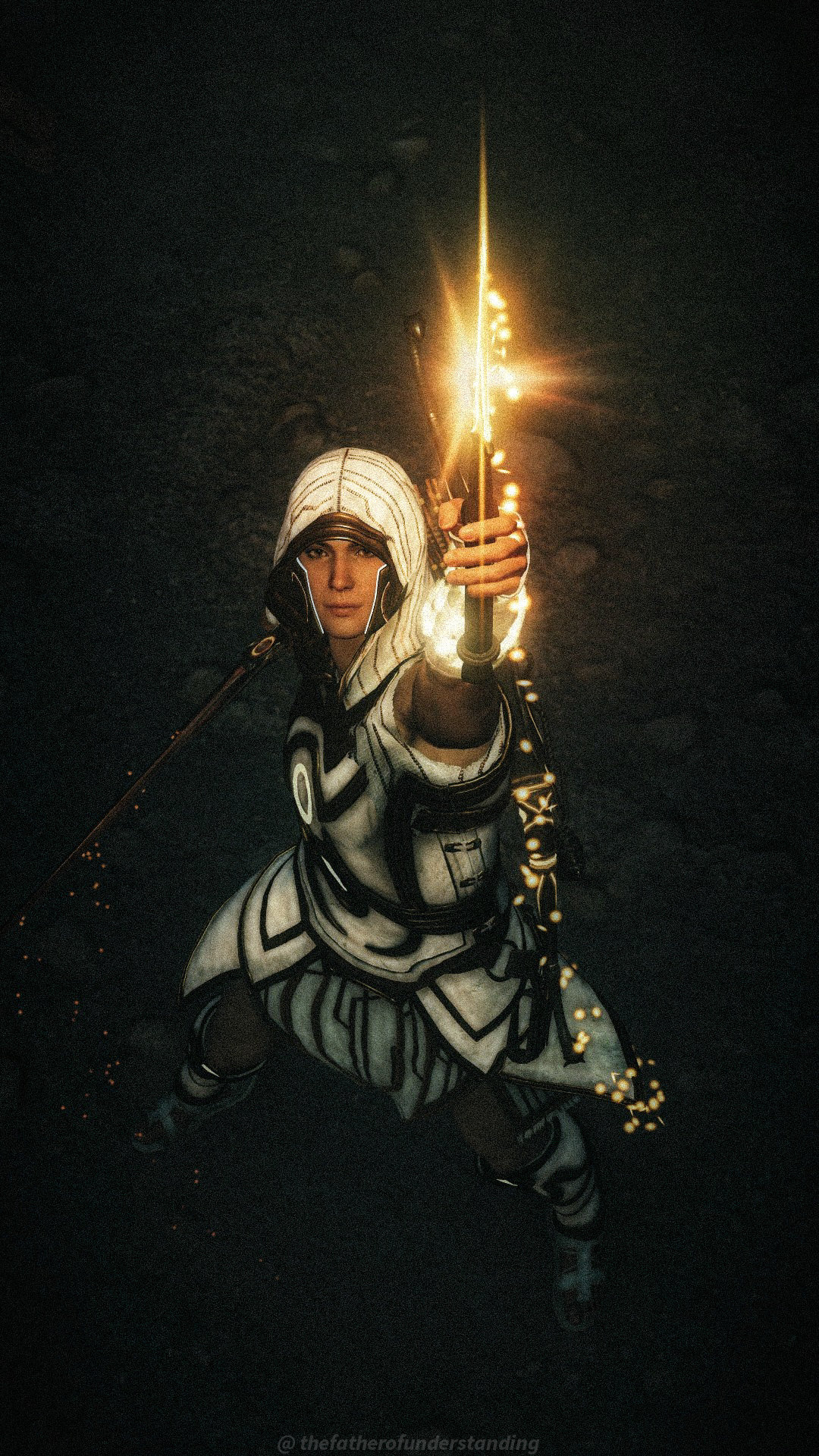 Assassin's Creed Odyssey by @TFoU on Playstation 4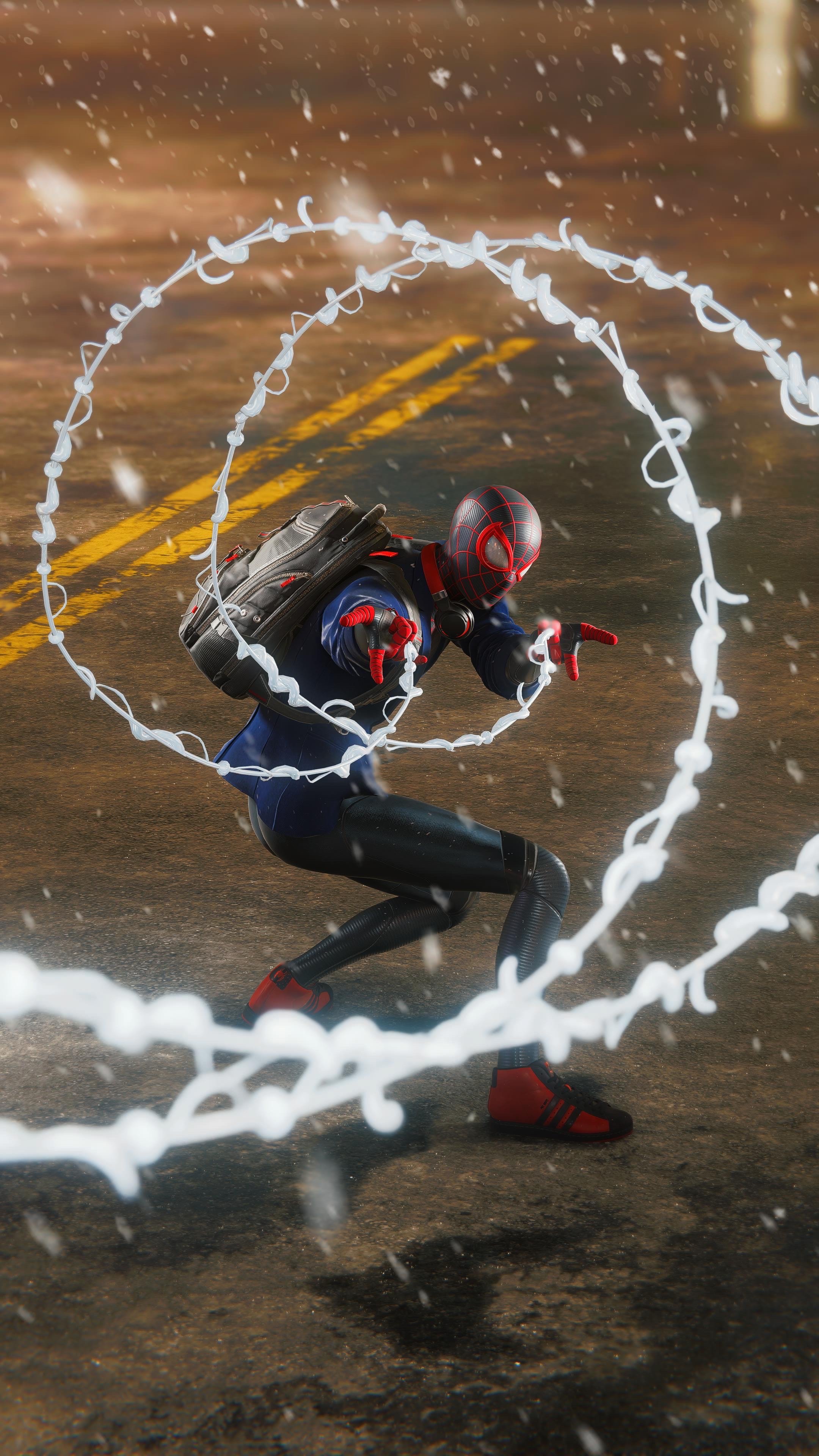 Spiderman: Miles Morales by @EvolutionPixel on Playstation 5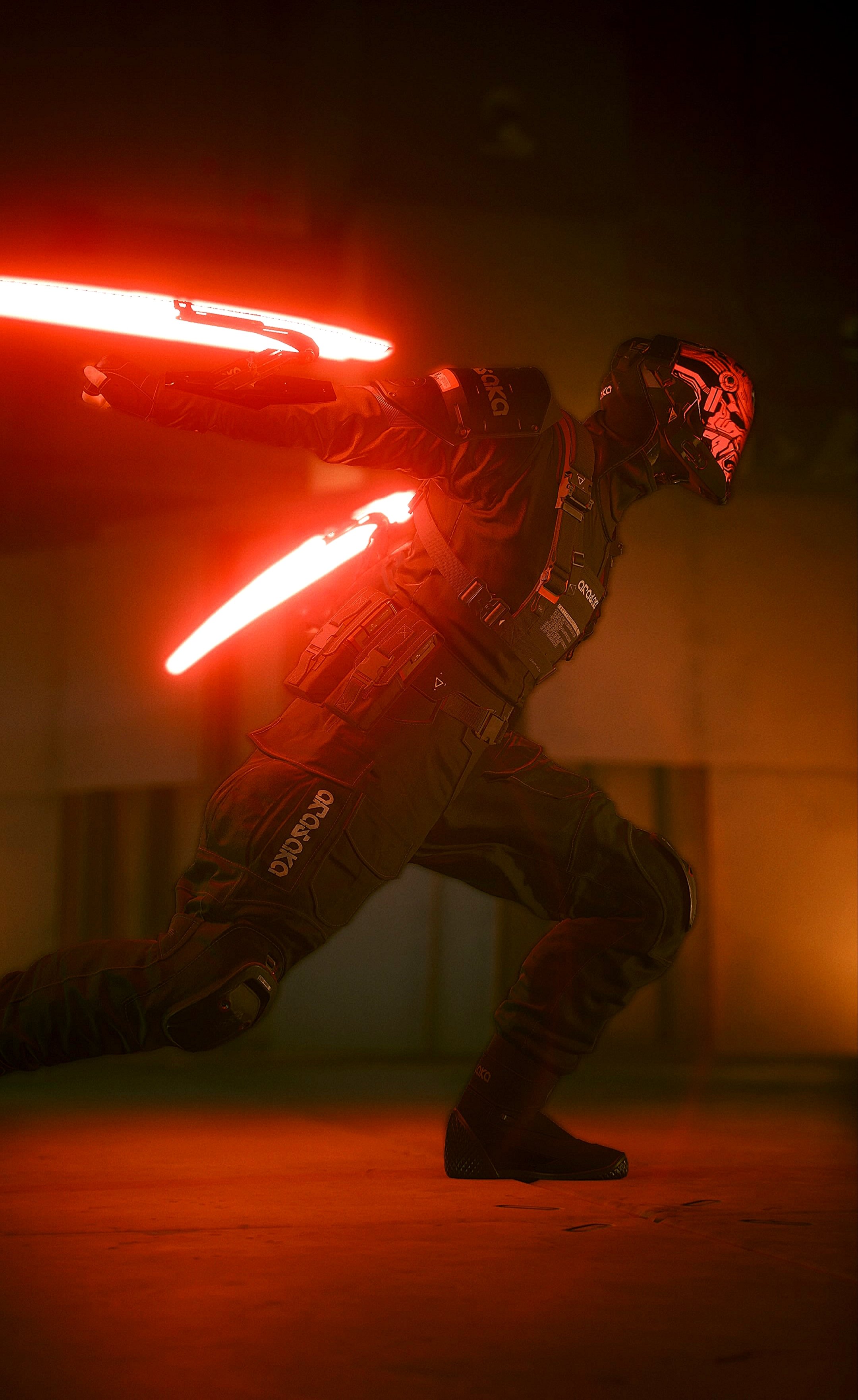 Cyberpunk 2077 by @ERI__VP on Playstation 5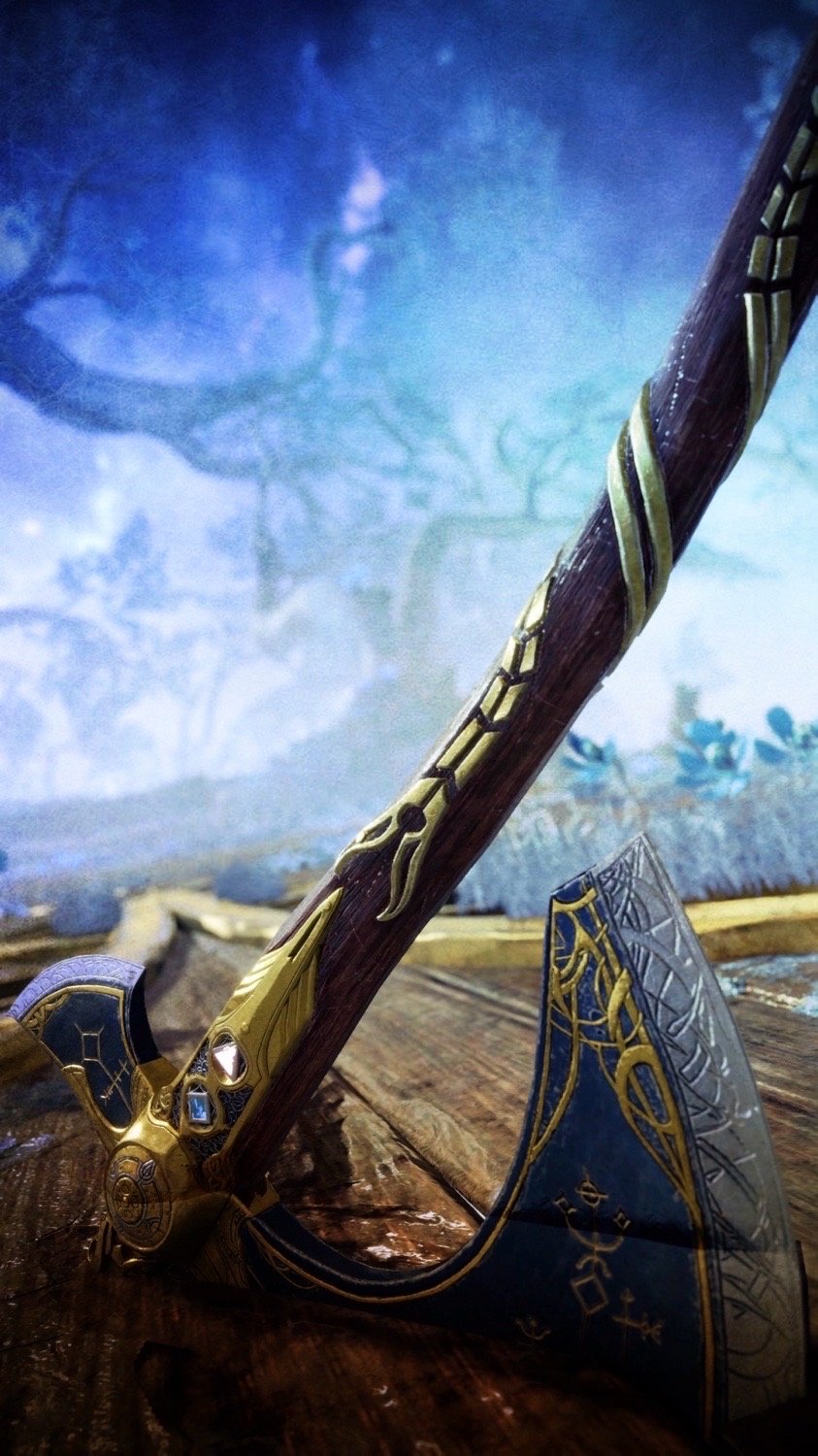 God of War Ragnarok by @VPPops on Playstation 5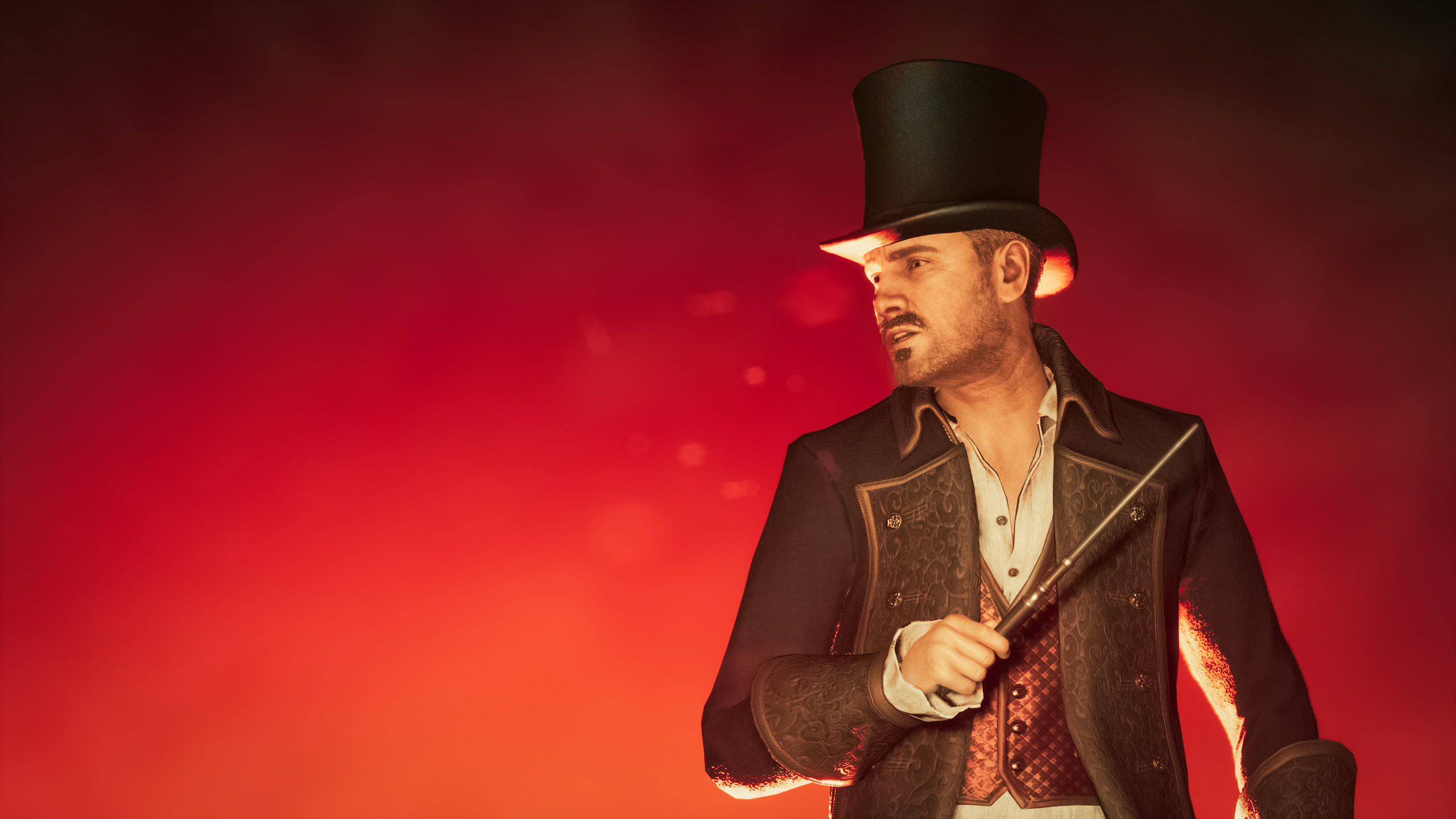 Hogwarts Legacy by @Cinemain on PC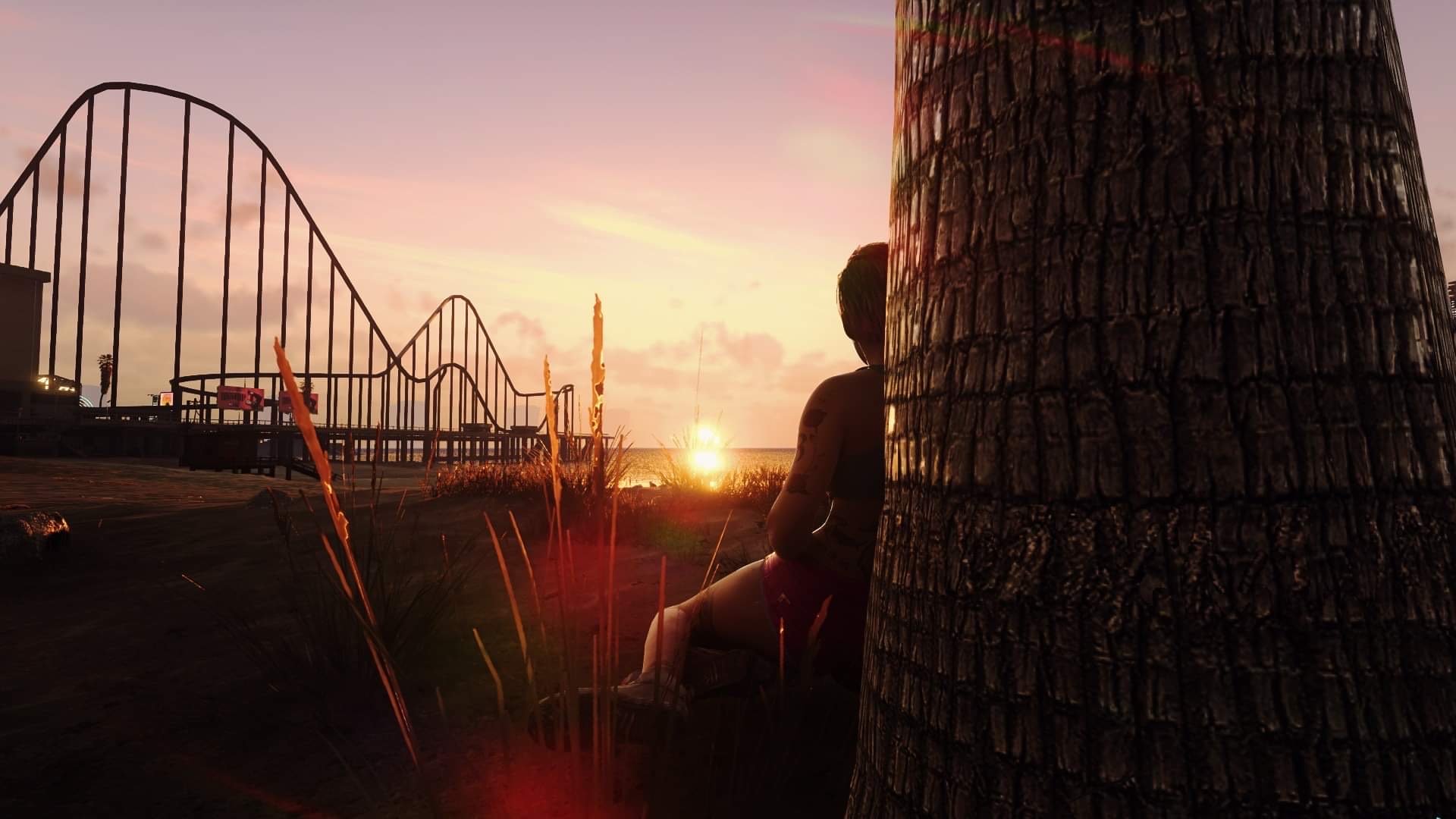 Cyberpunk 2077 by @Wilde2077 on PC
Hot Wheels Unleashed by @Nael on Playstation 4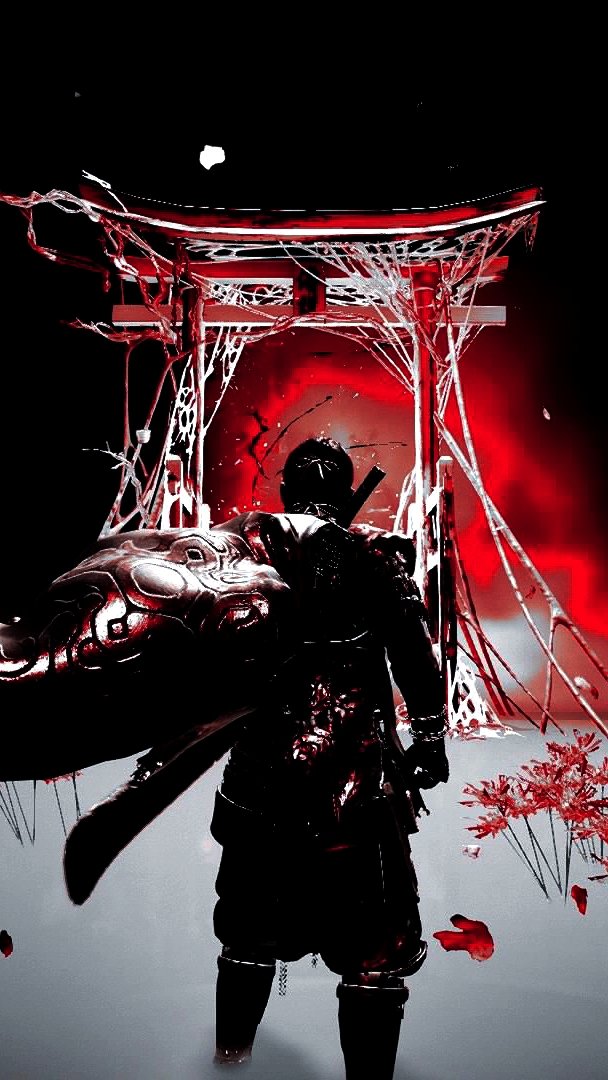 Ghost of Tsushima by @Zurullotarra on Playstation 4
There are a lot more awesome photos you can see from here but sadly, we can only feature just a few😔 . We hope your month was just as amazing as these splendid photos.
Please don't forget tag us in your photo-dump showcase😉 . Cheers to an even incredible month ahead!🥂
Have fun!