Picashot VP Spotlight: Meet Arianna
In this interview, we get to know Ari a little better, from her favorite games to her passion for writing, and her dream job in the gaming industry.
Virtual photography, also known as in-game photography, has become an increasingly popular hobby in recent years. With the development of photo modes in video games, players are now able to capture stunning and cinematic shots of their favorite games.
One avid virtual photographer, Arianna, or Ari for short, has taken this hobby to the next level. Based in Italy, Ari has been doing virtual photography for three years now, with accounts on Picashot, Twitter, Instagram, and Flickr where she shares her breathtaking shots. In this interview, we get to know Ari a little better, from her favorite games to her passion for writing, and her dream job in the gaming industry. We also delve into her top three favorite virtual photography shots and her favorite game quotes.
Tell us your name, and which part of the world are you from?
I'm Arianna but I prefer to be called Ari for people who know me and i'm form Italy!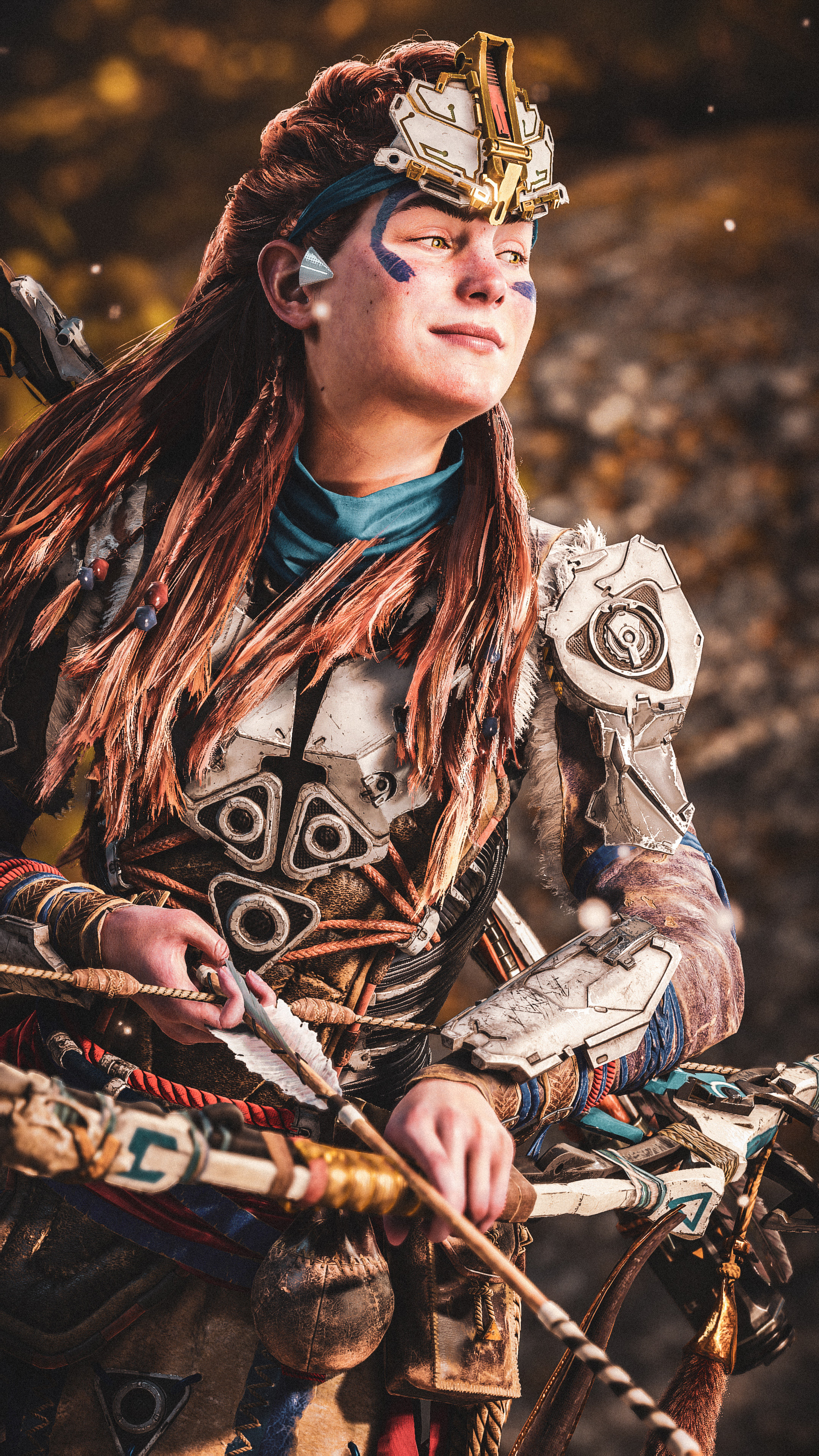 What is your favorite game?
Without even thinking about it, The Last of Us Part I/II. Ever since I saw them for the first time, it has totally excited me to the point of making me think about getting a tattoo about this video game that is very important to me, I hope sooner or later to be able to do it! It's really amazing, whenever someone asks me what I think of The Last Of Us I can never find the right words because it's so beautiful, there are no right words to say.
How much time do you spend gaming?
Let's say that since I finished school, I have much more free time than before and I'm very happy about this because I have more time to take pictures on more different games, so more precisely an hour / two hours a day, no more because being also photosensitive for my eyes it would become a mess afterward, luckily I have glasses for that!
Do you game on PC, Playstation, or Xbox?
I've always played on PlayStation! Although someday I would like to play on PC because tools have a freedom and creativity that I really like!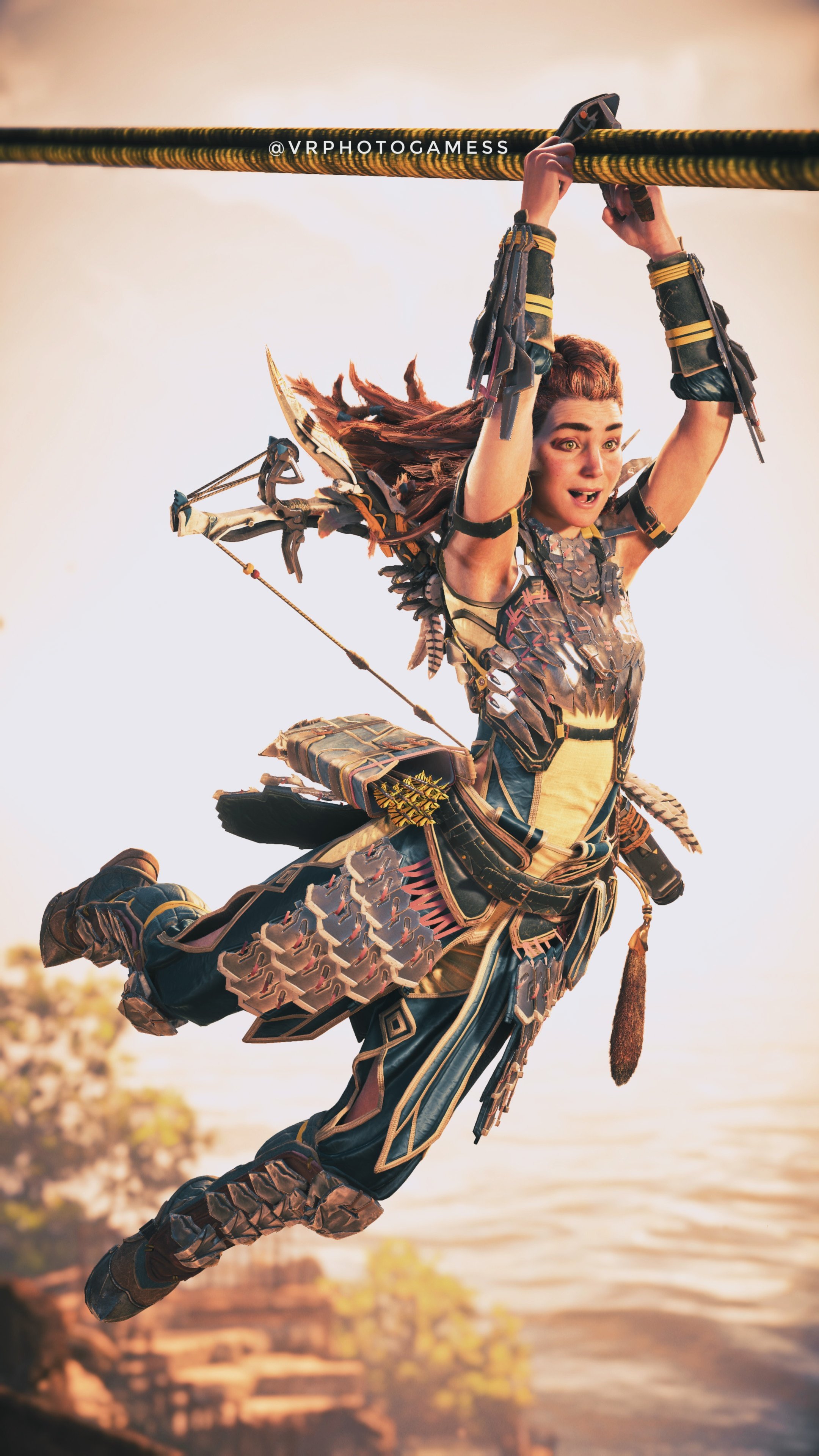 What's your second favorite thing to do besides gaming?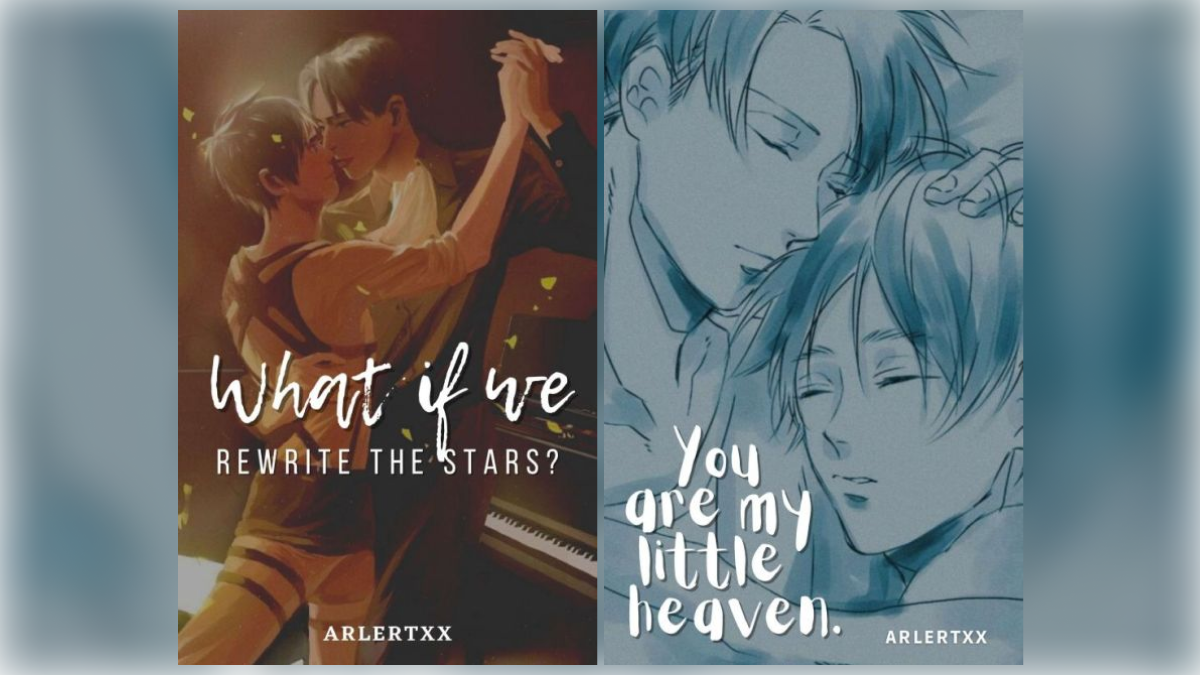 You wouldn't think so but writing has always been one of my big passion, I've also written two books on Wattpad in Italian, What if we rewrite the stars & You are my little heaven, and still today I receive big support today and I am always happy when I get new comments! The books are in Italian, and you can find the English versions on my Archive of Our Own page. Then I love a lot of anime and manga, music, reading, and of course photography! I have many other hobbies but mainly these are the ones I love to do the most every day.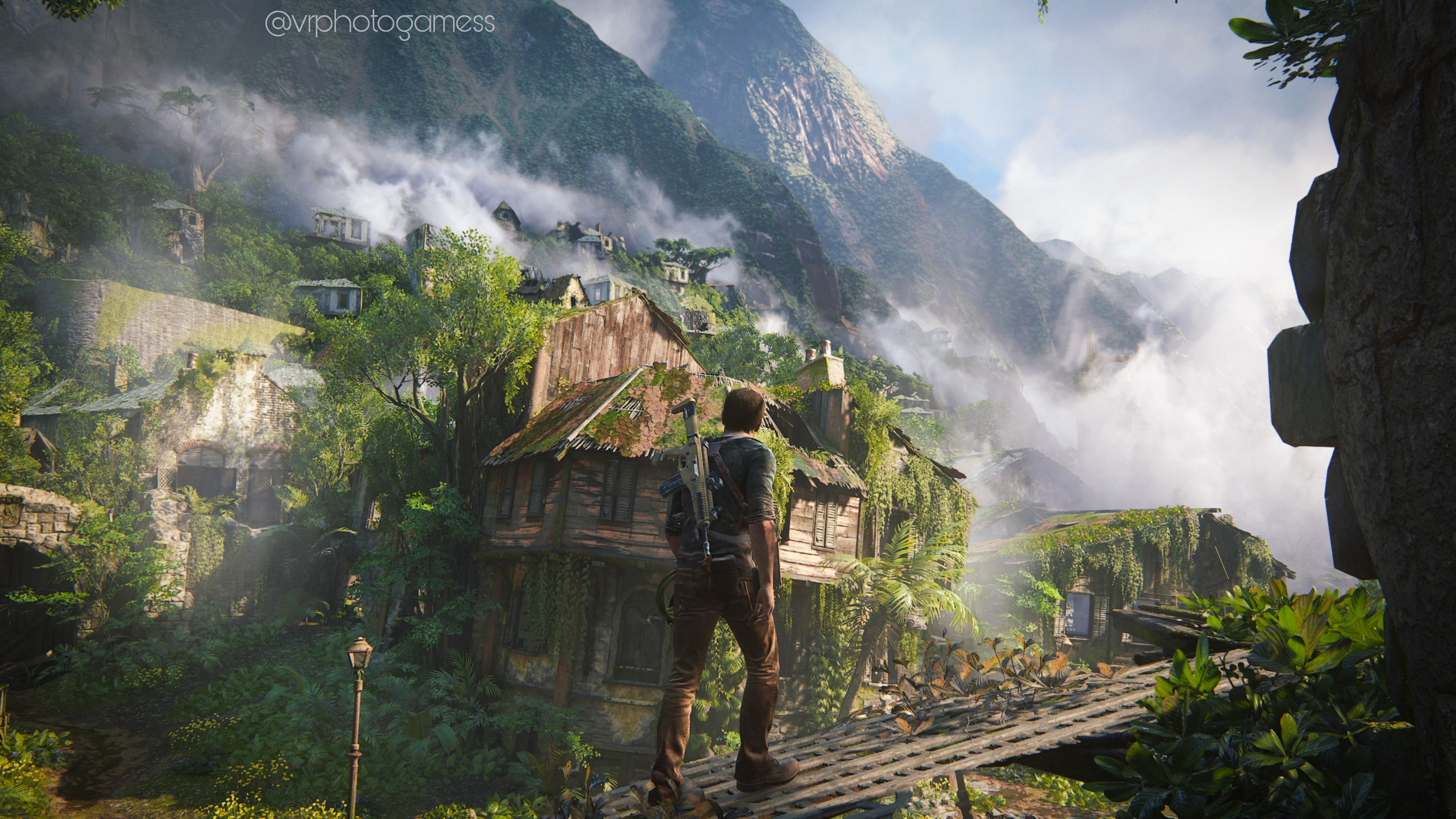 If you could live in any video game world, what game would you choose?
What a good question, I would tell you Uncharted! Or rather the universe of Uncharted because I've always loved adventure and meeting new discoveries and discovering new and hidden secret cities, a bit like in Tomb Raider too! The atmosphere that there is in this type of game, such as adrenaline or even curiosity, is something I love so much! So yeah, these two games are the perfect examples of where I would like to live in a game world
What game without a photomode are you currently enjoying, but wish has one?
I recently finished Hogwarts Legacy which unfortunately doesn't have photo mode and I wish there was. There is so much beauty that deserves to be photographed and you can't imagine my frustration when there was a place i wanted to photograph but i couldn't! For this thing, I really envy those who have the tools that can take pictures even in these cases, I hope they will add it sooner or later in games where they deserve to have it!
What is the backstory behind your username?
Let's say that there is a very nice little anecdote about my name, practically since I hadn't opened this page yet, I had in mind to call myself 'VrPhotoGamess', because I really liked the 'Vr' in front which stands for 'Virtual' and then 'PhotoGamess' next represents precisely that I take pictures in games, it's funny because I dreamed this name in a dream! I immediately fell in love with this name from the first moment and I never thought to change it!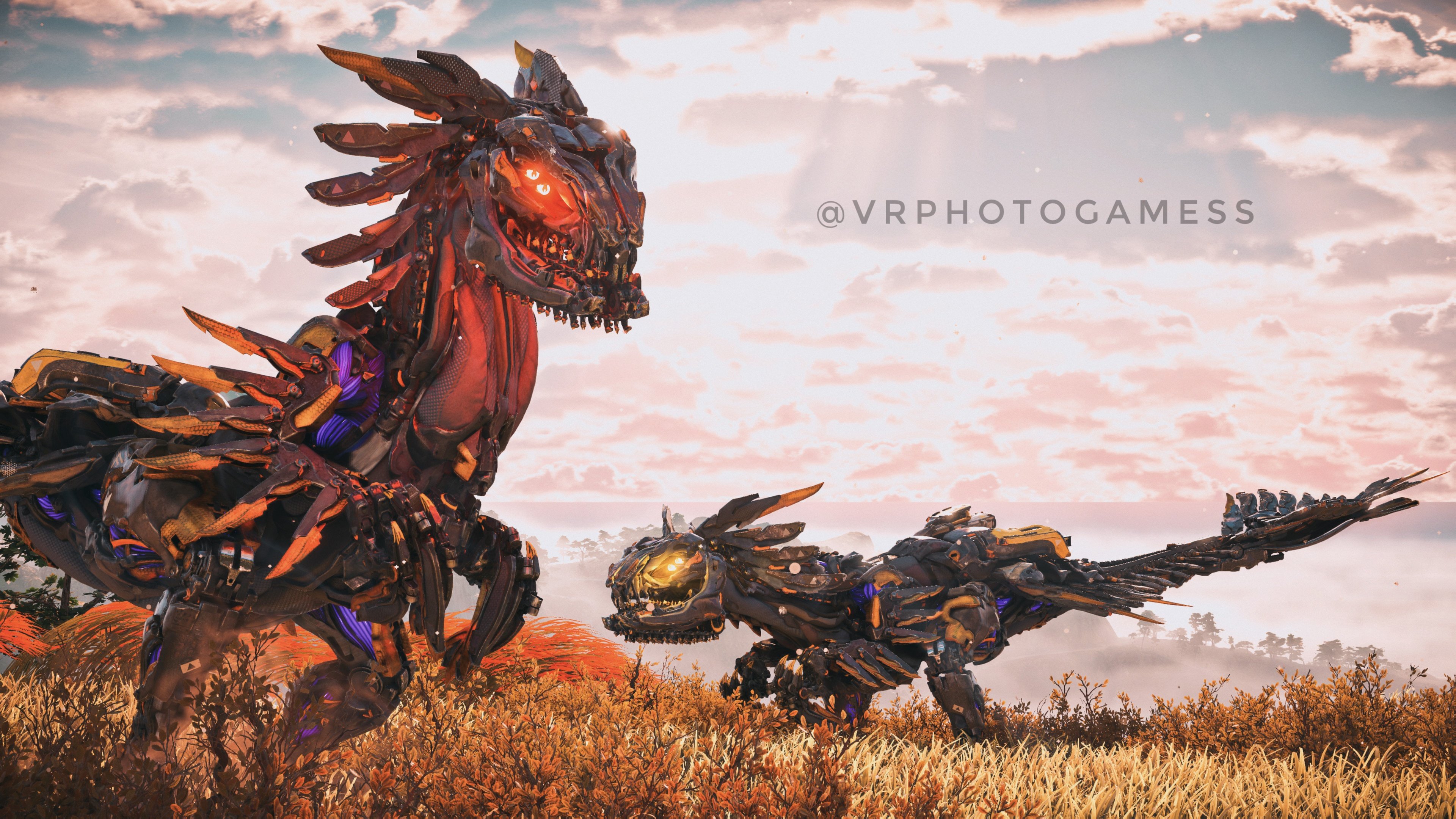 If you wanted to work in the video games industry, what role would you be interested in?
I've always liked the ''Art Director" since I've always loved drawing, and I've always imagined what it would be like to maybe draw illustrations for a video game! When I take a collector of a specific game, for example, that of Horizon Forbidden West where the art book is, I always look at the drawings over and over again because I find them extremely beautiful! So yes, maybe one day I hope to do it!
How long have you been doing Virtual Photography?
It's been exactly three years, it seems like yesterday when I posted my very first photo!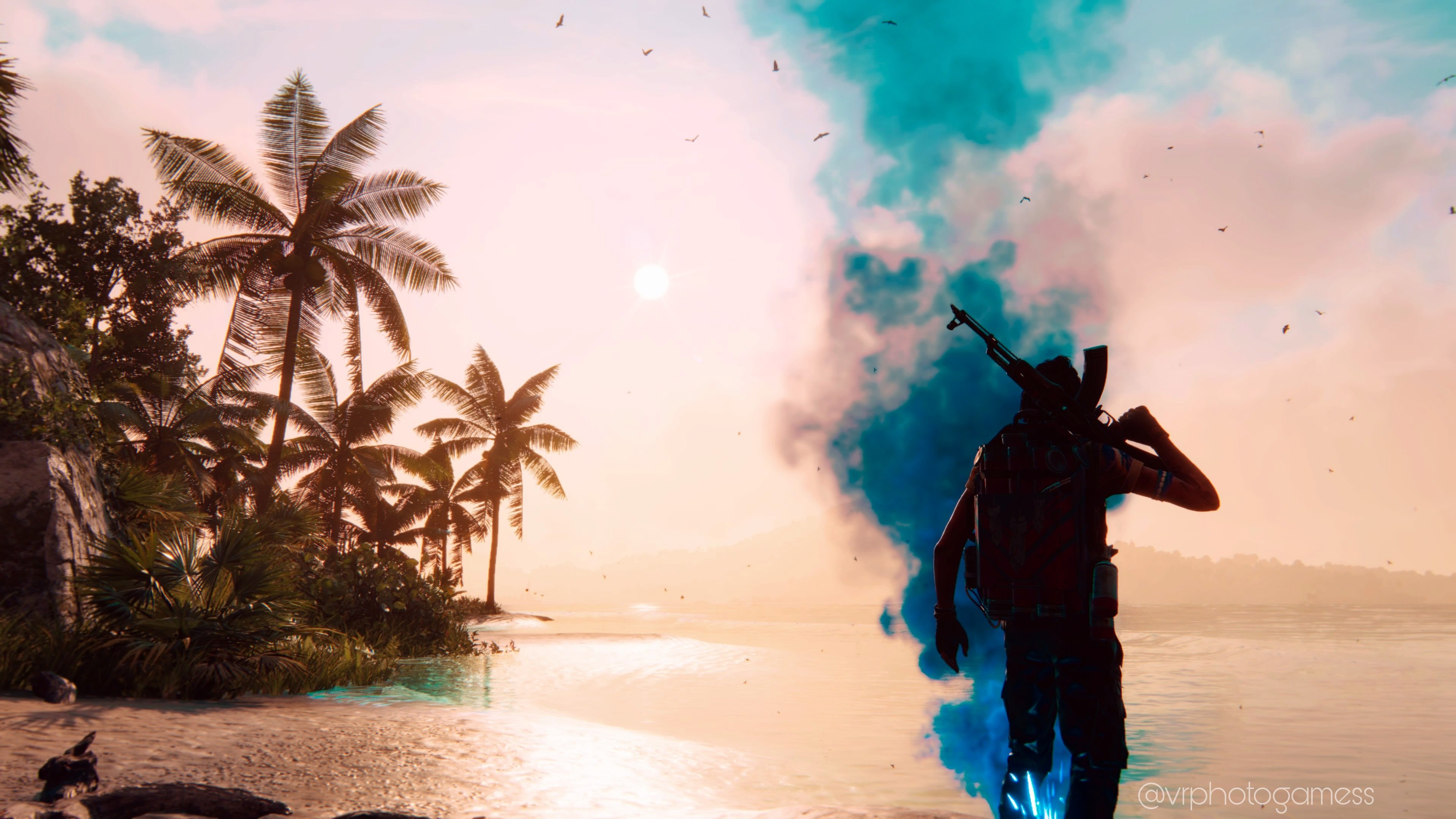 What was the first game you started VP with?
The first game in which I experimented with photo mode was Far Cry 6, what beautiful vibes come to mind when I think of that period! I remember staying up until late in the evening taking pictures and improving myself more and more also thanks to the photos I saw on social networks that also helped me, year after year I changed more and more games to try other photo modes, and that helped me a lot to improve too! Trying out different types of photo modes also helps with getting used to them!
What are your top 3 favorite shots you've uploaded on Picashot?
It was hard to choose but these are my favorites!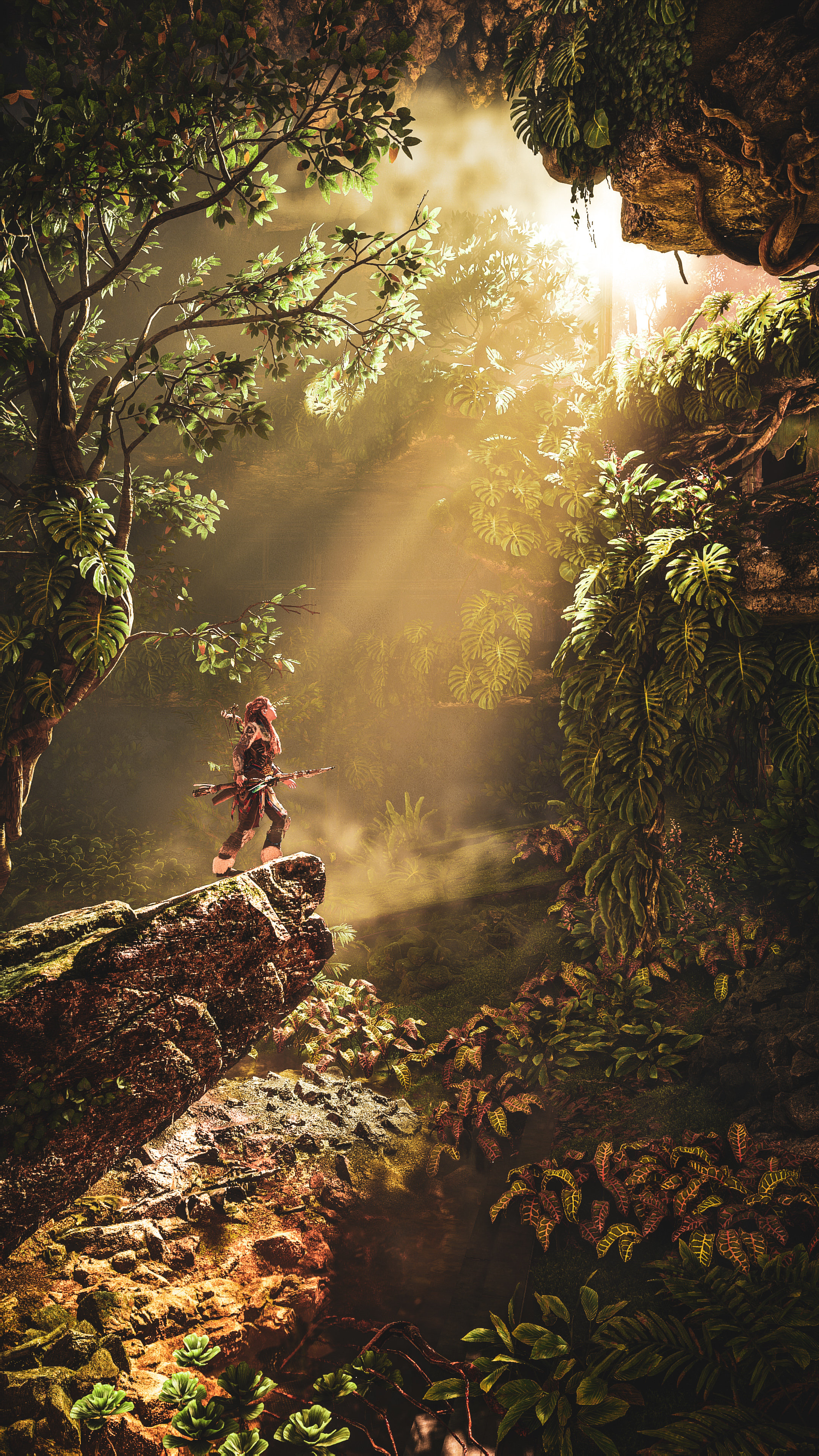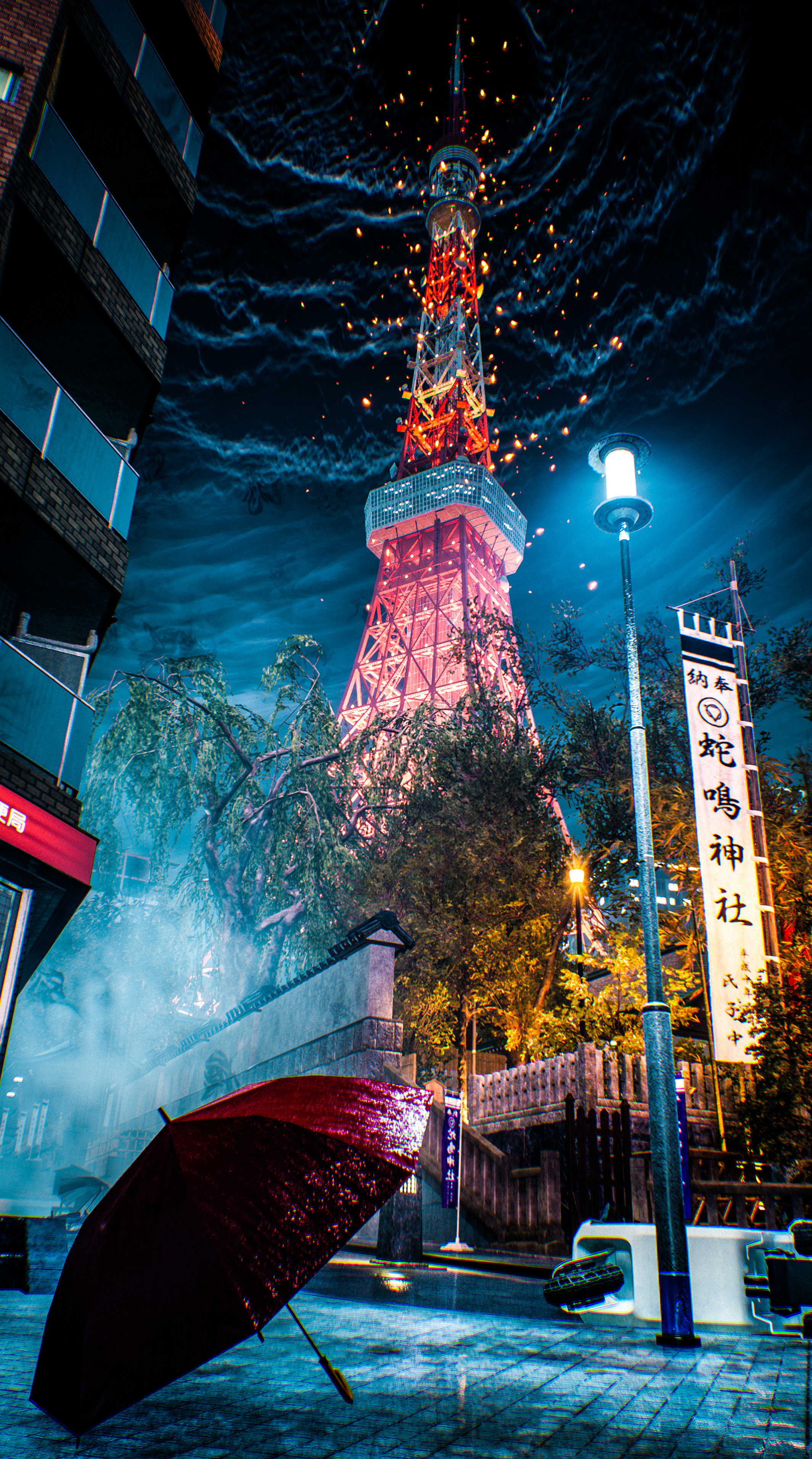 How do you choose what picture to take?
The most important thing I do before taking the picture is to see if I like the composition, if maybe it's too empty I try to fill it or i do the opposite. Then I look if the character has the right light and above all if he is in the center maybe if i'm doing a portrait, if I want to take a landscape shot but always with the character in the composition I always try to hide it so as to look like a little easteregg, other times I put it well in evidence because i want both things to be seen clearly. So yeah, the most important things I choose to take a picture are the three main things: the composition, the light and the place.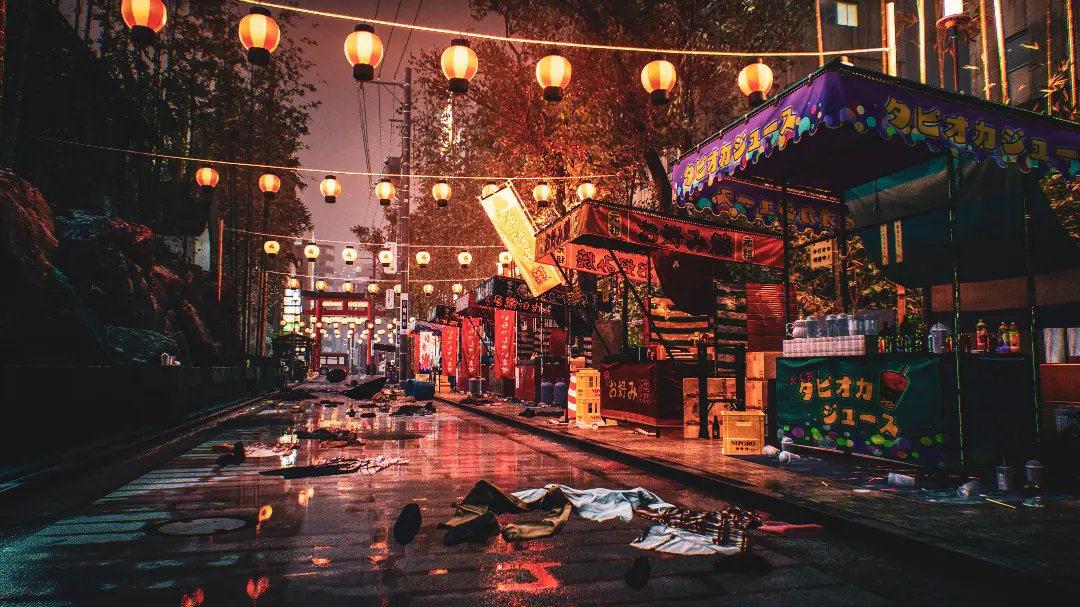 What's your favorite style of VP?
I think my followers have understood this too but I really love taking landscape shots. Perhaps because I have always found nature and the beauty of places around the world fascinating since I was a child and just like in videogames, I also really love making portraits to perhaps show the details of the face or emotion of that particular character I'm taking a picture of, in short, those two things are my favorite things to do in a photo!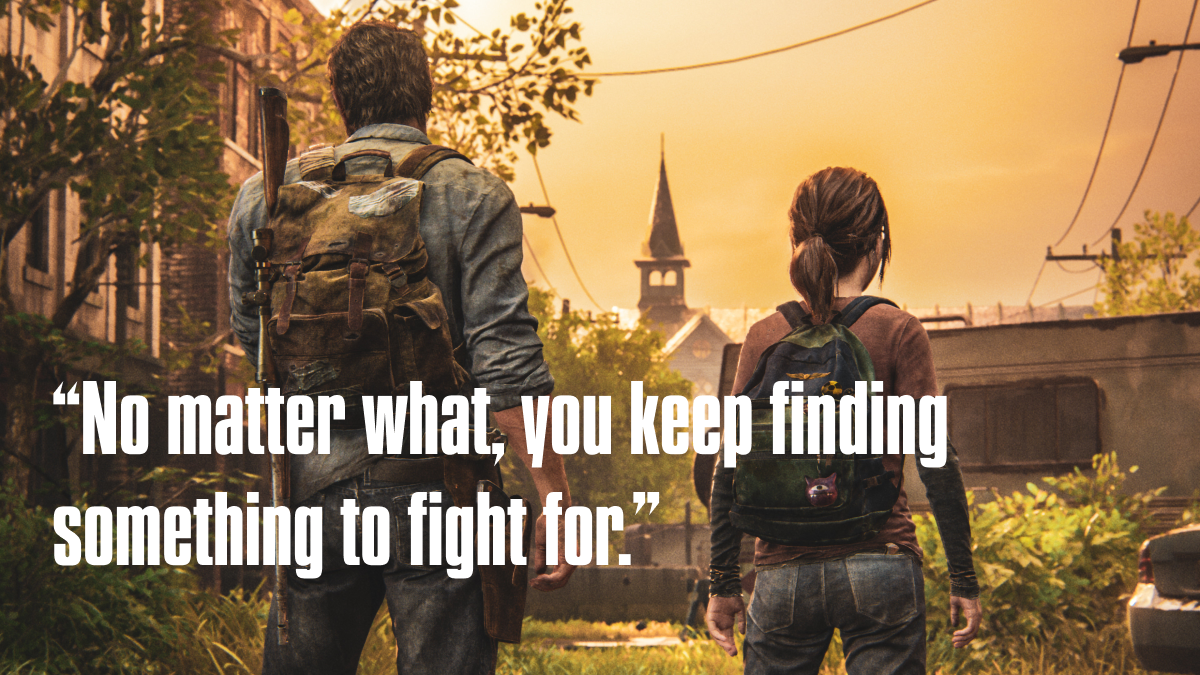 What is your favorite quote from a game?
Have it almost everywhere, even in my WhatsApp status which is Joel's phrase saying to Ellie at the end of Part I: "No matter what, you keep finding something to fight for." I have many game quotes that are in my heart but this one in particular because it represents me one hundred percent. Like Ellie, despite everything even if I'm struggling or down in the dumps about something, I'm always looking for something to move forward and don't give up, it also reminds me a bit of my Virtual Photography journey and I really love it so much.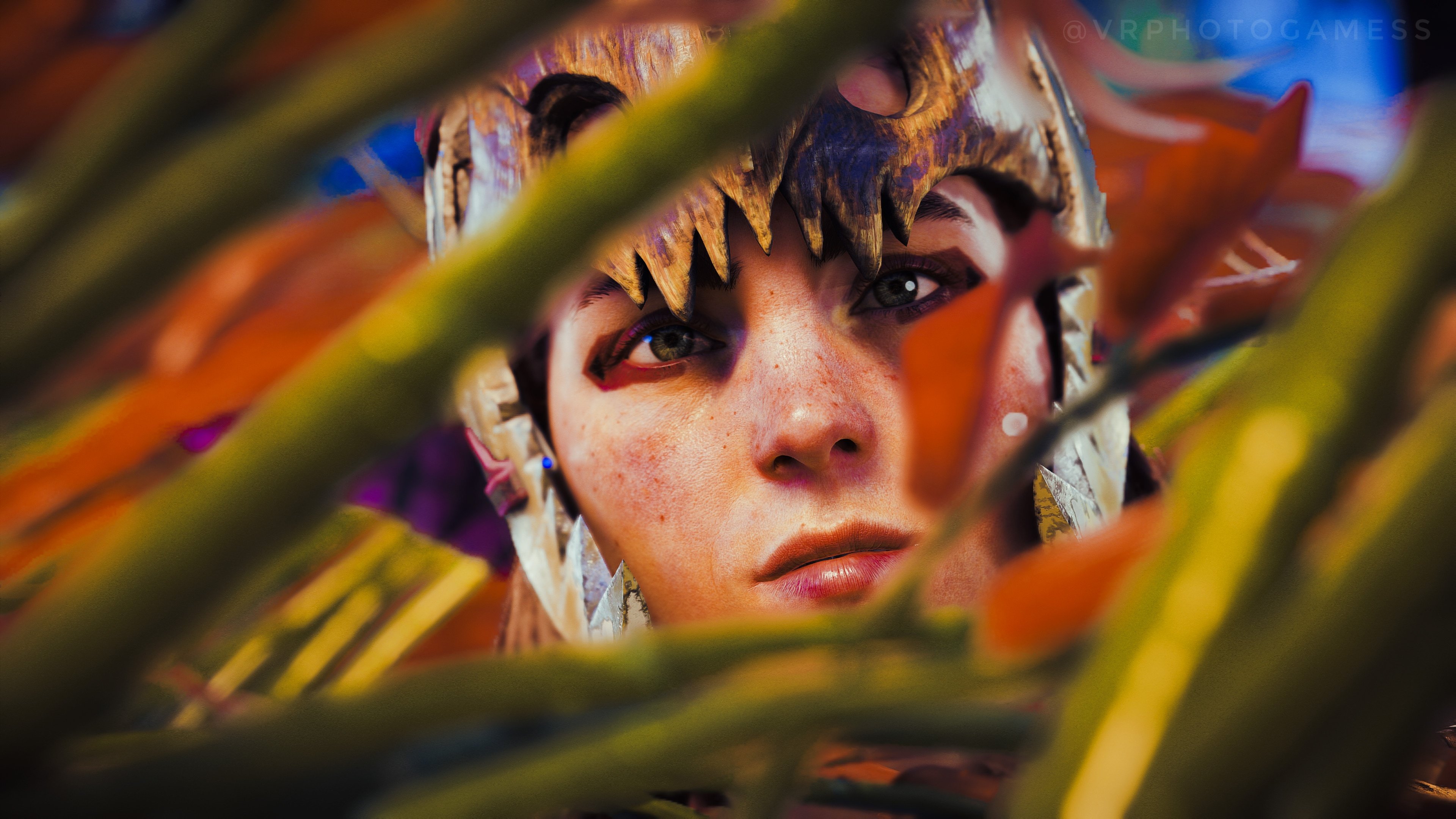 If you could become an official capture artist for a game studio, which studio would you choose and why?
If this dream comes true, I'd totally choose Guerrilla, Horizon Forbidden West is currently the game where I've taken the most pictures ever and I can't wait to do more with Burning Shores. Because Horizon has always been a game that has always impressed me in terms of graphics and open world, the beauty of every place I have the opportunity to photograph is the thing I love most. To this day, although I have taken more than three thousand photos of Horizon Forbidden West, I still have so much to photograph because the beauty of this game is impressive.
What's your favorite feature on Picashot?
My feature in Picashot is the one where you don't see the number of likes or followers. Unfortunately, nowadays all of us are too conditioned by numbers and we feel bad when the photo that we are proud of receives less than another photo, I say this because it also happened to me too! And I'm always sorry when that happens to me and it happens to my VP's friends like me, so I really appreciate that they put this thing in there that I think helps not just me but everyone in Picashot!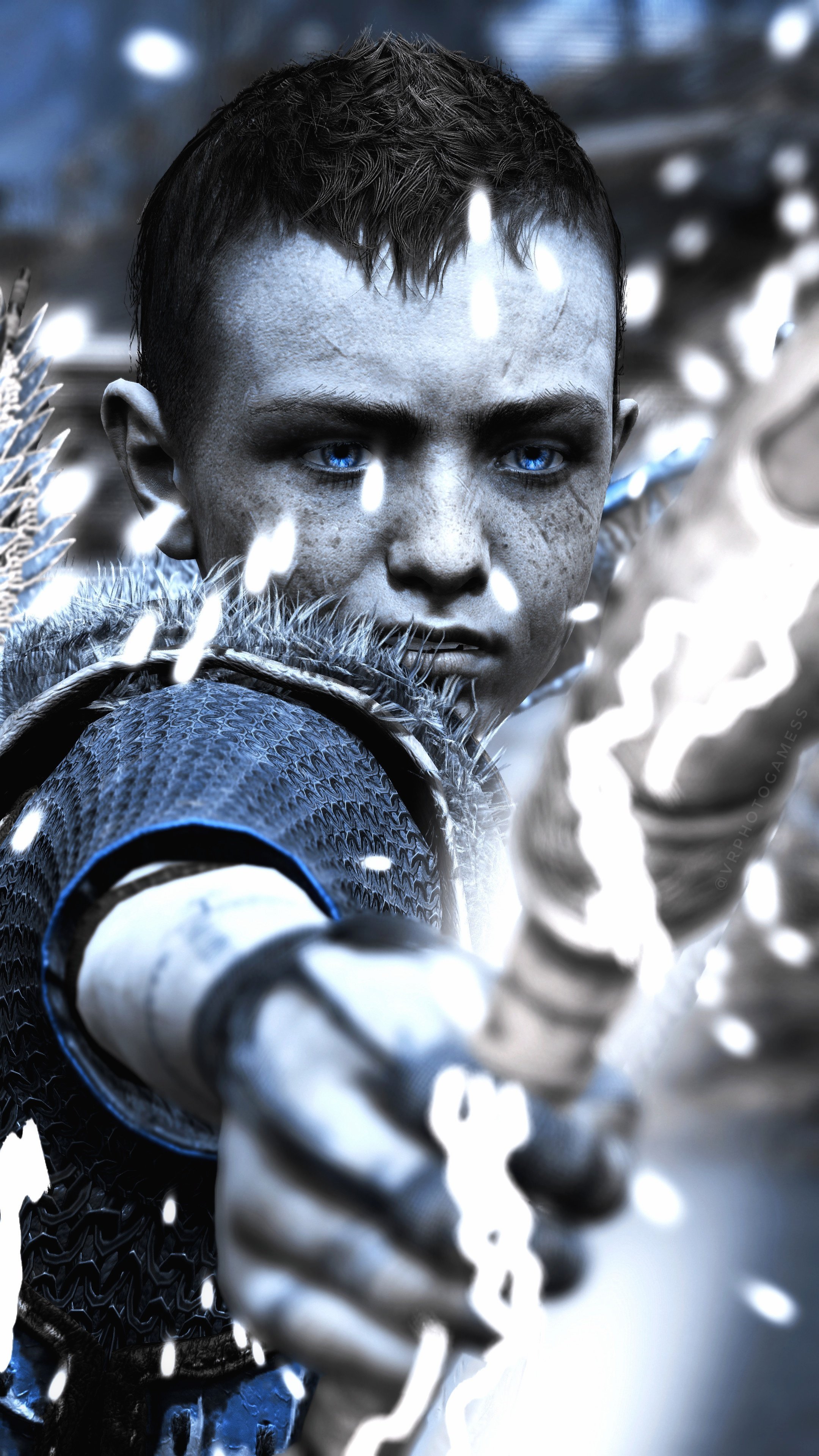 What's the one feature you would like to have on Picashot that doesn't exist yet?
One feature I'd like to see on PicaShot is to post videos too! Maybe for those who want to show how he did that precise shot that one person posted, it's very convenient! And in my opinion, it's also nice to see, I've always loved seeing the backstage photos! I hope that will be the next future update.
Aaaaannd Cut!🎬
That's a wrap, folks!😊 For a quick recap, here are the important things to learn about Arianna!
Arianna is an avid gamer and virtual photographer from Italy who spends around an hour or two every day playing games and capturing beautiful moments in various virtual worlds. Her passion for gaming and photography has led her to discover her talent in virtual photography, which she has been doing for the past three years. Her love for adventure and curiosity has drawn her towards games like Uncharted and Tomb Raider, where she would love to live in the game world.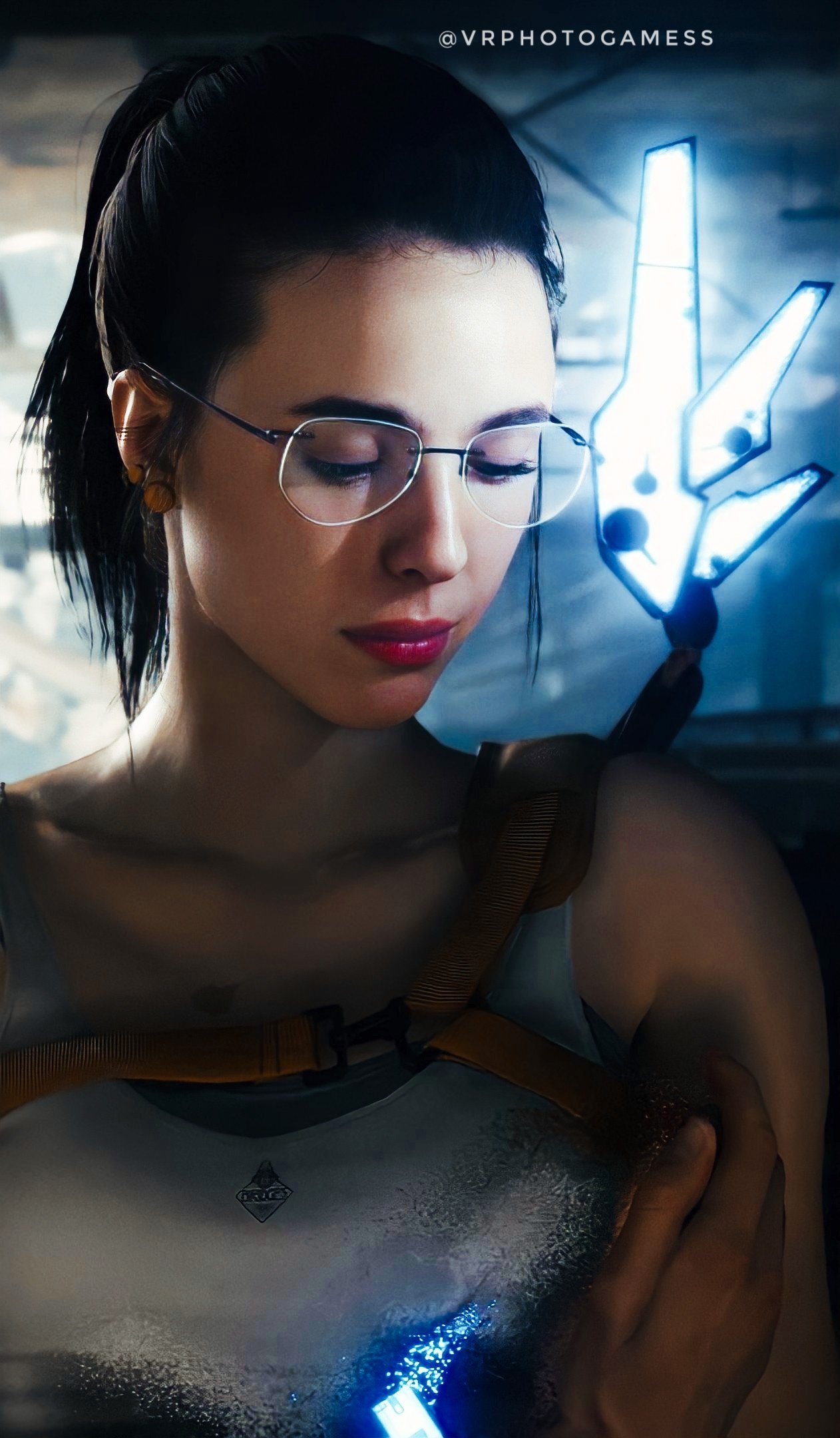 In addition to gaming and virtual photography, Ari also enjoys writing, anime, manga, music, reading, and of course, photography. Her favorite game, The Last of Us, has had a significant impact on her and has inspired her to find something to fight for no matter what. Overall, Ari's talent in virtual photography and her love for games and other hobbies make her a unique and creative individual with a lot to offer to the gaming community.
Visit her portfolio page on Picashot where she shares more of her stunning photos she captures from video games.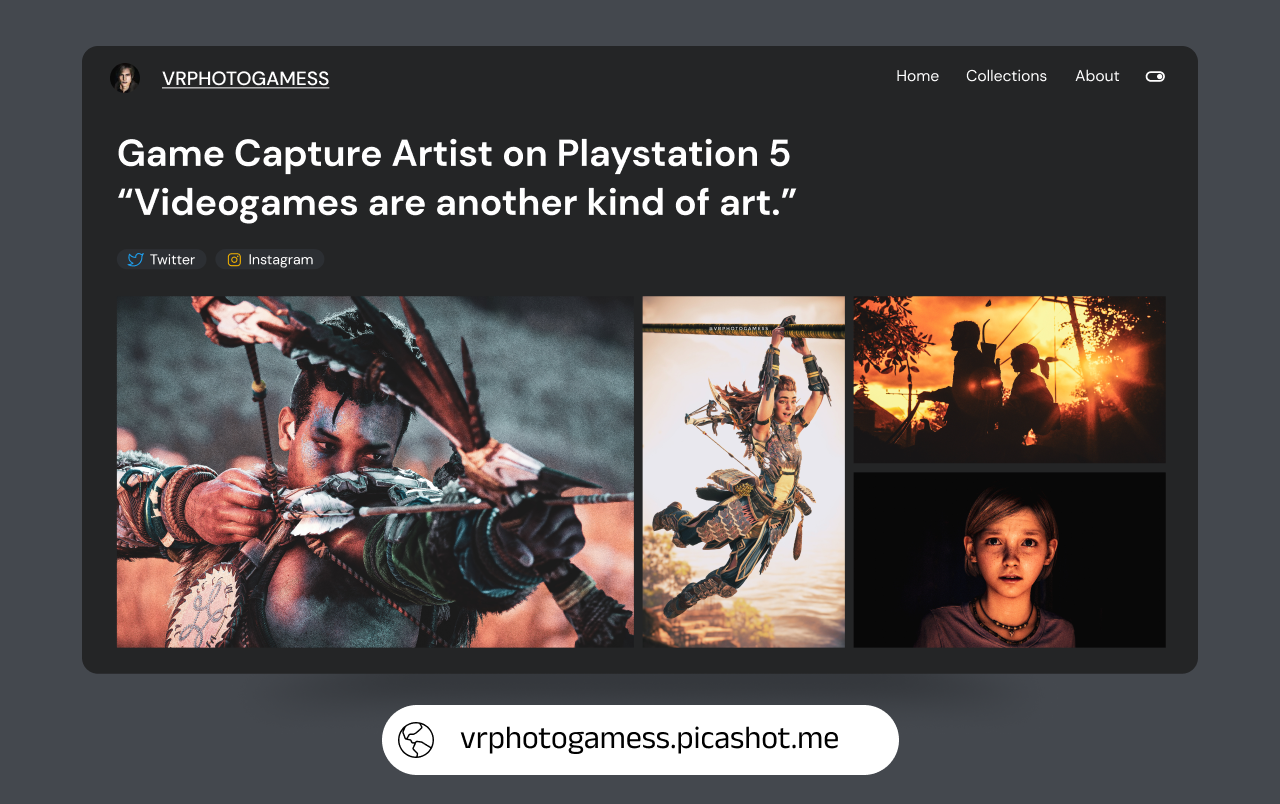 Join Picashot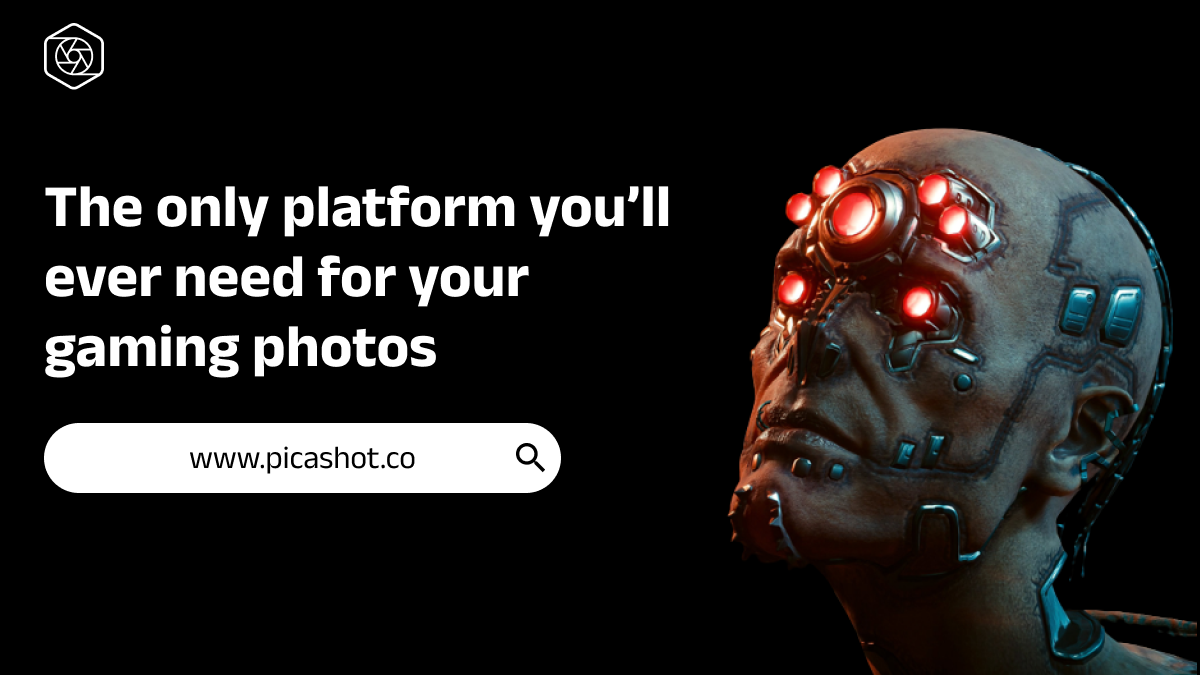 Do you love gaming and capturing photos from virtual worlds? You can join the ever growing community of gamers with the same interests as you starting today. Click here to get started!