Beyond Gameplay: The Artistic Side of Gaming Revealed through Renan's Virtual Photography
Join us to learn about Renan, a Brazilian gamer, as he explores Virtual Photography, his gaming history, and his passion for capturing virtual moments
In the ever-evolving realm of gaming, enthusiasts are constantly finding innovative ways to engage with their favorite virtual worlds. One such avenue that has gained immense popularity is Virtual Photography (VP), a unique art form that combines gaming and photography to create stunning visual masterpieces. Renan, a passionate gamer from Brazil, has delved deep into this captivating realm, channeling his creativity through the lens of his virtual camera. Join us as we embark on a captivating journey with Renan, uncovering his gaming history, his love for Virtual Photography, and the impact it has had on both his personal and gaming community experiences. Get ready to witness the fusion of pixels and passion, as we explore the vibrant world of Virtual Photography through the lens of an avid gamer.
What's your name and which part of the world are you from?
Hello, I'm Renan, I come from small countries, called Brazil, I'm 32 years old and I work with financial management. I started playing on the NES, and my first game was Super Mario 3, because of that, it's my favorite game ever.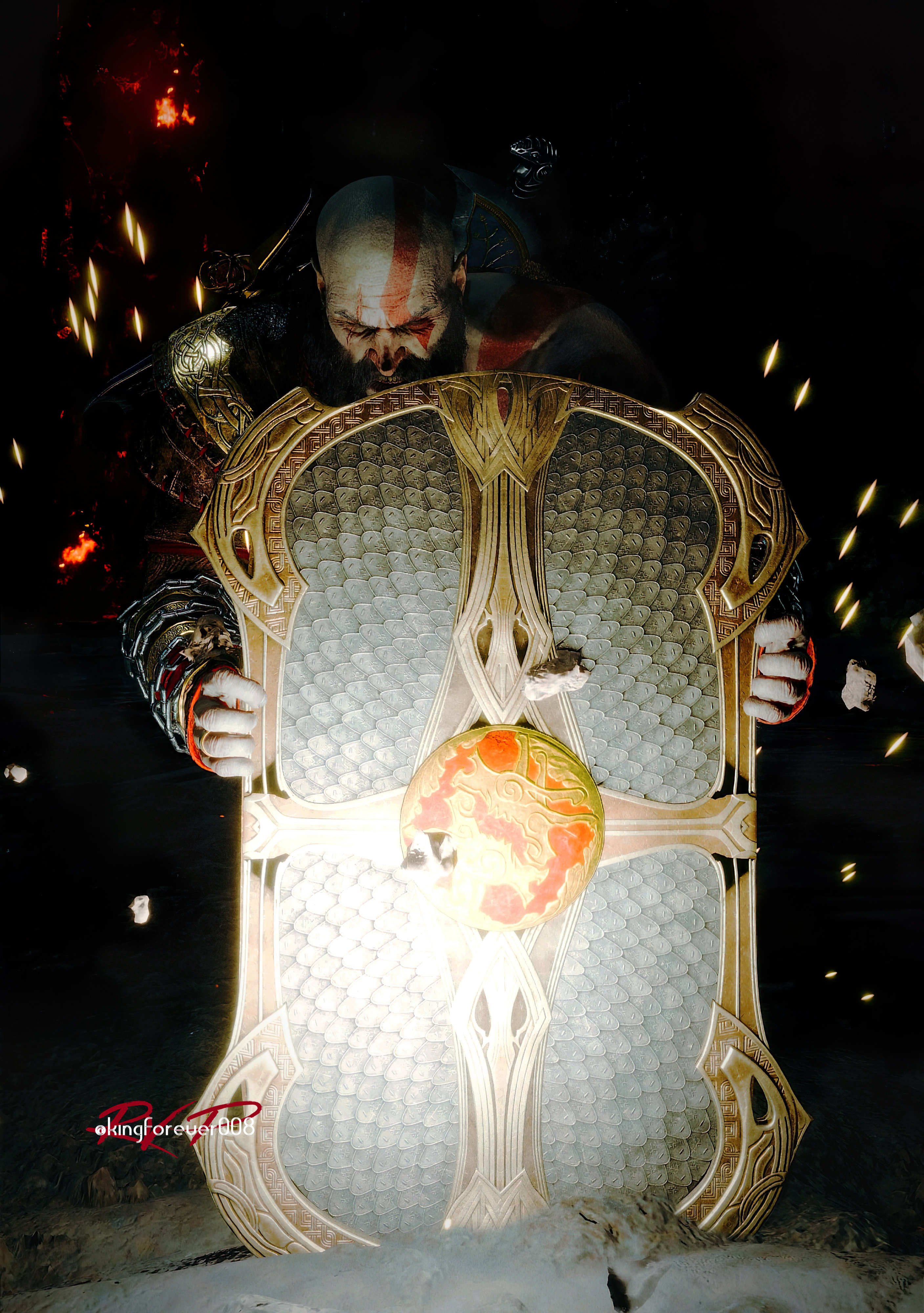 How long have you been doing Virtual Photography?
I've always taken screenshots, but I started to dedicate myself to VP, just over a year ago.
How did you discover Virtual Photography and what made you start sharing your photos?
It was because of Horizon Zero Dawn. After the game was released I started to follow Guerrilla on Twitter, and they were always posting community photos. From that moment on, I started to follow some Virtual Photographer profiles. What motivated me to start? I felt I needed a hobby, I was going through a very stressful time, and taking pictures calmed me down, I just didn't think I would enjoy doing it so much.
How did you learn about Picashot?
It was with a share from @joshy_navaneeth, I found it interesting and started using the app. Thanks for that Joshy!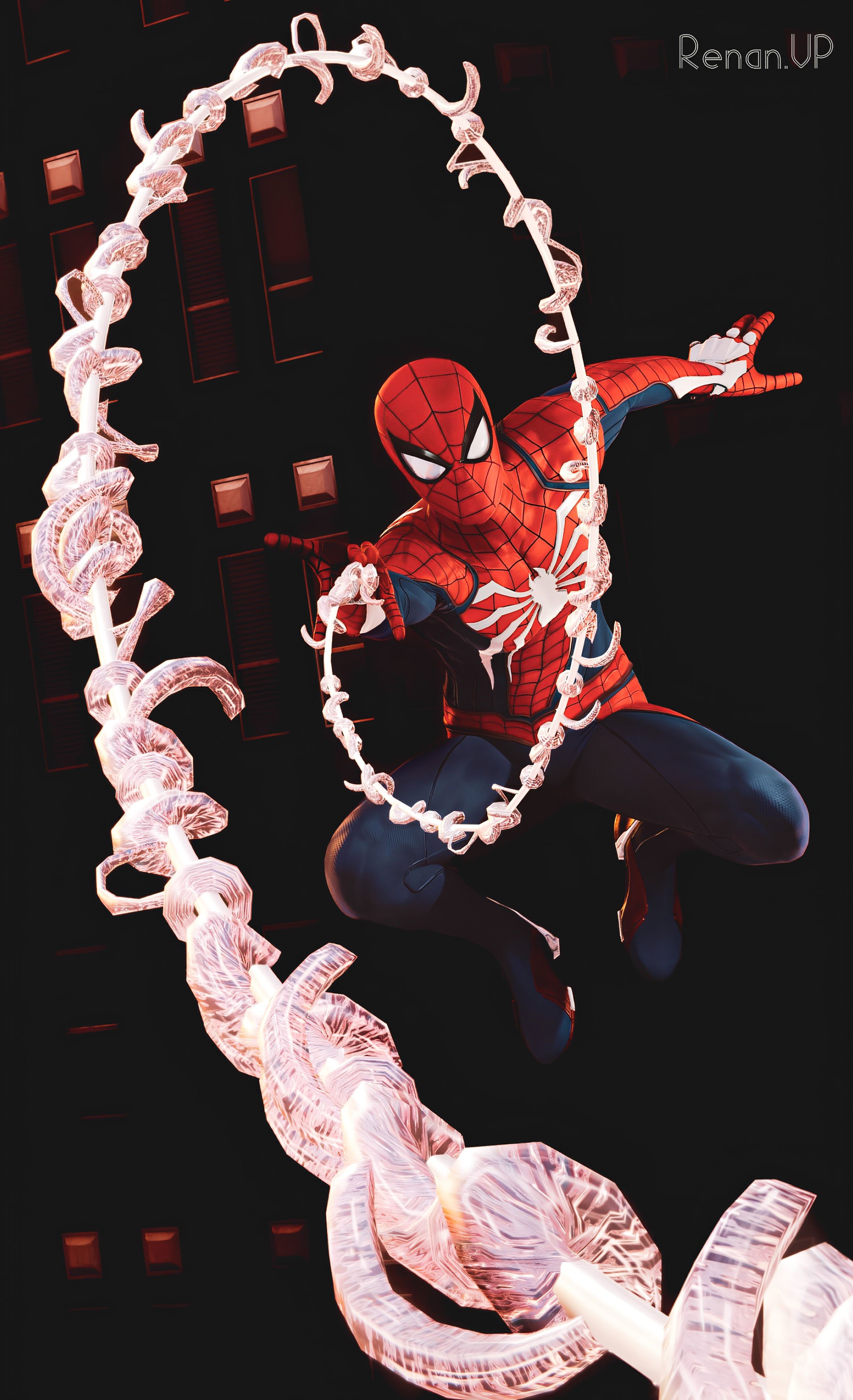 What do you enjoy most about Virtual Photography and why do you think it's important for the gaming community?
With virtual photography, I learned to appreciate the details, you know, sometimes you play a game, and you don't realize how much dedication and effort was put into it. Today I appreciate games more because of the VP. About the gaming community, in a way on the commercial side, the VP helps to promote the games, because of this more and more companies are paying attention, going to the artistic side. The VP shows that the games can have much more to offer than just the gameplay.
What are some of your favorite photos you've taken and shared on the app, and why do these stand out to you?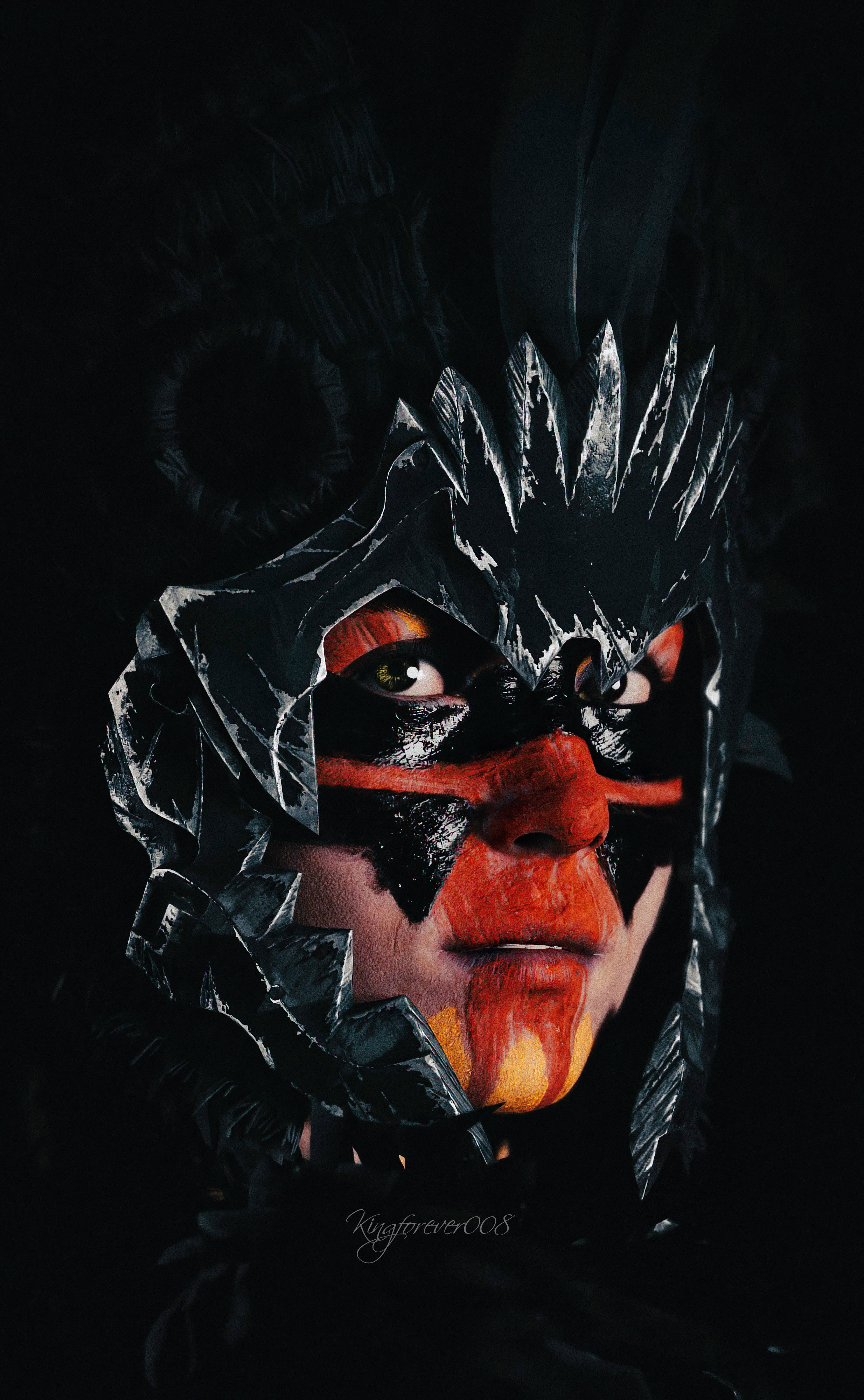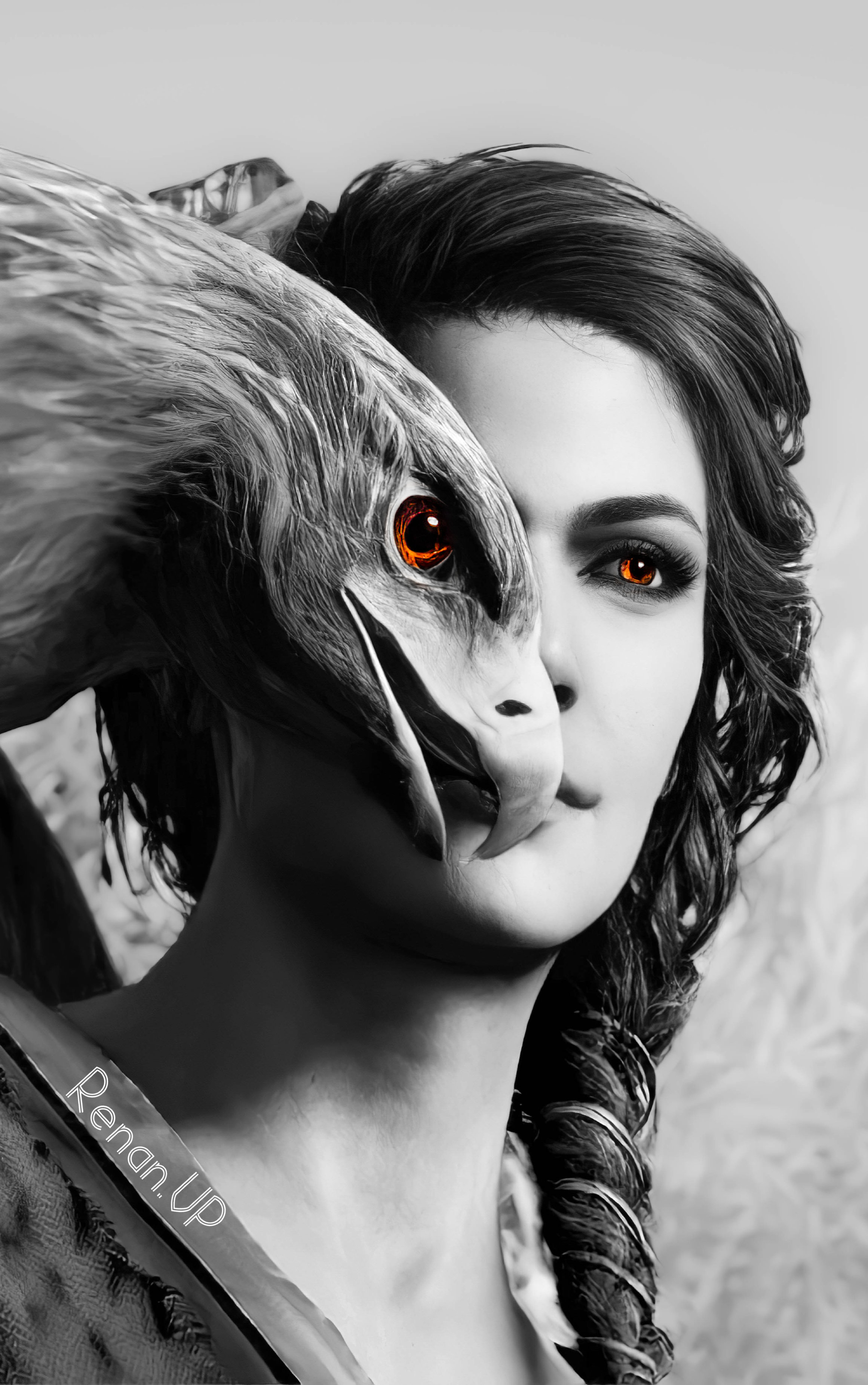 These are my favorite photos, I feel they have a unique beauty, something that I feel is really mine.
Do you have a specific process for taking and editing your photos, or does it vary depending on the game and situation?
I don't have a specific process, I usually take photos and edit them as I'm feeling on the day, but it's obvious that over time, you start to better understand the tools and resources. This makes you more efficient when it comes to take or edit a photo. Even so I always try something different, as it's important in my evolution as a VP.
What advice would you give to someone who is just starting out with Virtual Photography and wants to share their photos?
It's simple advice, have fun, don't put too much pressure on yourself.
Are there any particular virtual photographers out there who inspire your work?
The Rúben @DotPone is my biggest inspiration, their photos are impressive, and I hope to reach his level one day.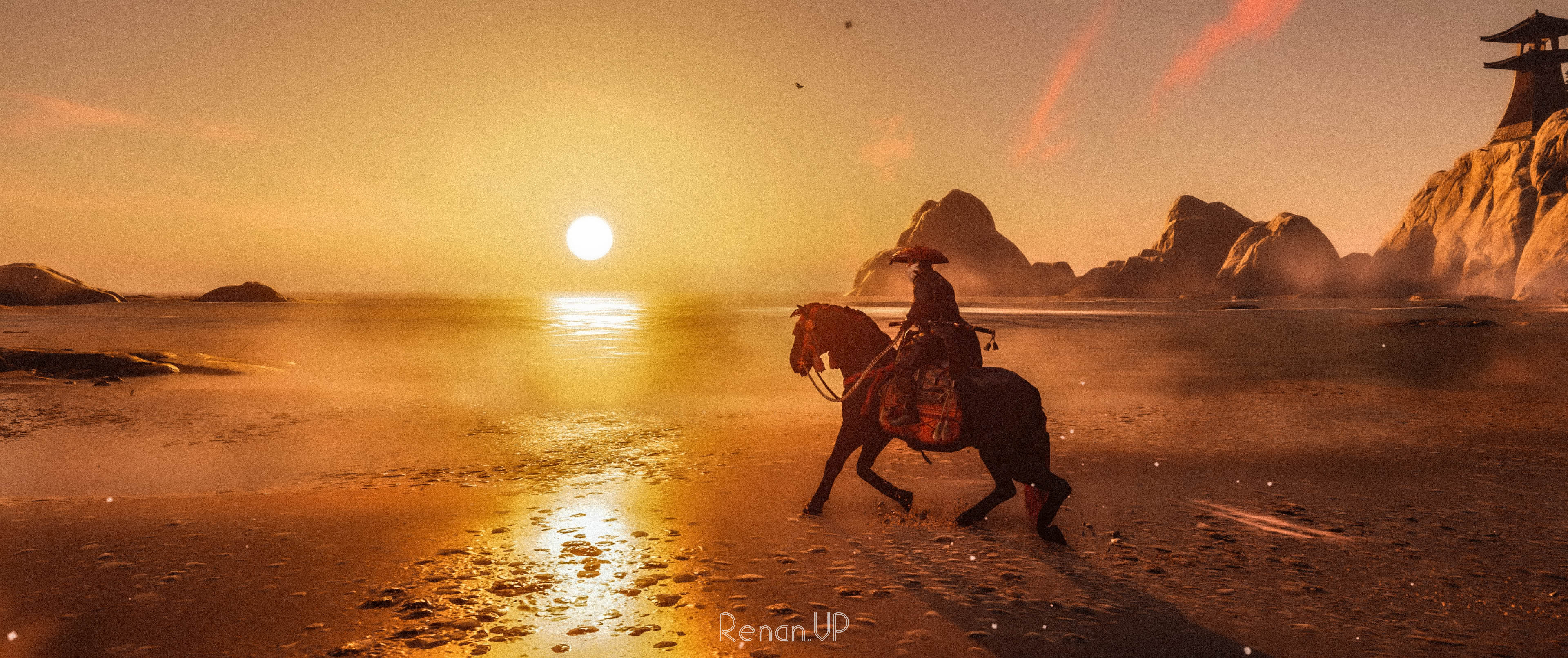 How do you balance taking photos with actually playing the games themselves?
The first time I play a game, I first focus on the story, I want to have the experience with few distractions, after the game is finished, I focus on photography, so I enjoy both satisfyingly.
In your opinion, what game has the best photomode so far?
For me Ghost of Tsushima, its PM is very intuitive and complete, the editing options are extensive, that's why there are some pictures of this game that look like paintings.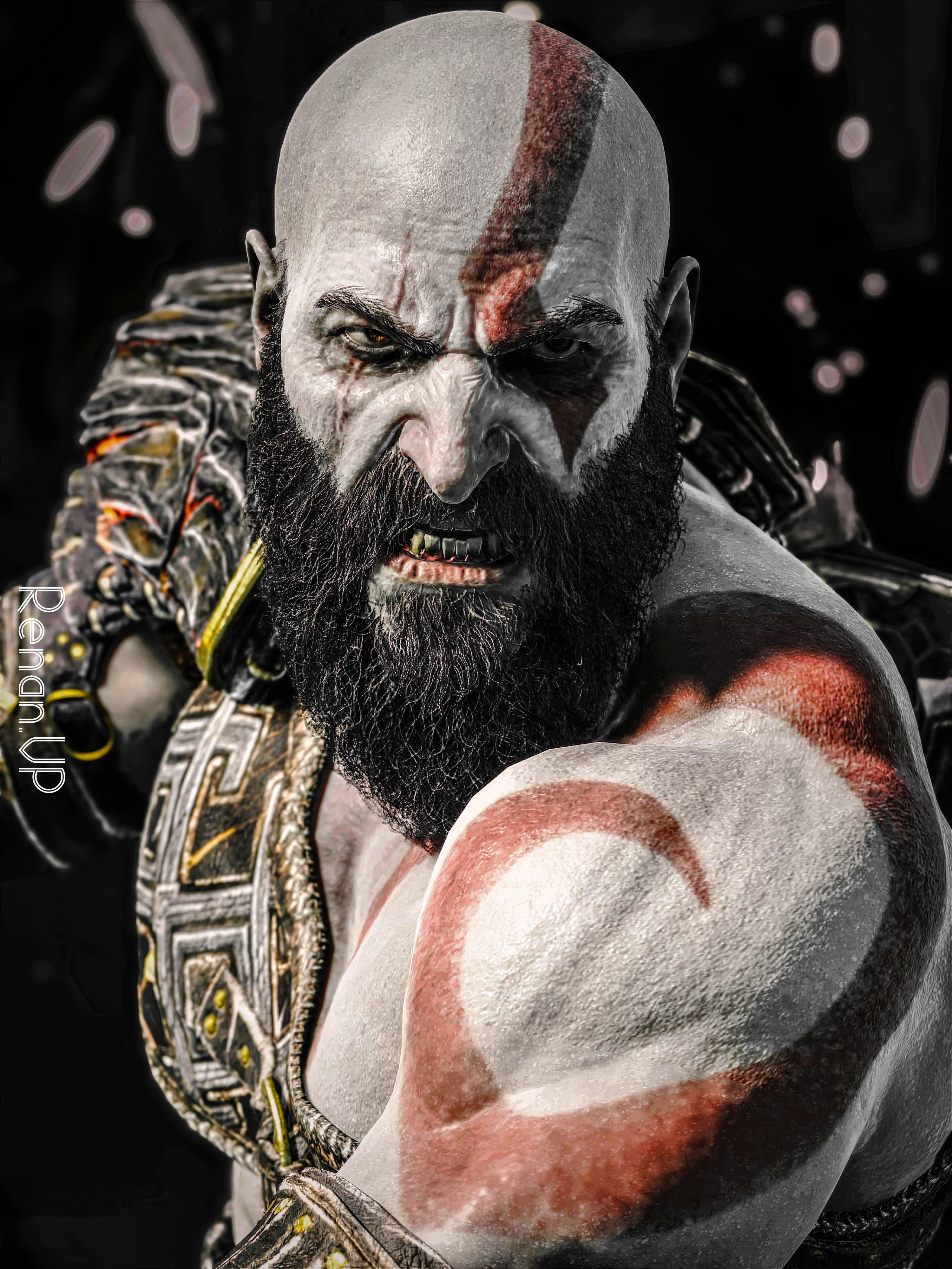 What is it about God of War that inspires you to take and share so many photos from this game?
This is an interesting question. The photo mode of GOW is not one of the best, but the game world is fantastic with a variety of environments and enemies. However, the real reason is that GOW is my favorite franchise, so I dedicate myself to taking the best possible photos. Perhaps that's why I take pride in the photos I've taken because I made them with a lot of love for the game.
The Last of Us is known for its emotional storytelling and immersive world-building. How did you try to capture these elements in your photos from this game?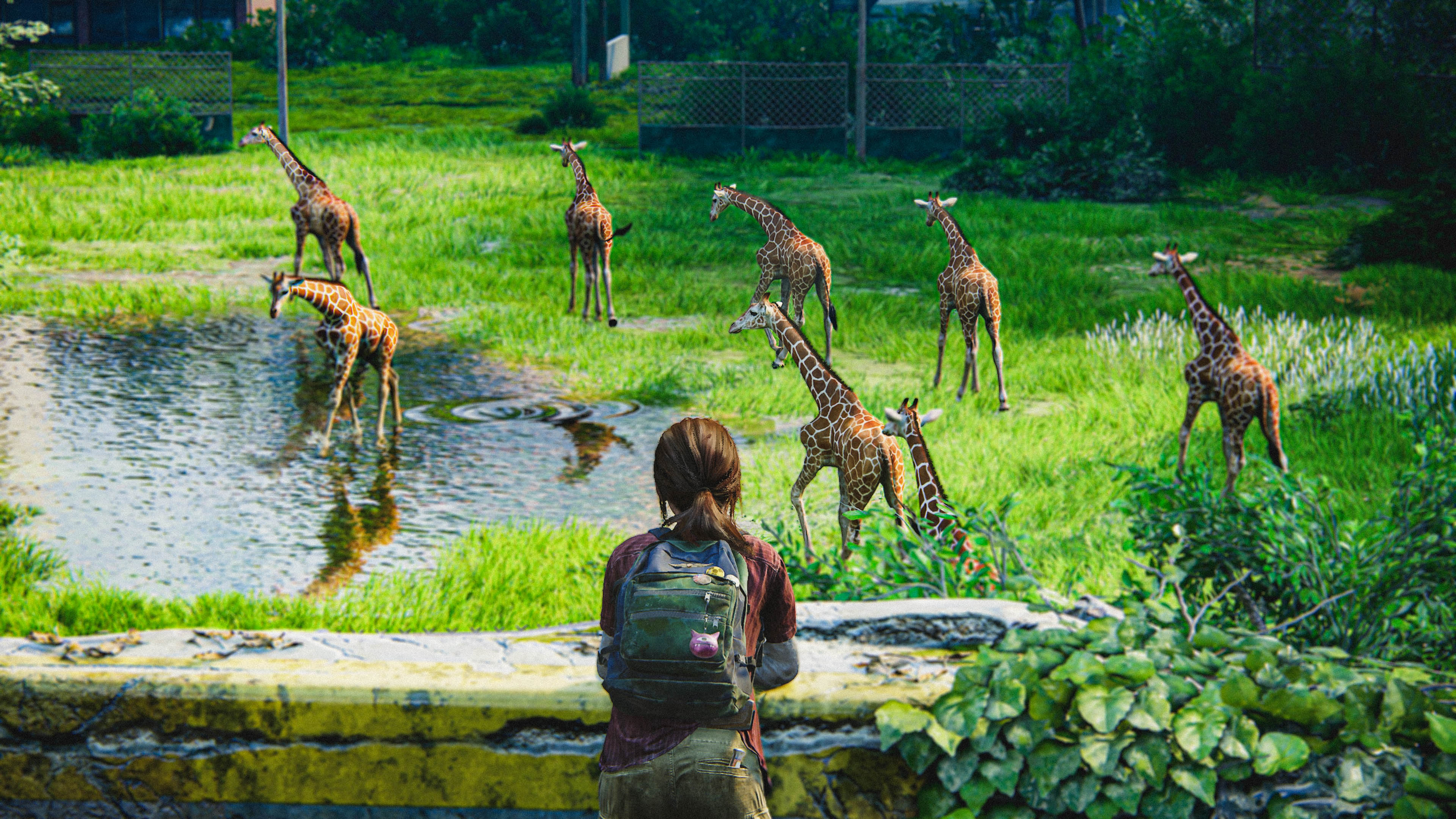 In my photos of TLOU, I try to capture the beauty and loneliness of the world after the fall of humanity. One of my favorite photos that I took was of Ellie watching the giraffes. I extended the camera's reach to capture as much of the scenery as possible, thus showcasing Ellie's moment of happiness while also emphasizing her solitude.
Do you have any particular favorites among the Spider-Man shots that you've uploaded, and if so, what makes them special to you?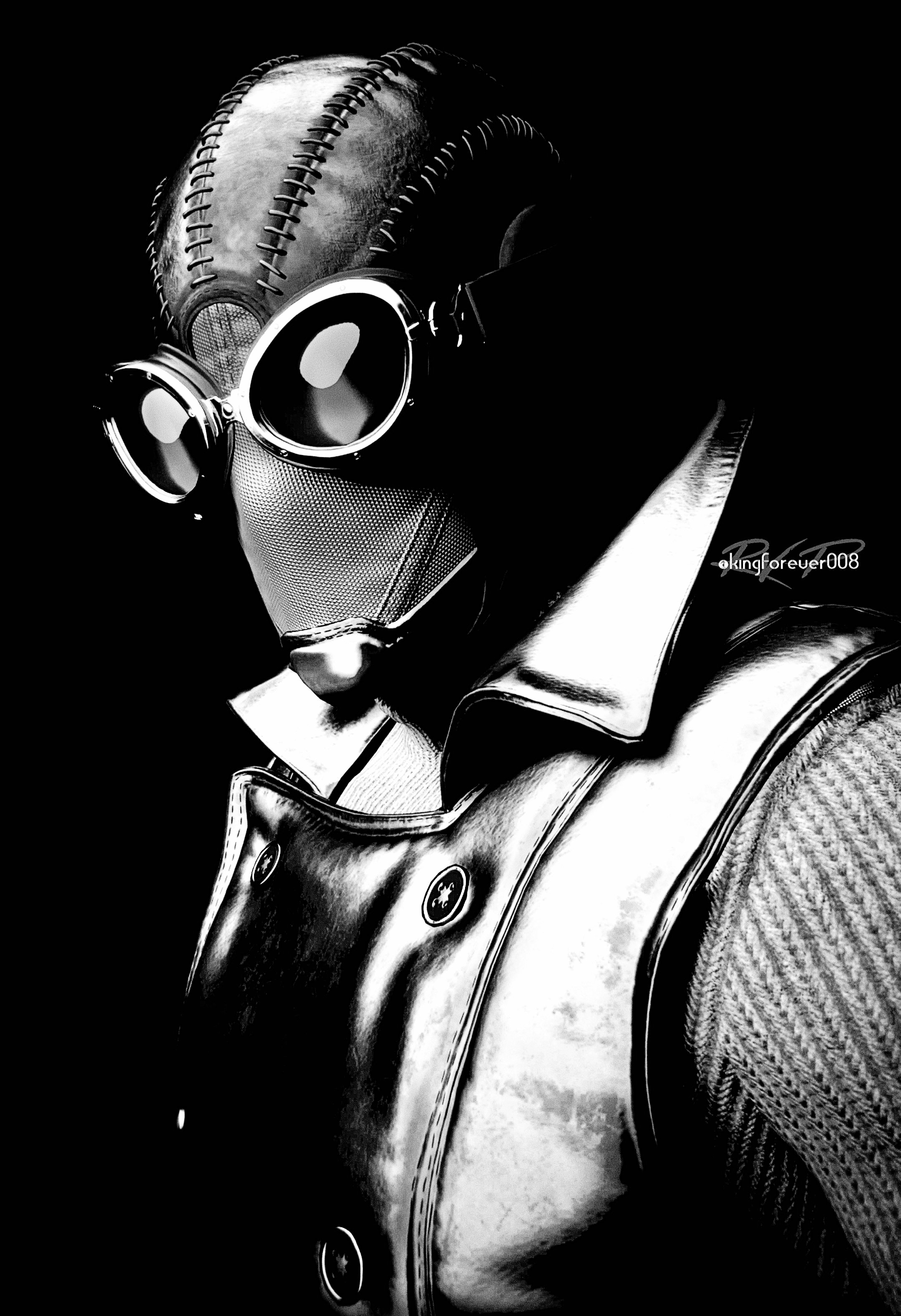 This photo is of Spider Noir, so I wanted to convey a sense of suspense, and when I look at it, I see that I achieved that goal. It's almost as if he's emerging from the shadows.
What's your favorite style of VP (landscapes, portraits, black/white, closeups, details, etc)?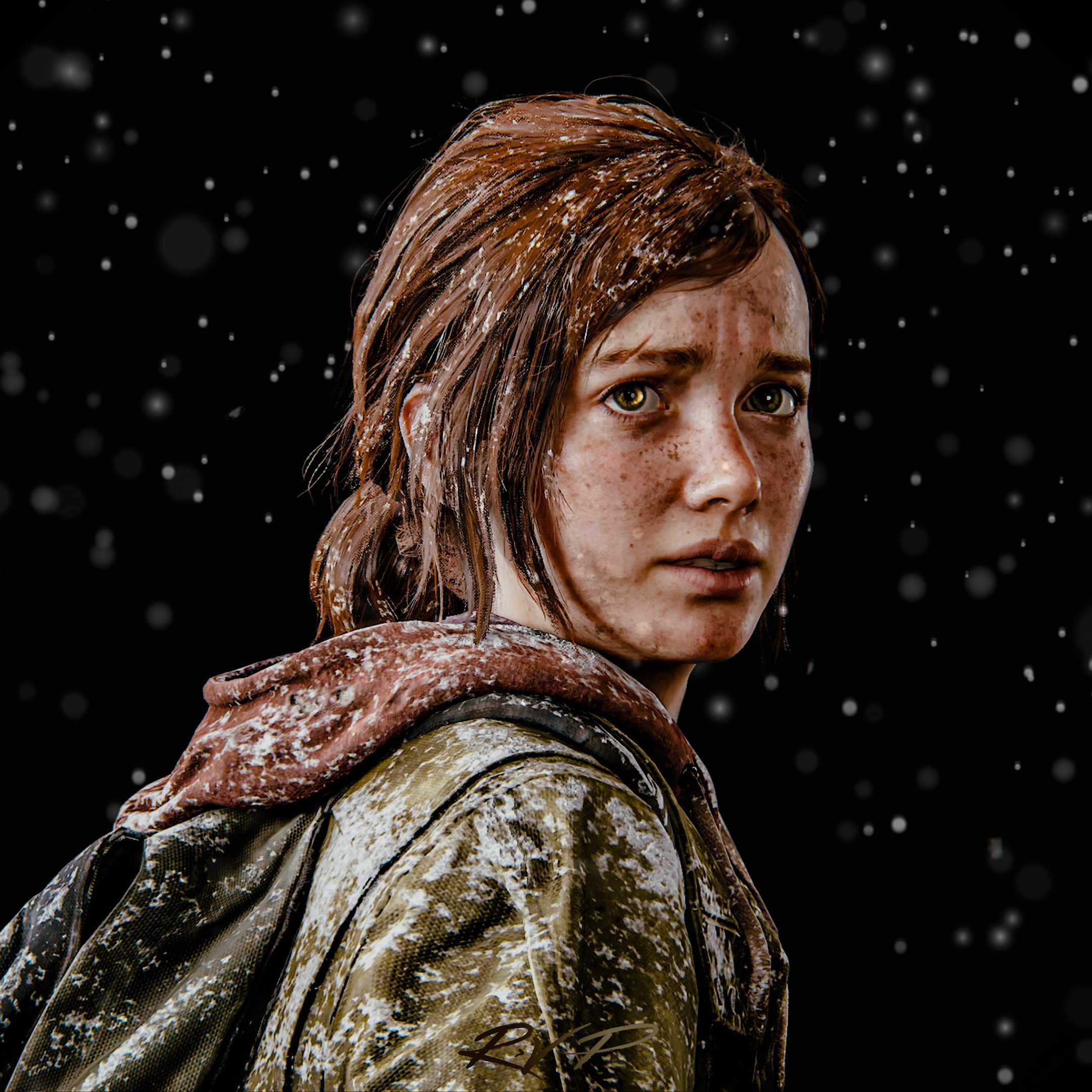 Interestingly, when I started as a VP, I took photos focused on landscapes, but today, without a doubt, my favorite style is portraits. I love capturing the subtlety of emotions that the characters portray, whether it's Ellie's sad gaze, Aloy's captivating smile, or Kratos's angry face. However, I still love taking landscape photos, which is why I created a dedicated Twitter account to showcase the beauty of the gaming world.
Which game has had the most significant impact on you?
The Legend of Zelda: Ocarina of Time. This game was very surprising, from the plot twists, the time travel mechanics, the soundtrack. The Legend of Zelda: Ocarina of Time is still today one of the greatest masterpieces of video games history.
If you could become an official capture artist for a game studio, which studio would you choose and why?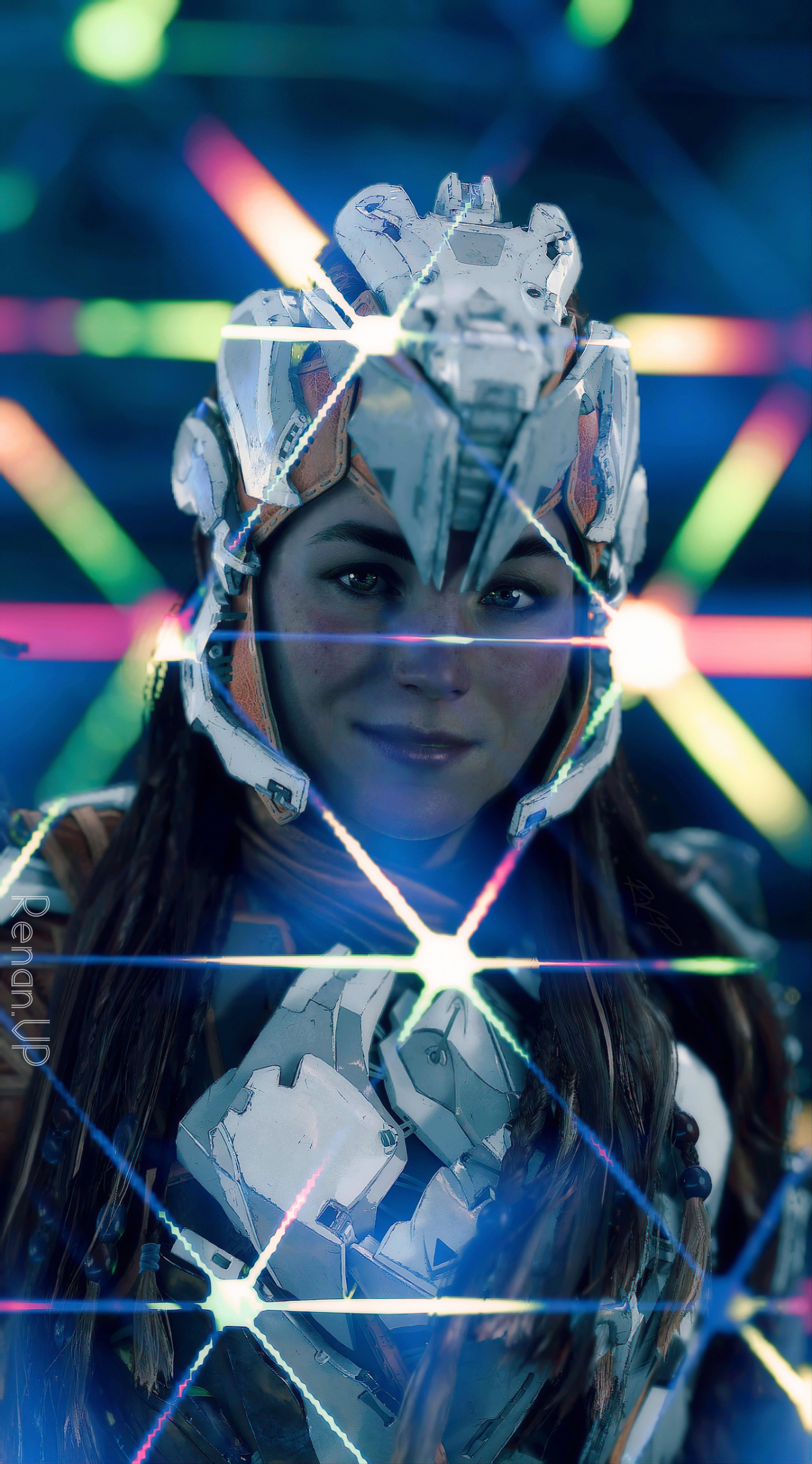 I would choose Guerrilla. Horizon is easily the most beautiful game of this current generation. Every place you look you can see the dedication and love that goes into the game. It would be an honor to be part of a team that has that passion. So far, that is the game I've taken the most pictures of, and yet I feel like there's so much more to explore.
What's your favorite feature on Picashot?
I really like the albums, it's a simple function, but it helps a lot in organizing photos, I hope you improve this feature even more in the future.
What's the one feature you would like to have on Picashot that doesn't exist yet?
I would like to be able to make my own highlights list, to promote other VPs, it would be an amazing feature
Aaaaannd Cut!🎬
Renan's journey into Virtual Photography has been a testament to the creative fusion of gaming and art. Through his lens, we have witnessed the captivating beauty and hidden details that games possess. Virtual Photography has not only provided an escape and solace but also serves as a powerful medium for promoting the artistic side of the gaming community. As we embrace this evolving art form, let us capture the mesmerizing moments and share our visual stories, enriching the gaming world with our unique perspectives. Together, let's continue to celebrate the pixelated beauty and ignite imagination through Virtual Photography. Happy capturing!
Visit Renan's portfolio page on Picashot where he shares more of his incredible photos he captures from video games.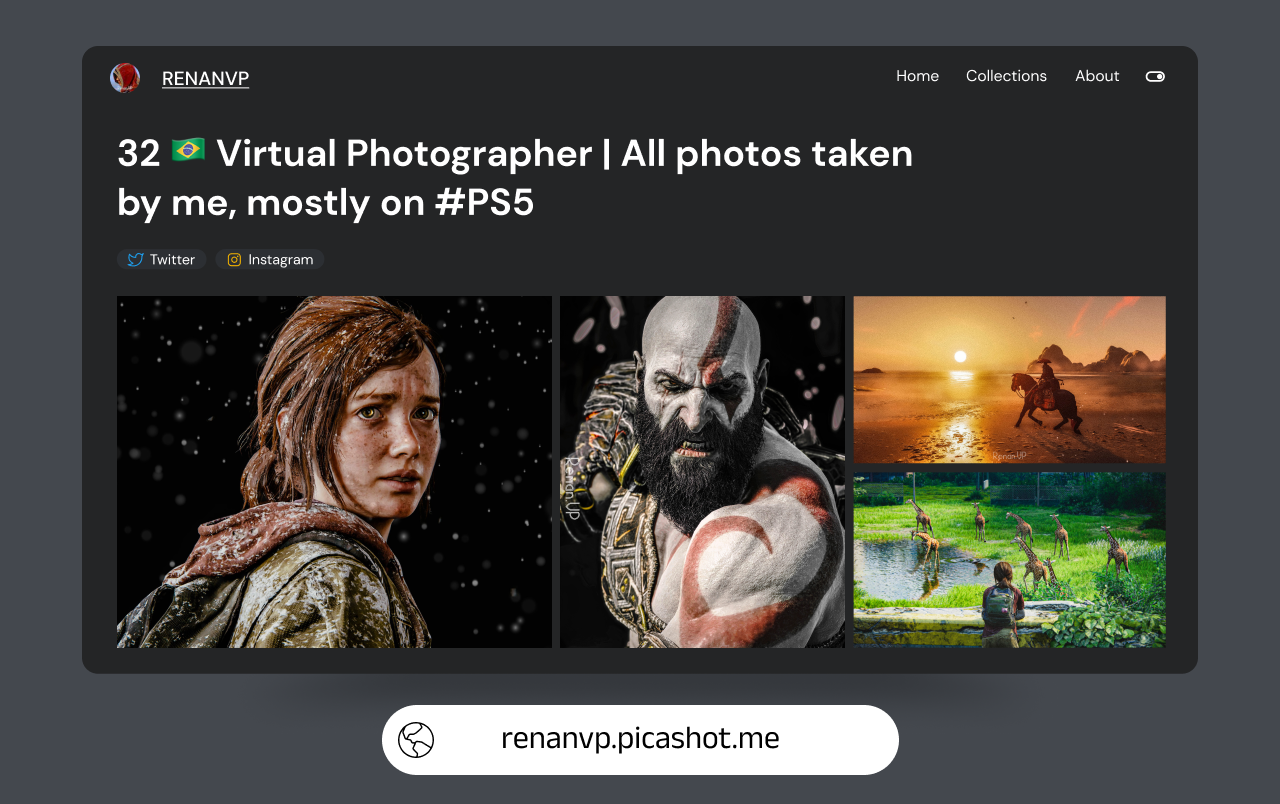 Join Picashot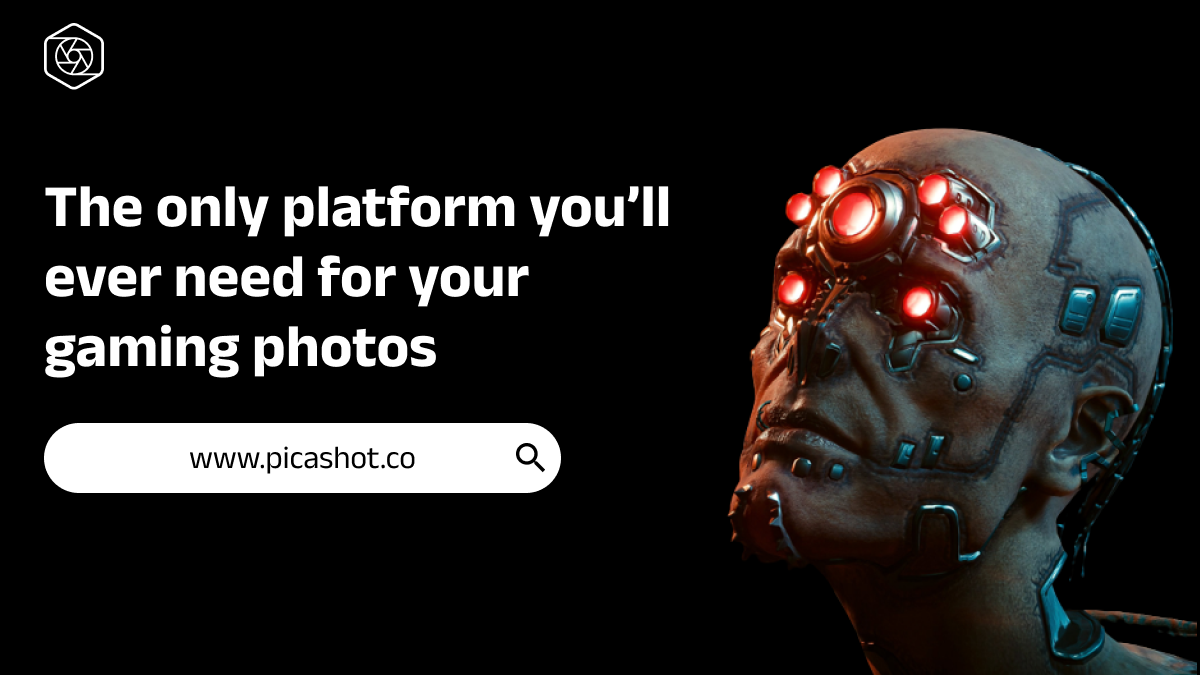 Do you love gaming and capturing photos from virtual worlds? You can join the ever growing community of gamers with the same interests as you starting today. Click here to get started!