We made Picashot even better for your gaming photos
The secret ingredient was magic✨
Hey there! and welcome to another episode of What's new on Picashot?!!🤔
Today, we made a couple of improvements on the site that allows you log in easier, faster page loads and an improved layout for mobile, tablets, and desktop that allows you access and browse through the content on Picashot.
For increased speed in page loads, we've pumped our web pages with steroids⚡️ and now, content should load faster than before. They say Flash is fast just like fire, but have you seen the speed at which @Greenie's profile page loads in the blink of an eye, or am I just the one seeing things?🙀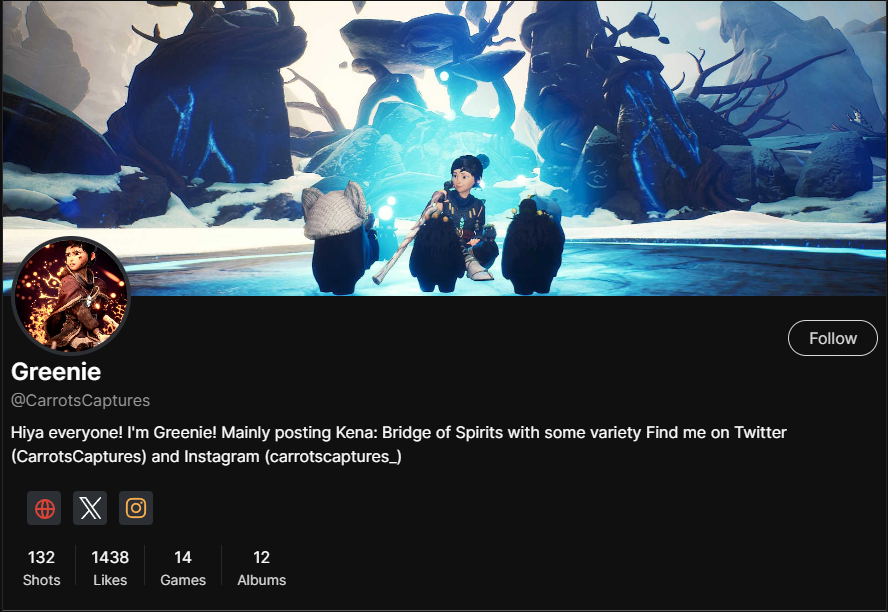 Speaking of profile pages, you originally could access your Picashot profiles with the pattern picashot.co/user/your_username, and now after doing a little bit of gardening, you can now access your profiles with picashot.co/your_username, sparing you with more extra time to excercise your thumbs and tweet about how awesome Picashot is! Also every link you've shared to your posts, profile, albums, etc that was prefixed with app.picashot.co would automatically redirect to the primary domain at picashot.co, so nothing to worry about there😎
You may notice a little change in the layout of the website showing the photos, especially in desktop mode. Yea, we too adopted a 3-grid layout to make up a little space that allows you navigate through other aspects of the sites beyond just the photos. For example, you can easily browse shots by games, check out ongoing/past VP events, or see the weekly highlights section that features tons of amazing shots from the VP community on twitter.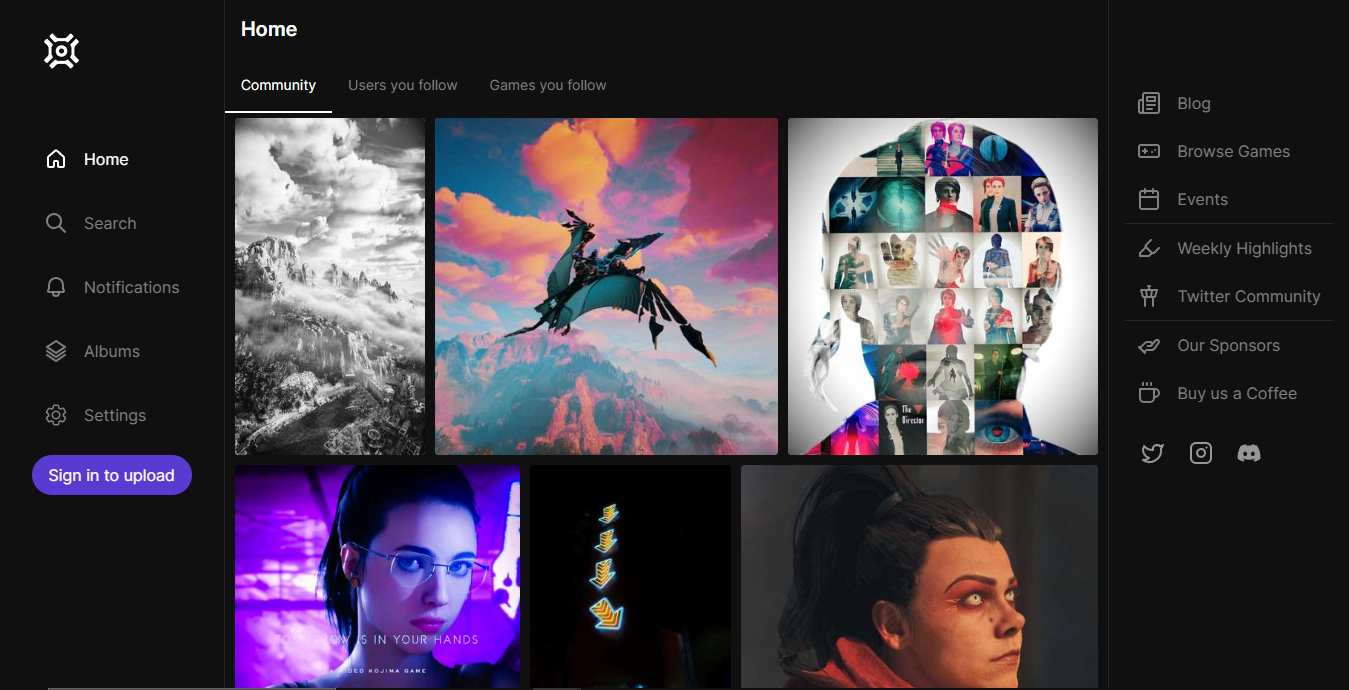 You most likely got logged out on this improved version of this site, but do not fret! It is normal. All you have to do is sign in again either with your Google account, or via Email. If you're logging in via email, we originally didn't use passwords so you can click on the "Create account" button to generate a new password and continue your login process. This won't delete any of your photos or content if the email you used is what you previously registered with on Picashot. Logging in is now as simple as a few taps here and there, and BAM! You're logged in!!! The secret ingredient here is magic!✨✨
Finally, taking a moment here to appreciate the wonderful people supporting Picashot on this incredible journey with coffees and memberships 🙏. Words aren't enough to express how much these mean, and do not take them for granted.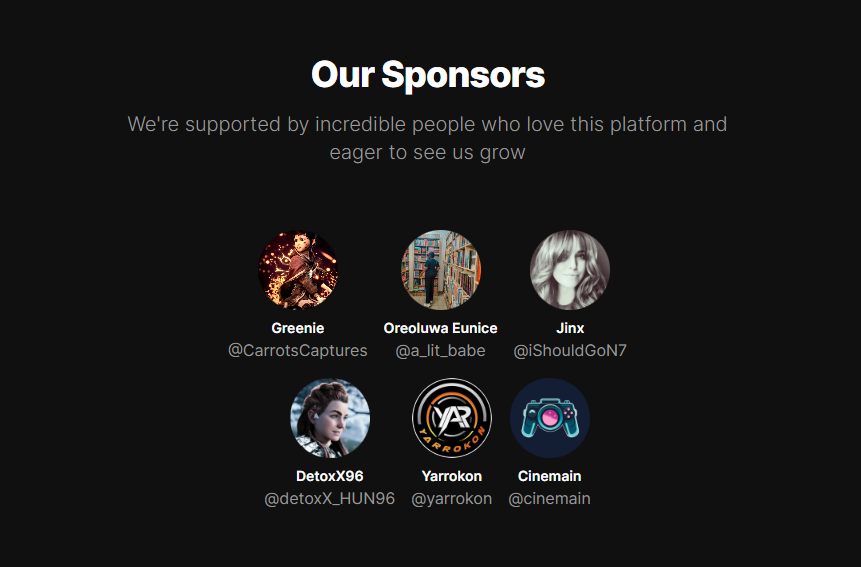 And to everyone else sharing your amazing photos on the app/site, THANK YOU SO MUCH FOR USING IT. Always really excited seeing new contents uploaded on it daily🥳🎉
Anyway, seems like my ride is here and this is where I let you go explore the immense beauty video games have to offer. I heard there's a bit of traffic at the other side of the road to our homepage, so clicking on this link right here is the fastest way you can start exploring the true definition of ART!
See you around😎